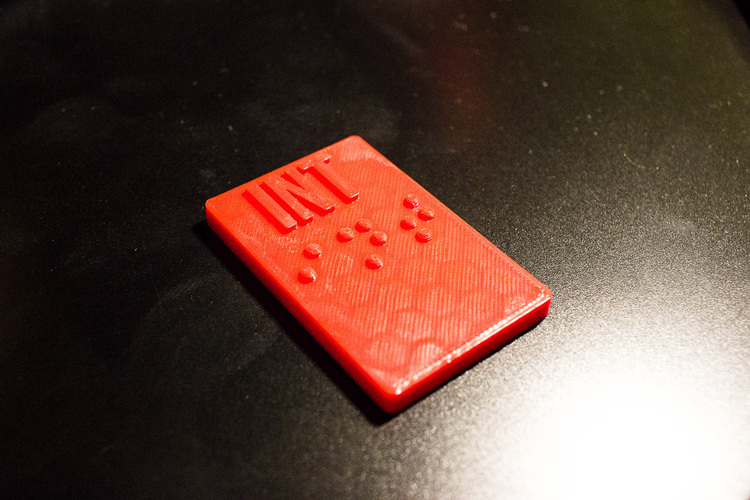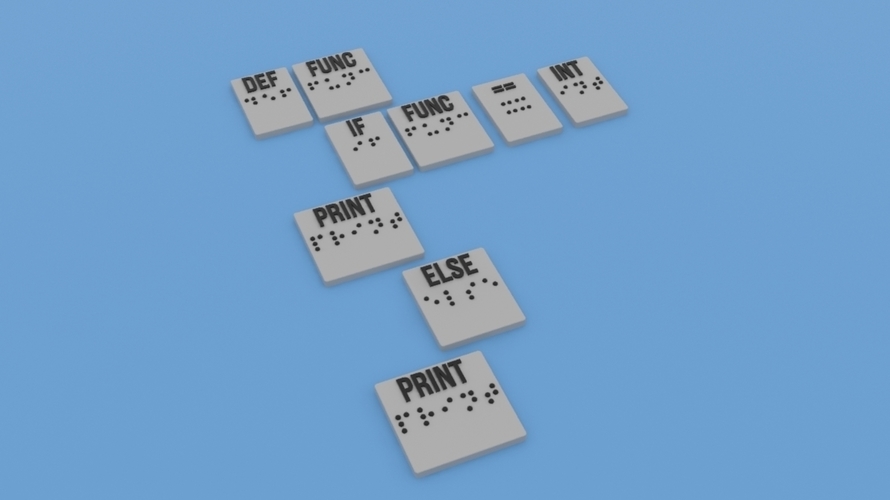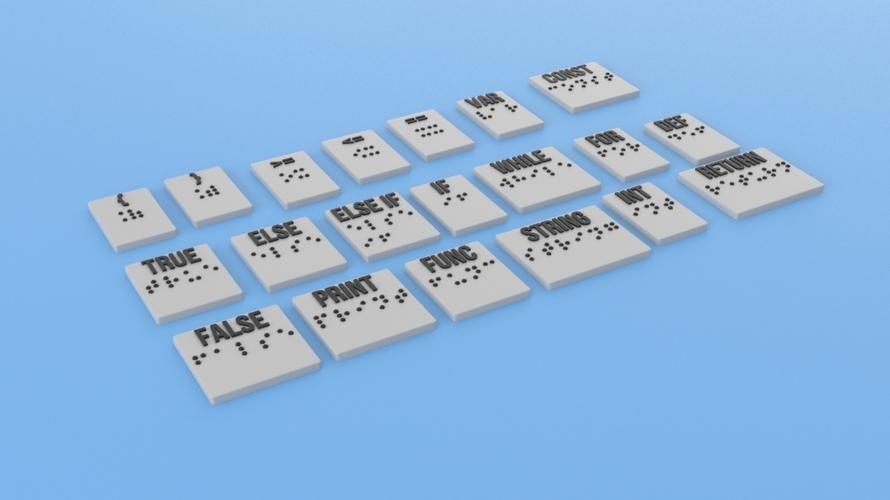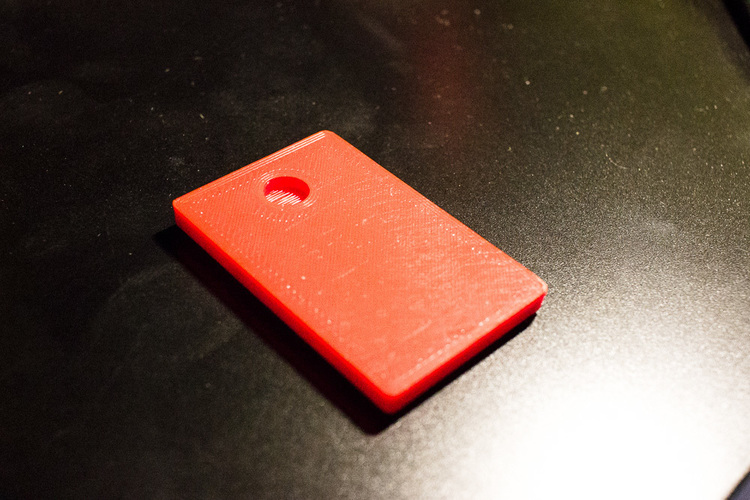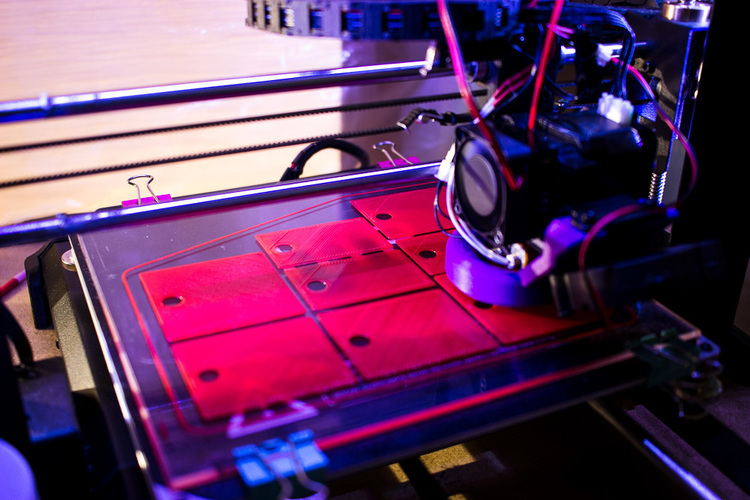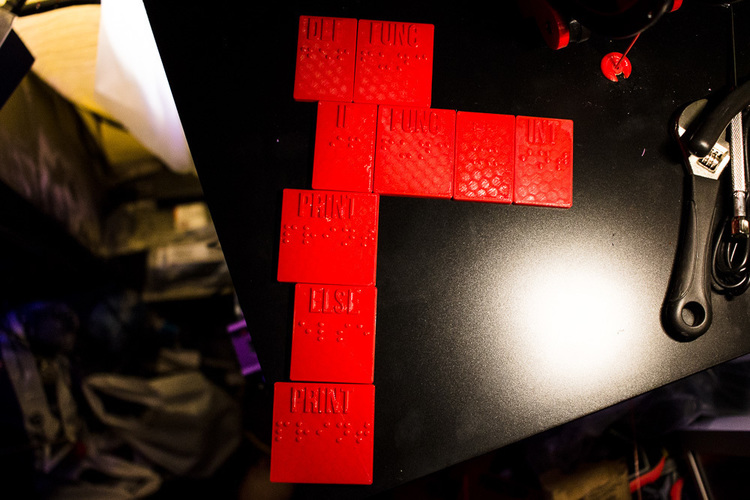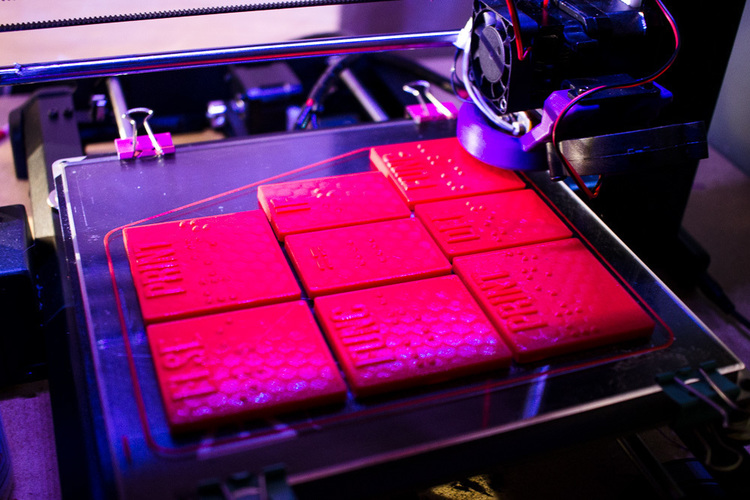 This set of common programming syntax is designed to teach children, or those interest in programming, the basic structure of code. The included tiles are comprised of the most basic, and general purpose syntax, that would be applicable to almost any language. While various languages have their specifics, understanding the flow of code, and the logic behind it, is as crucial as knowing the proper syntax itself.
Raised lettering, and corresponding braille on the front; hole in the back for an 8x3mm magnet.
*The example render shown comes from the book "Python for Kids".
Print Settings:
Layer Height: .2mm
Infill: 10%
No Support