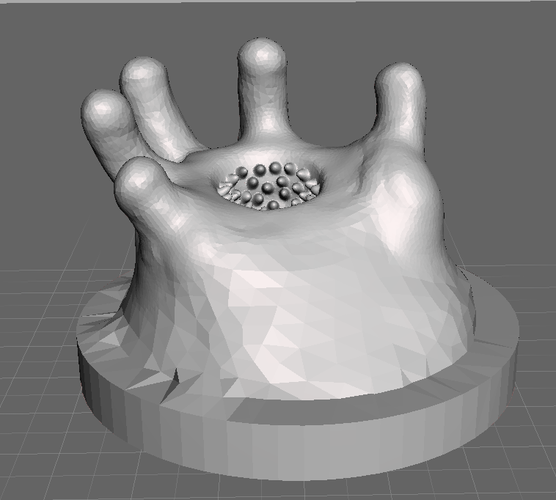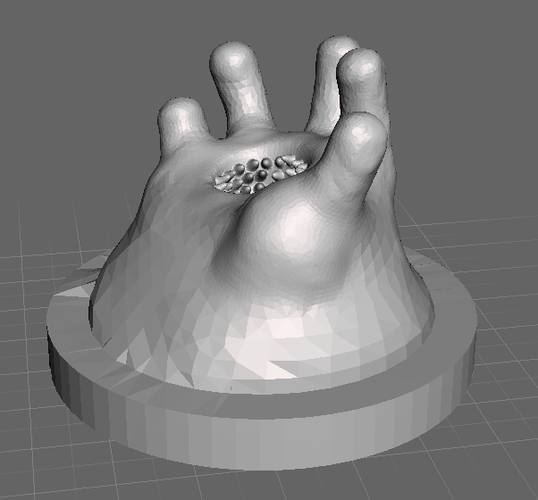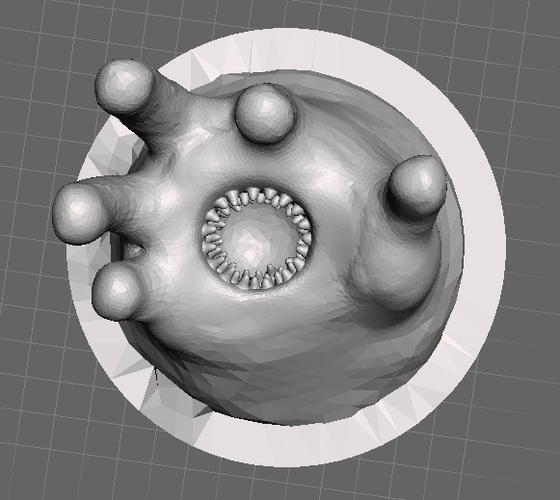 No Prints Yet

Be the first to upload a Print for this Design!
The HellMouth Hand, My attempt at a 28mm miniature (at least I think I got the scale right) for the #heroesandvillains contest over at @shapeways with some cool prizes from @wacom
Started as a bump on a disc in Tinkercad, with sculpting done in Meshmixer. I may post a textured/vertex painted version if I can decide on the colors. Nothing really felt right while going over it, and I figured it would be more fun to see how other people would interpret its color scheme.
28mmHellmouthHand.obj
6.17 MB
28mmHellMouthHand.stl
3.69 MB