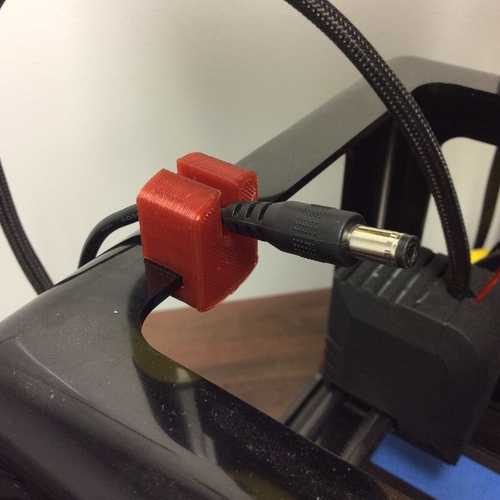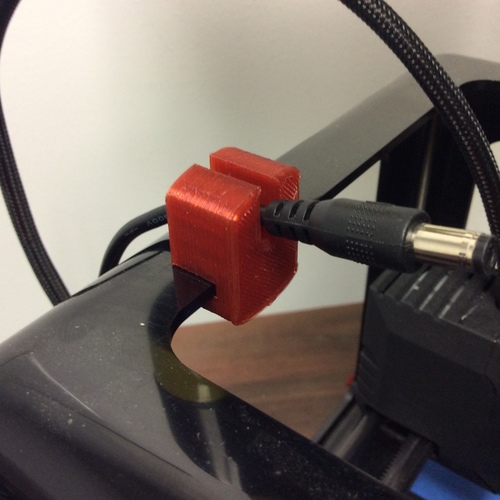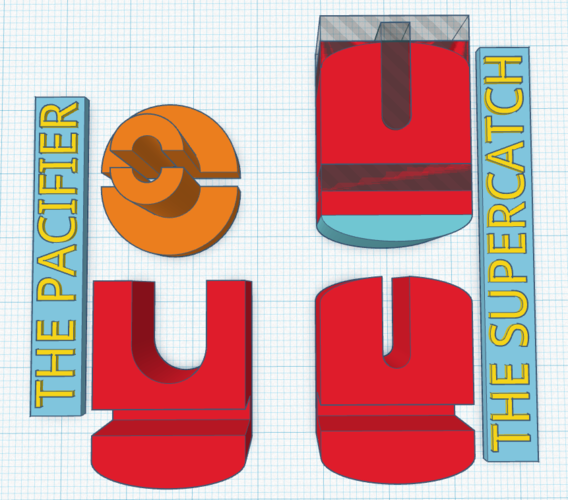 No Prints Yet

Be the first to upload a Print for this Design!
So, my Cable Catch for the Micro has been a modest hit both here and on Pinshape, but let the record show I am not one to rest on my laurels and that art is never truly finished, only abandoned. A user on Thingiverse by the name of philipmalone had brought to my attention that the design does not work for PLA or ABS-R filaments. This is a perfectly good and fair point. I may use the Tough Ink almost exclusively, but it's not for everyone. This is a pair of modified versions of the cable catch that will favor solid filaments. I got pretty lucky with my print here; it was perfectly snug on that corner of the frame, but your mileage may vary. I didn't bother printing the second version, but since it's just a retooling of the first, your results should be about the same.
The Pacifier
The Supercatch is all one piece and fairly straightforward, but the Pacifier is going to involve getting your hands dirty... and a bit sticky if you're not careful.
Fair Warning: barring any chisels or hammers or diving boots, fastening the Nuk onto the power cable is an "All Sales Final" sort of affair.
You've got two options; 1) Glue the halves together over the cable and simply let it slide up and down the cord, or 2) if you don't want anything left to chance, you can gently coat the inside of the Nuk's barrel with a thin layer of glue to hold the cable permanently in place.
Also, bear in mind I'm using a stock version of the power supply that came with my printer. I've heard some people's wall warts lack the M3D logo on the back and look different from mine. I seriously doubt this will lead to any serious discrepancies in cable thickness, but I do suggest inspecting the STL file first before you get going.
M3D Pacifier batch.stl
52.6 KB
M3D Pacifier nuk half.stl
19.2 KB
M3D Pacifier nuk.stl
38.4 KB
M3D Pacifier catch.stl
14.3 KB
M3D Supercatch.stl
19.8 KB