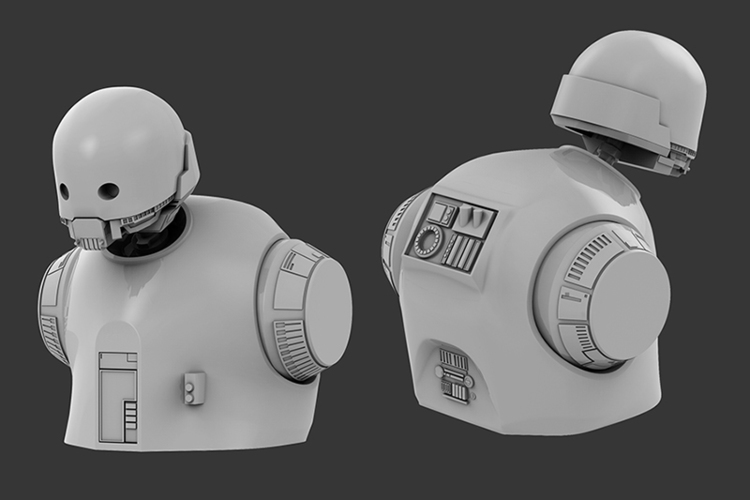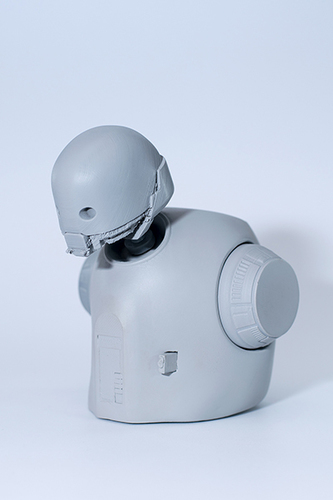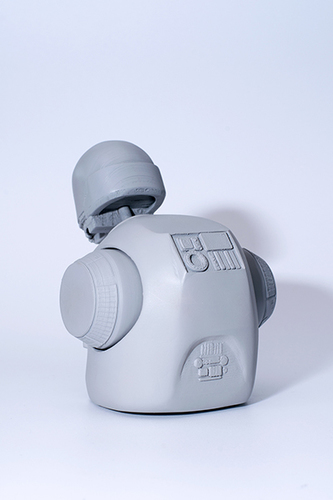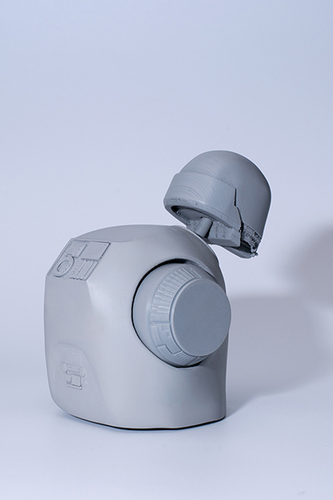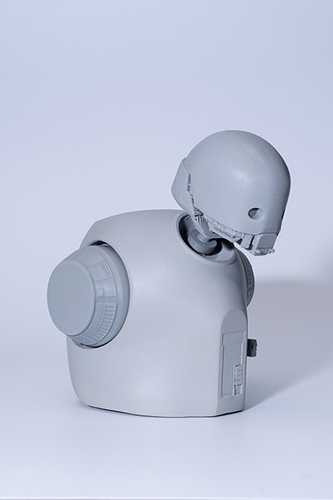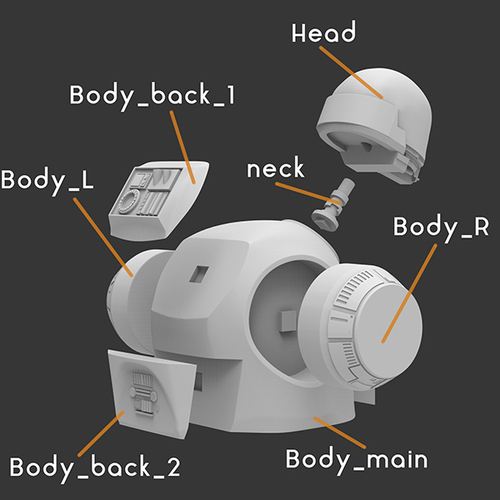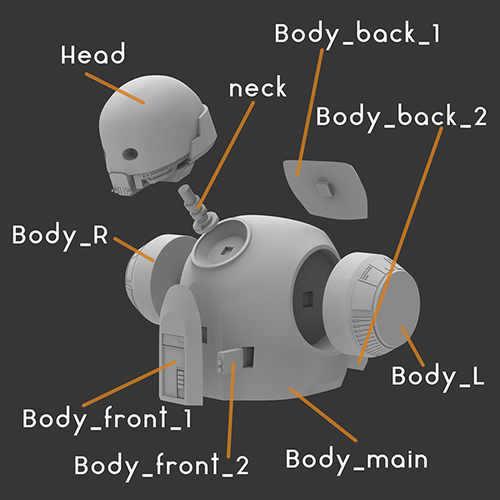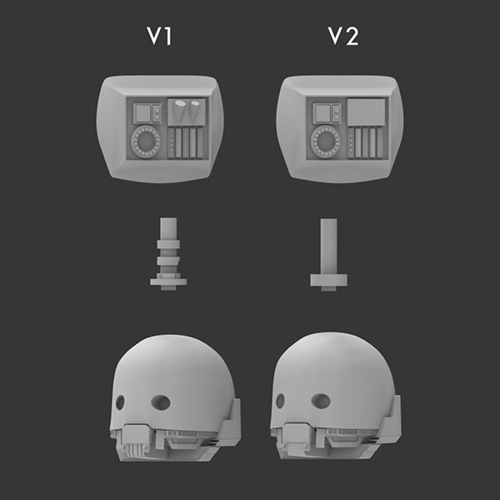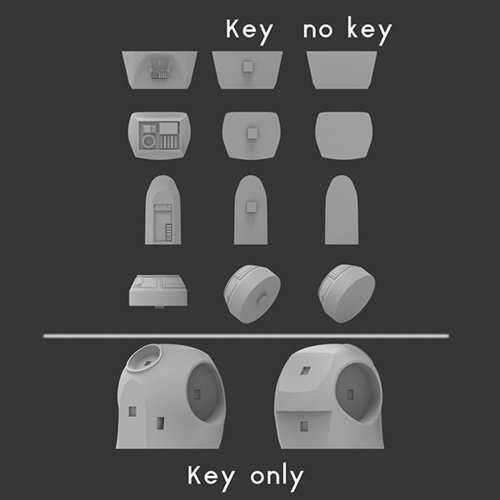 No Prints Yet

Be the first to upload a Print for this Design!
K-2SO(Bust) 1/6 scale
Every Obj files have tested printing with Ultimaker 2 extended +
For susses printing and less confusing with files, print obj files in K2_V2 folder (9 files).
V1 files have more detail but harder to print.
V2 files have less detail but easier to print.
Body_main file has the key for assembly.(OBJ files in K2_V1_Key and K2_V2_Key)
This K2SO bust have 9 parts
1.Head
2.Neck
3.Body_main
4.Body_L
5.Body_R
6.Body_back_1
7.Body_back_2
8.Body_front_1
9.Body_front_2
Happy Printing. :D
Body_front_1_Key.obj
5.12 MB
Body_back_V1_Key.obj
4.95 MB
body_back_1_V2.obj
4.74 MB
body_back_1_V2_Key.obj
4.75 MB
body_back_2_Key.obj
3.14 MB