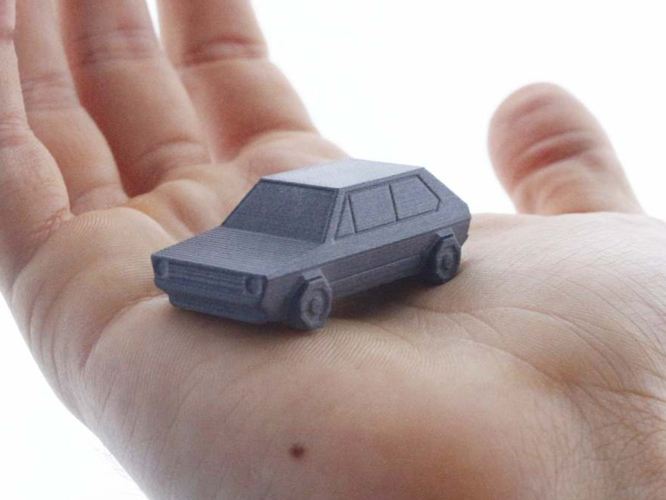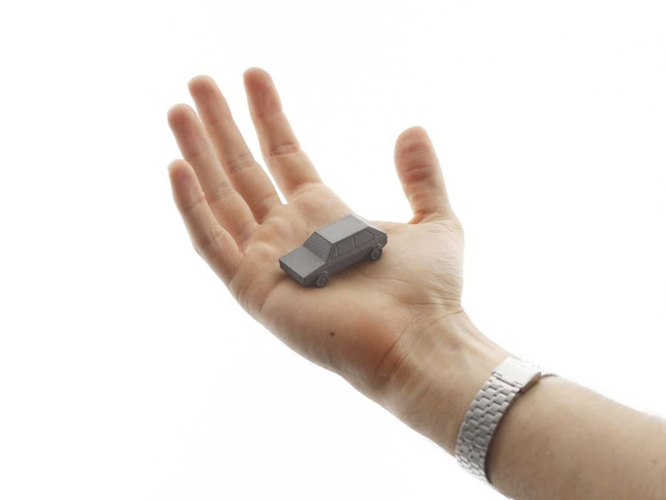 I would love to keep sharing my projects with all of you. If you enjoy with my designs, I invite you to become a patron, you will get early access to my designs and exclusive content! Also, you can help with a small donation.
Patreon: http://www.patreon.com/flowali... Donations: http://www.paypal.me/flowalist...
---
Miniature low poly version of the Volkswagen Golf GTI MK1. 
I recommend printing this model with brim for the wheels and support material for the bottom part of the car. The images show a 50mm print, 0.12mm layer height.
I'd like to thank all my supporters and patrons, with your help I've been able to create this project. The Patreon MVPs for this project are 3D Maker Noob, 3D Printing Stuff, MatterHackers, Filaments.directory and Dattas Moonchaser!
This design is dedicated to JV3 and his Golf.
vw_gti_flowalistik_v2.stl
71.9 KB