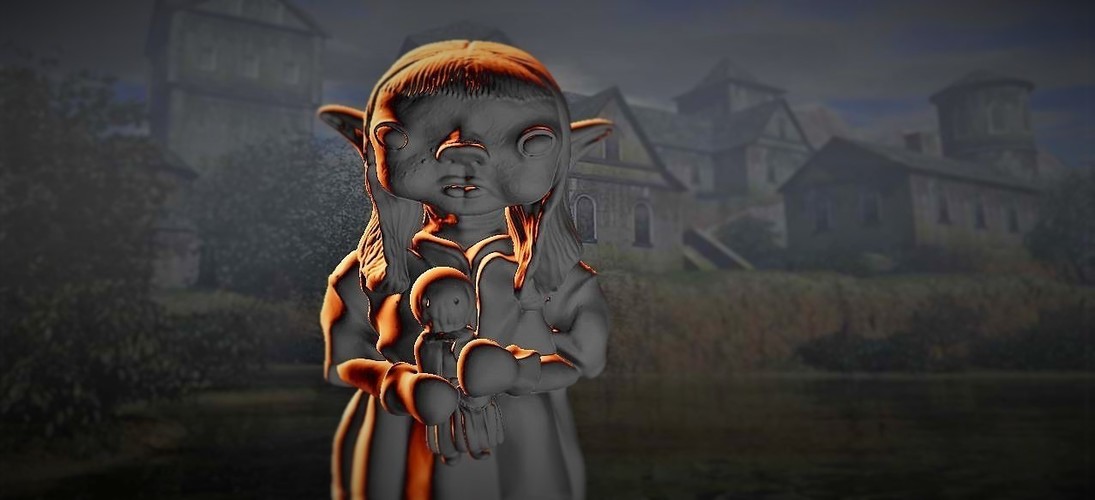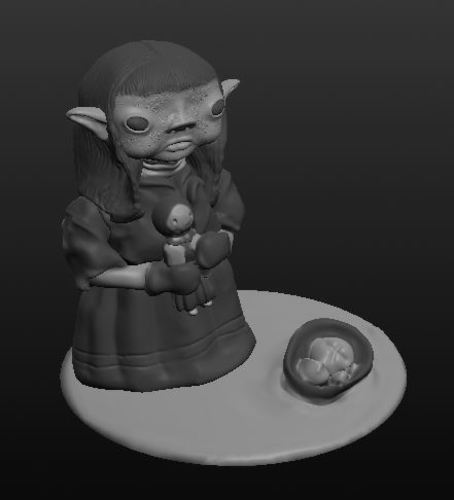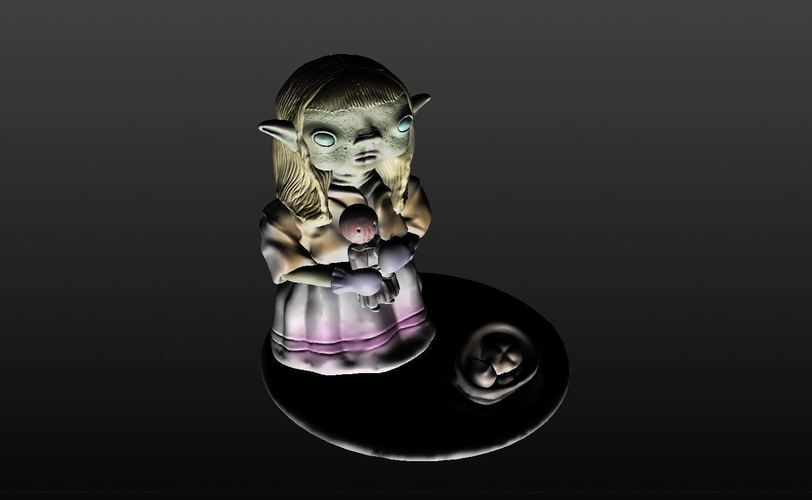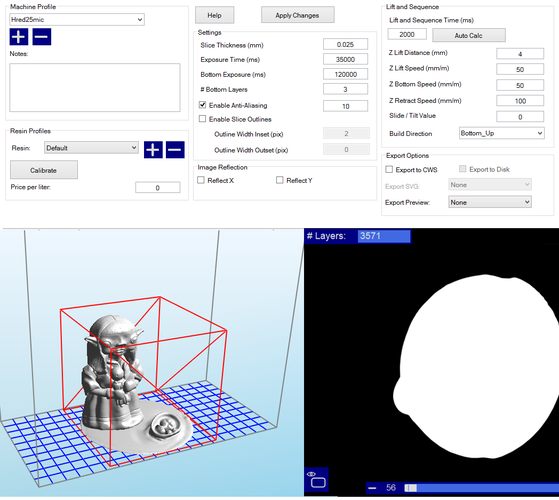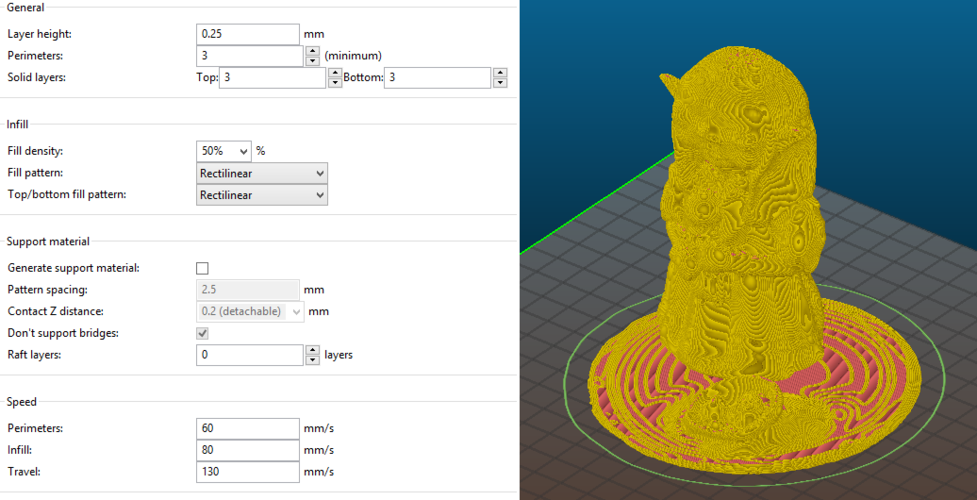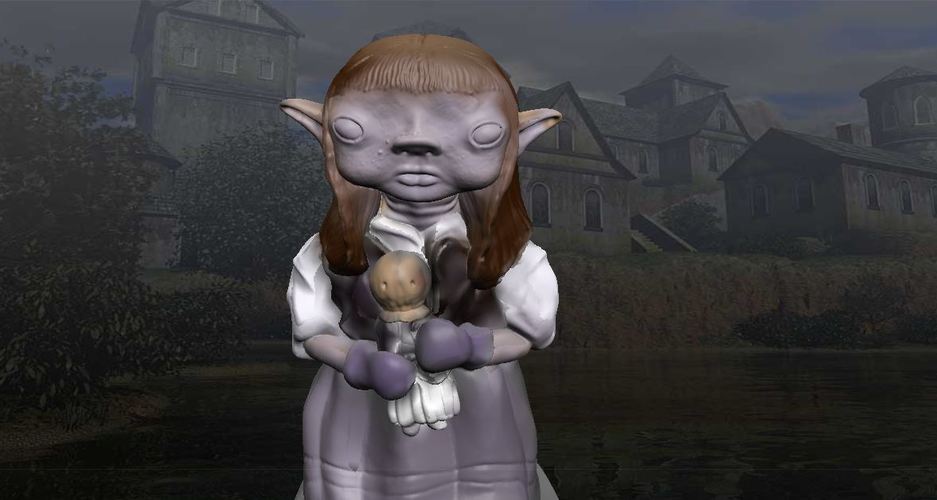 Godlings are slavic beasts, quiet and docile creatures, born of the dead souls of unbaptized children. They live in hiding in people's huts, protecting them against evil spirits in exchange for a bowl of food. 
The model was created based on the book 'Bestiariusz Słowiański' (Slavic Bestiary) P. Zych, W. Vargas. 
Sculpting in Sculptris, Improvements and Errors Analysis: Geomagic Design X, Meshmixer, Netfabb Basic
This is my very first time in freeform modelling, but I dreaming about create the 3D world with other slavic beasts and maybe animate them, with folk music I made. 
I didn't have time to print my design but I hope in nearly future I'll do. 
The model should be printable in SLS, SLA, FDM, DLP and Multijet/Polyjet (examples of settings are on photos)