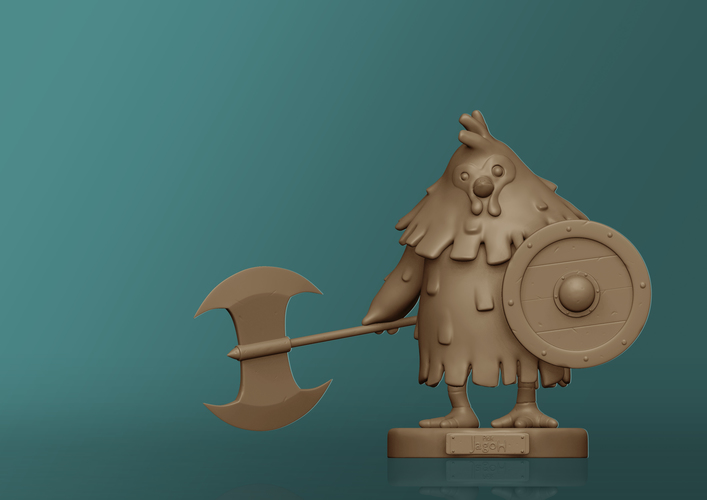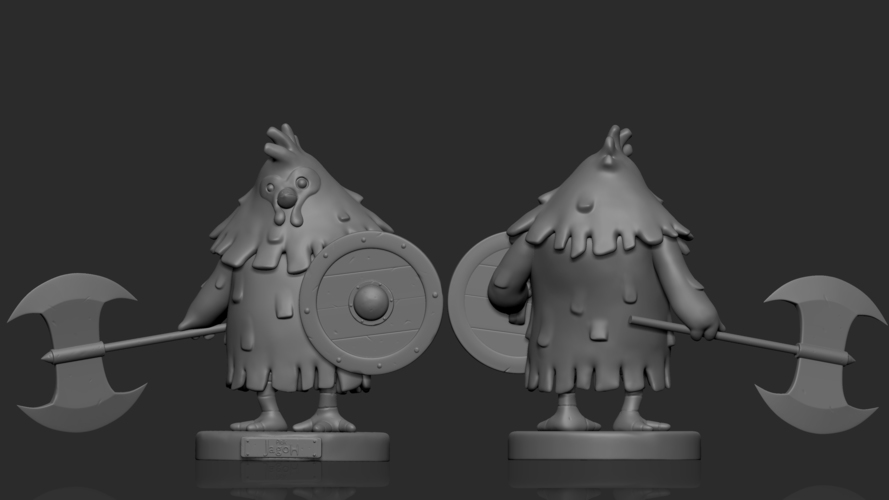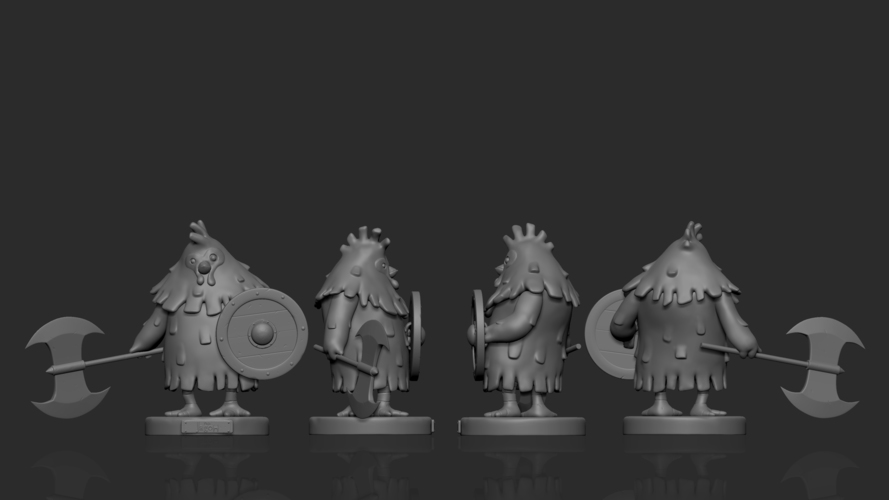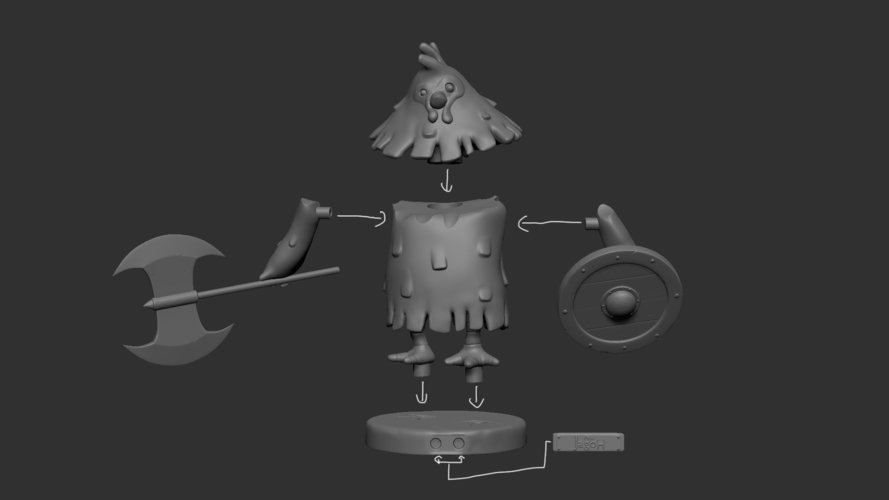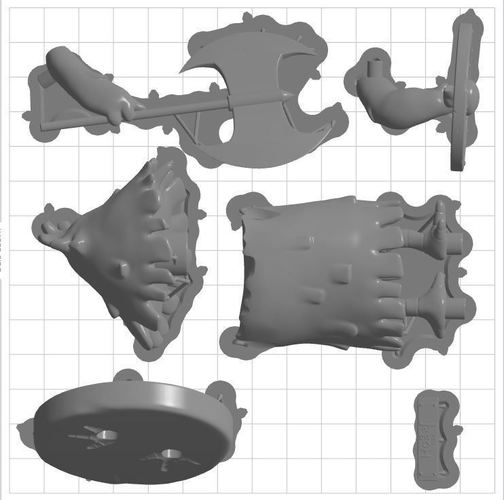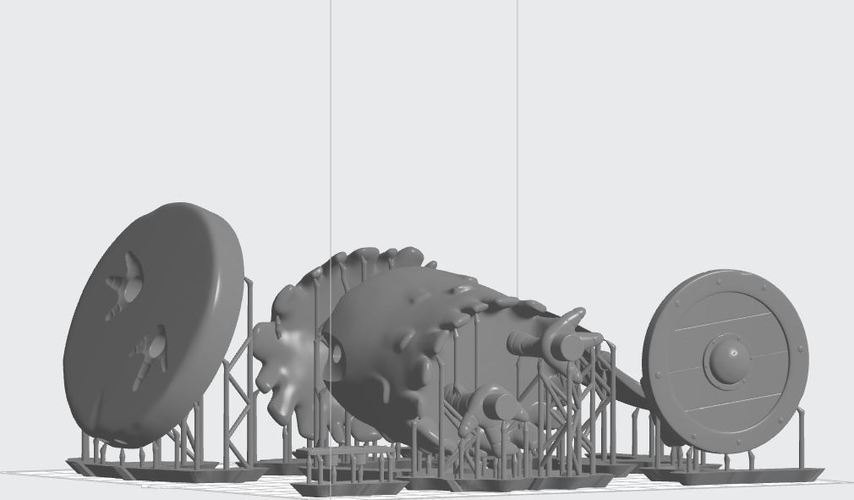 Pitik Jagoh is one of the strongest fighter chiken tribe in bongung village. he is protector of his village from evil and strongest creature named Mentok who affraid of prophecy that one day he will vanish from this world by one of the chicken tribe. and pitik jagoh is the most dangerous for him, for now......
well this my first time for me to desain character for 3D printing, so many stuff i have learned.
i planning this will print on scale below
x 132mm
y 100mm z 61mm
CNC are welcome cause this my first time for 3D printing
hope u liked it. 
jagoh_body_100mm.stl
20.4 MB
jagoh_head_100mm.stl
11.5 MB
jagoh_lefthand_100mm.stl
9.89 MB
jagoh_nametag_100mm.stl
3.58 MB
jagoh_pedestal_100mm.stl
4.89 MB
jagoh_righthand_100mm.stl
8.65 MB