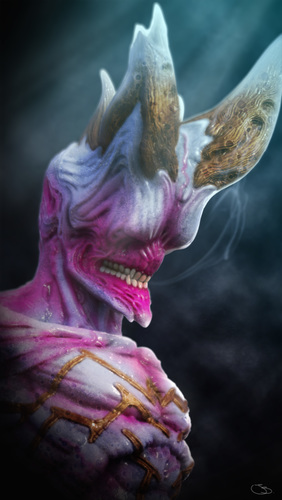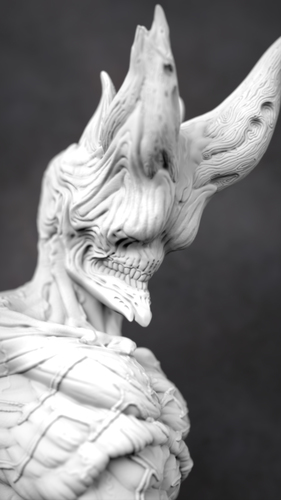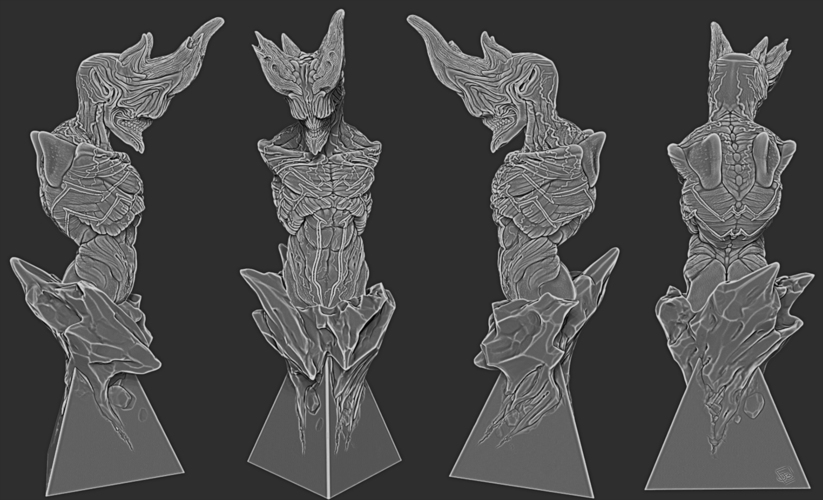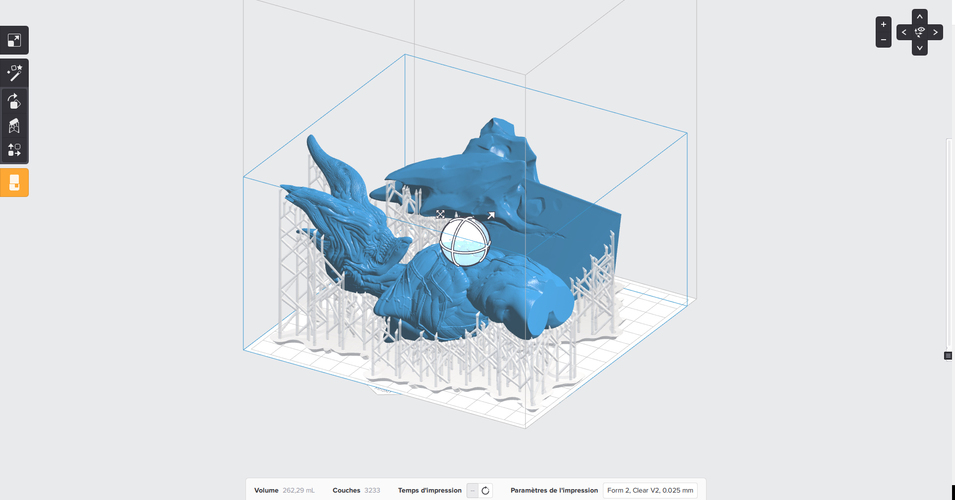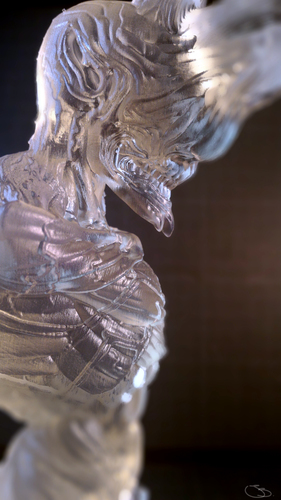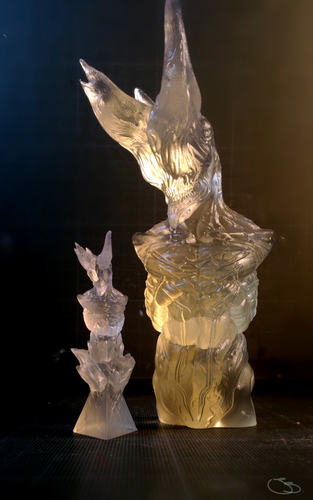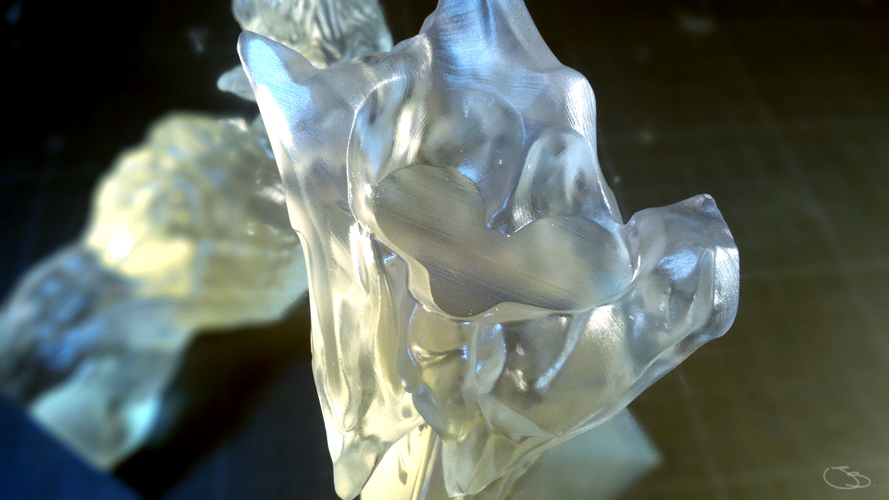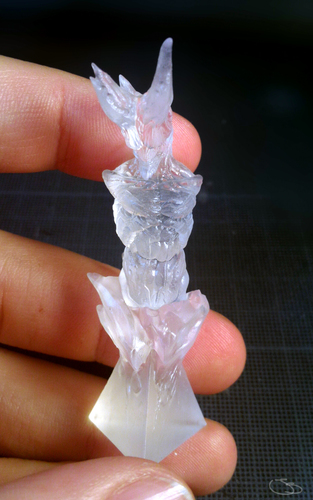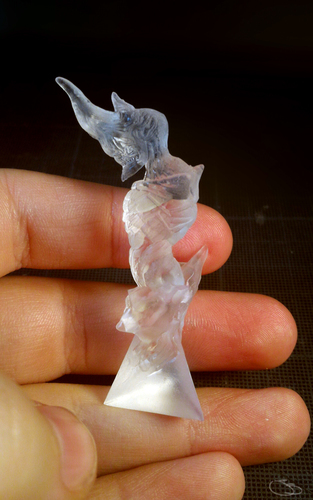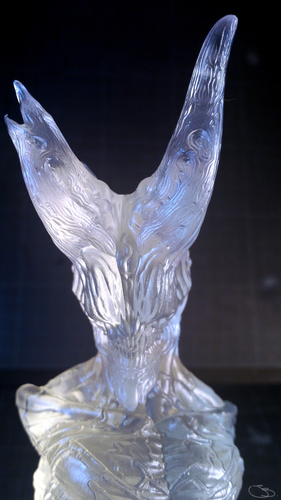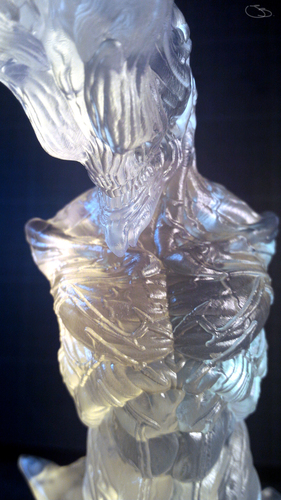 No Prints Yet

Be the first to upload a Print for this Design!
The horn god is a powerfull demon, master of the limbo, child of the dark deep mind of Lucifer. He is a nightmare creature, whose eviscerate, scratch and torment his victim in silence and complete obscurity. His shifting are preceded by a viscous and dull sound like if he was walking on fresh corpses.
Le  dieu cornu est un démon puissant, maître des limbes, enfant de l'esprit sombre de Lucifer, il est une créature de cauchemars qui évicère, écorche et déchire ses victimes en silence, dans l'obscurité la plus totale. Ses déplacements sont précédés d'un bruit sourd et gluant, comme s'il se déplaçait en permanence sur un tas de cadavres frais qui rouleraient les uns sur les autres.
Easy to print for both type of printer, you just need to change orientation on fff printer a little bit for character.
i get inspired by Franck Frazetta, Dominic Qwek, and many other good people.
Hope you like this design for your home enjoy it!
you can see other stuff on my Art station:   https://www.artstation.com/art...
socle retouche.OBJ
8.55 MB
corps retouche.OBJ
58.1 MB