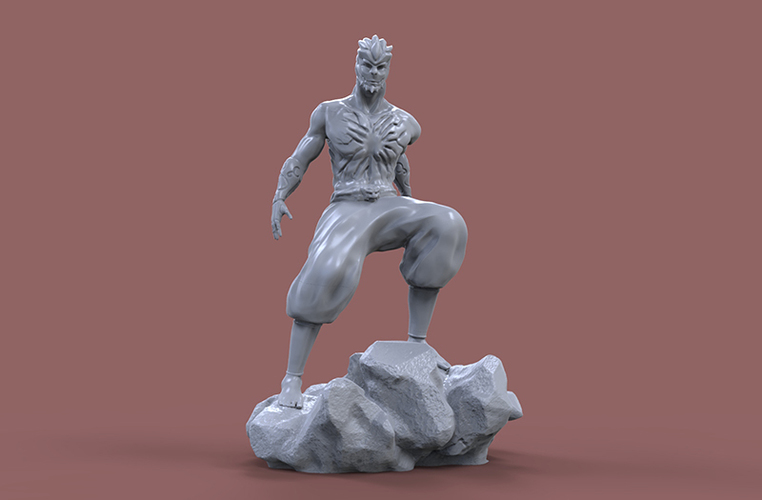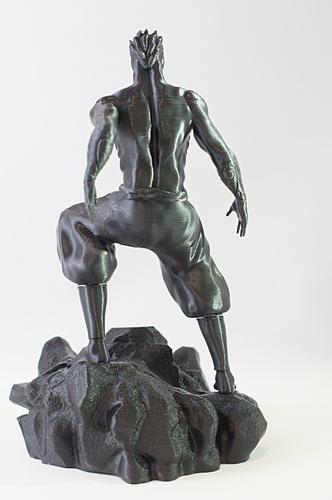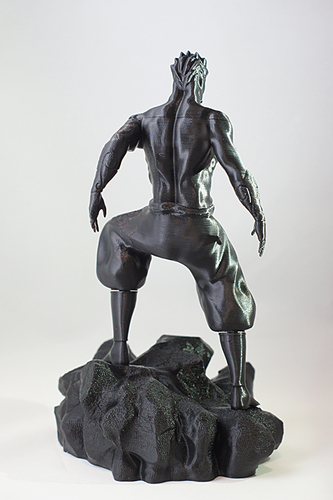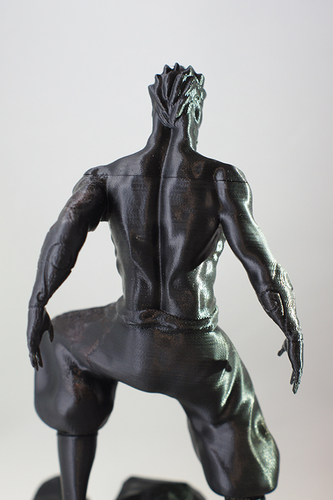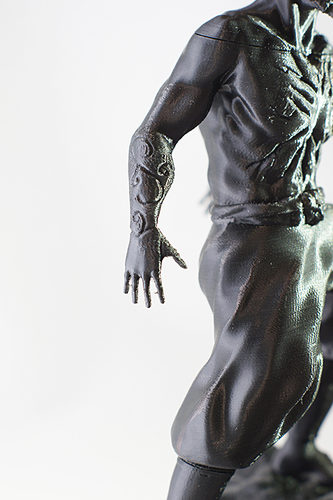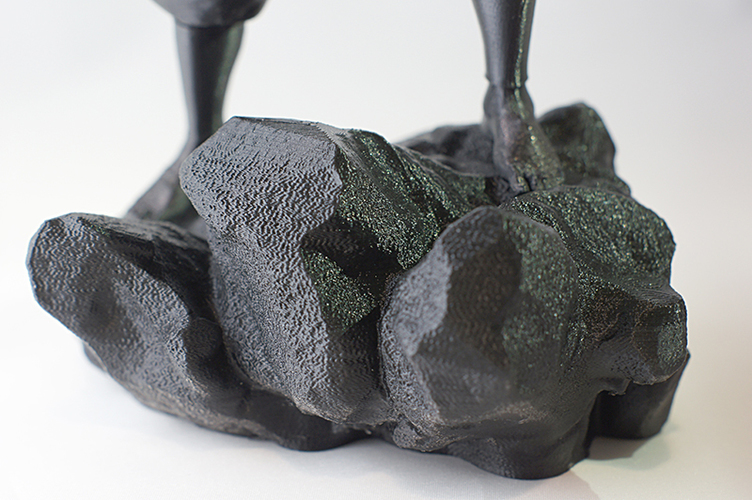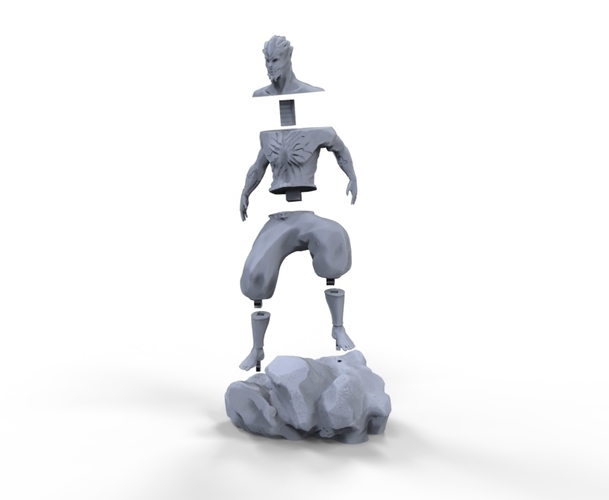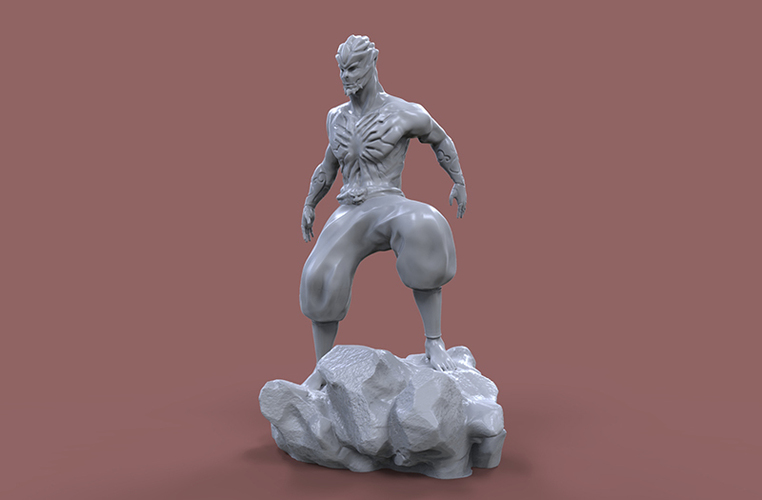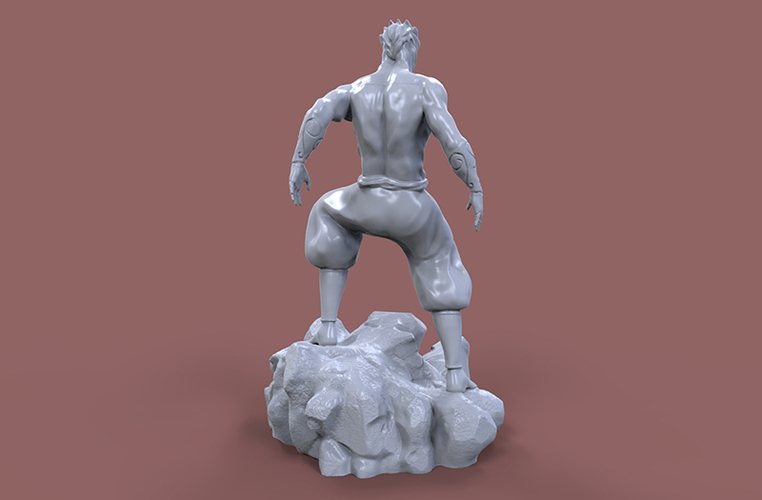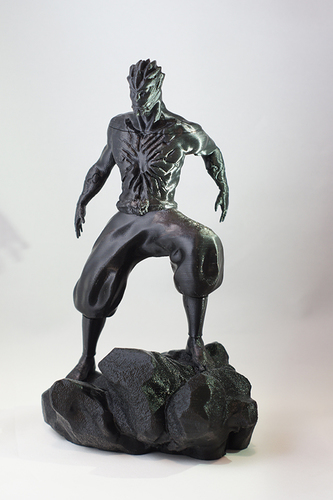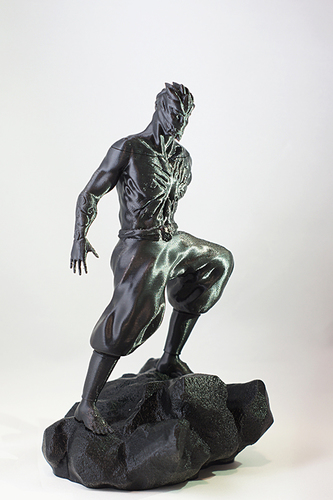 Kai - a demi god - Son of Raijin-God of thunder and a mortal. Kai is on a journey saving his father who is being captured by his arch enemy - Fujin - God of wind.
Size(mm): 201 x 121 x 106
Printing parameters: .1mm resolution .4mm nozzle, PLA, 2 perameters, 10% infill, 215C temp
My designs are free for you. If you like it, you can (DONATE) to support me for more free model/character designs in the future.