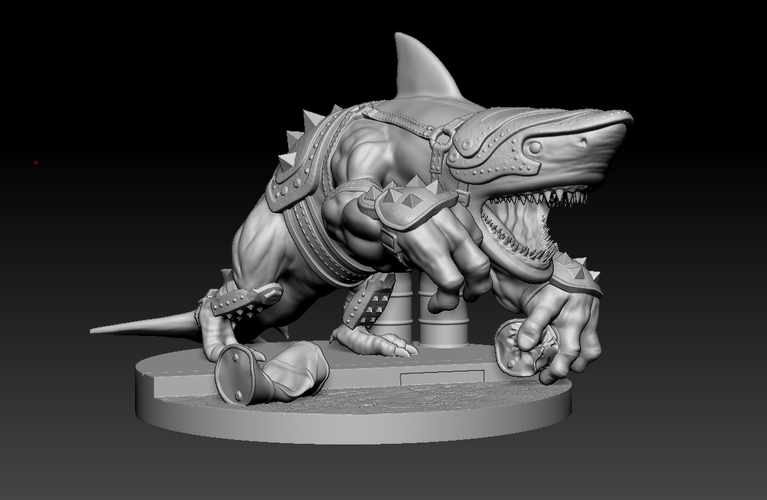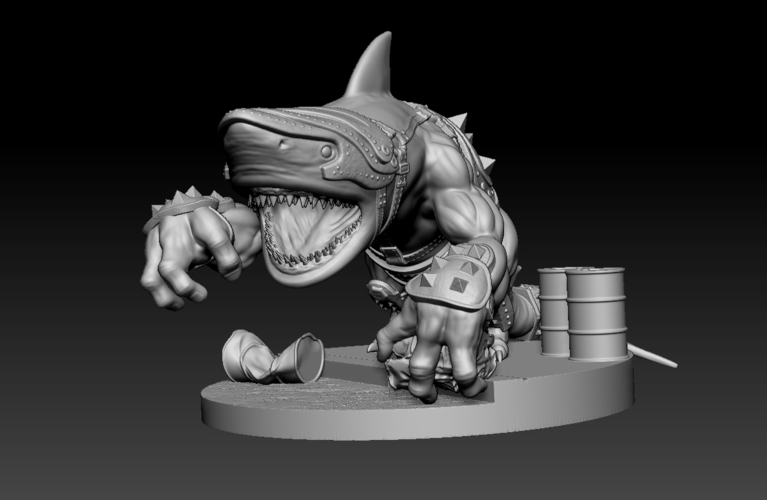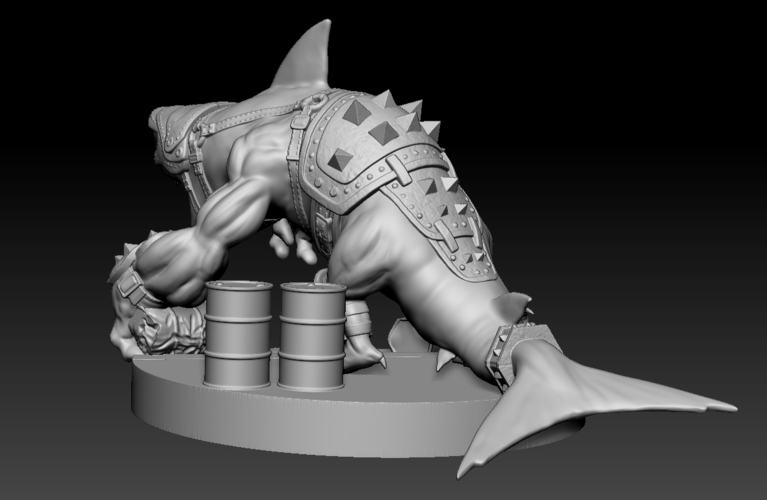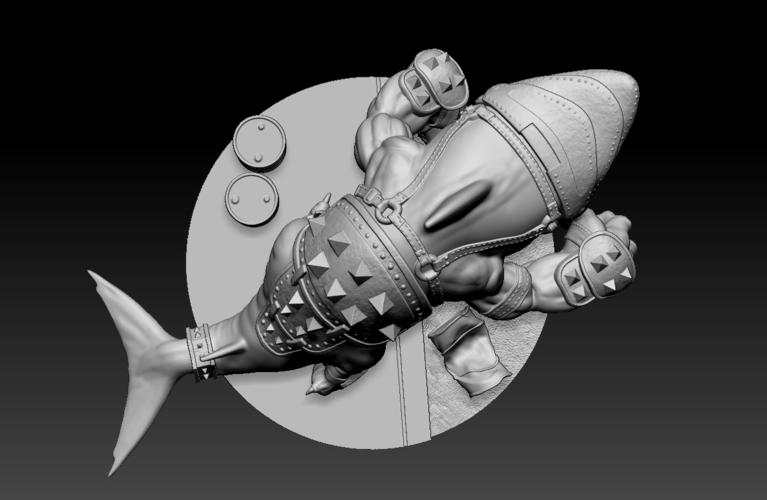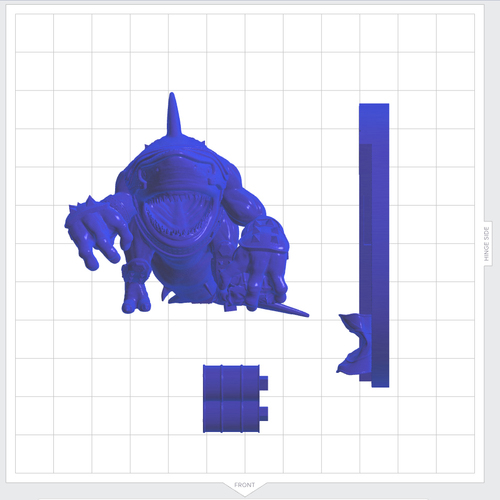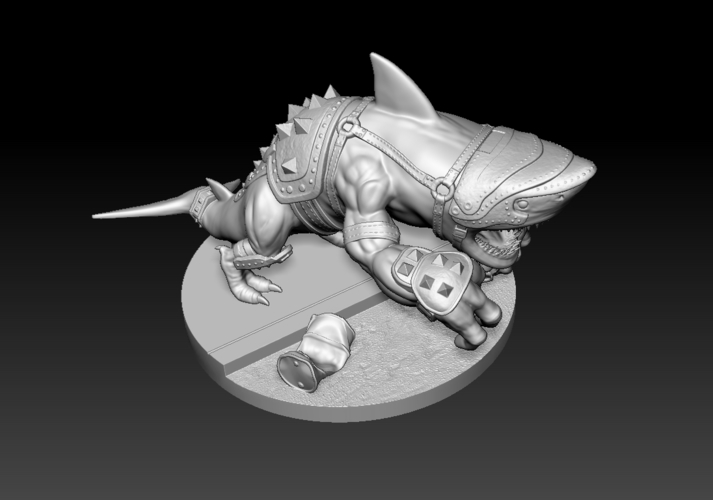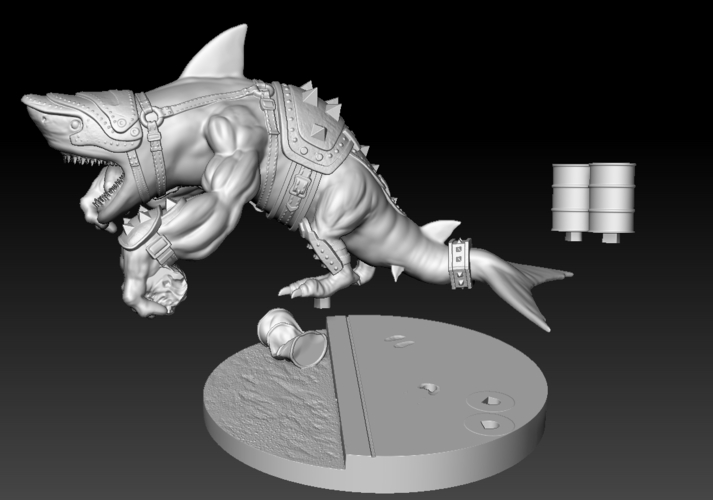 This model is called "SharkRex". It is include three STL files.
The model scale size is Length:120mm / Witdh:74.25mm  / height:63.84mm.
Background story:
At the war, due to many main battle lost, the empire's defeat became increasingly evident. In order to reverse the situation, the Imperial Army's crazy scientists recklessly create weapons by extreme means, in an attempt to change the defeat. Mixed with a large white shark, Tyrannosaurus, gorilla and other biological DNA, coupled with a certain degree of intelligence, resulting in SharkRex this new creature.  In the case of biological weapons, SharkRex was put on the battlefield, killing from here ...
Base (repaired).stl
37.7 MB
SharkRex (repaired).stl
52.9 MB