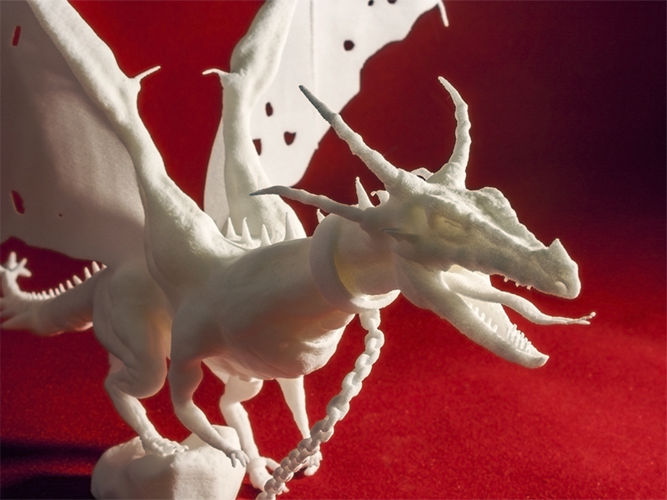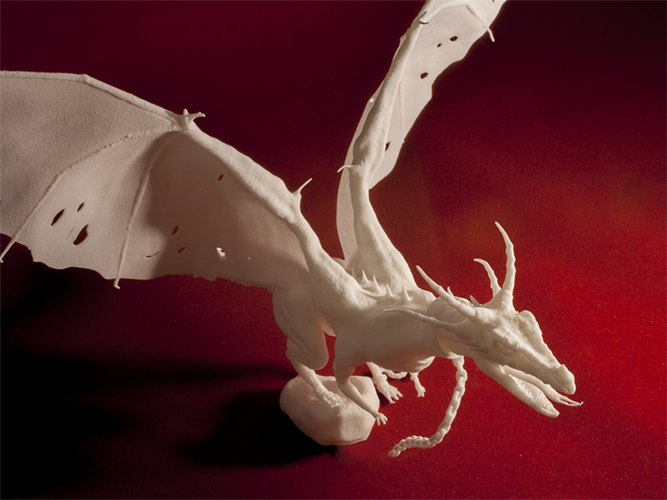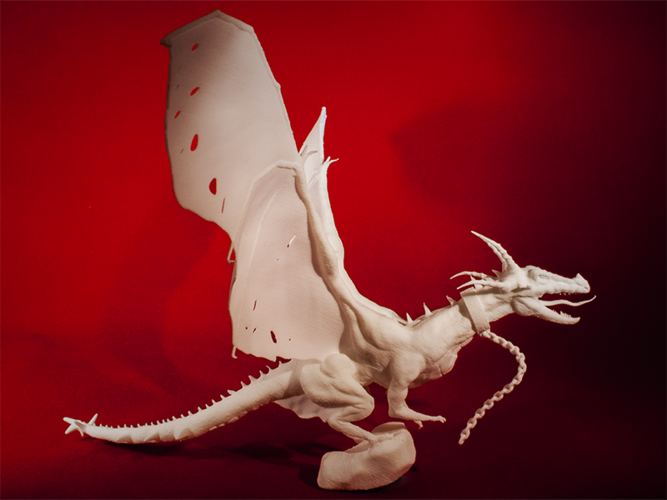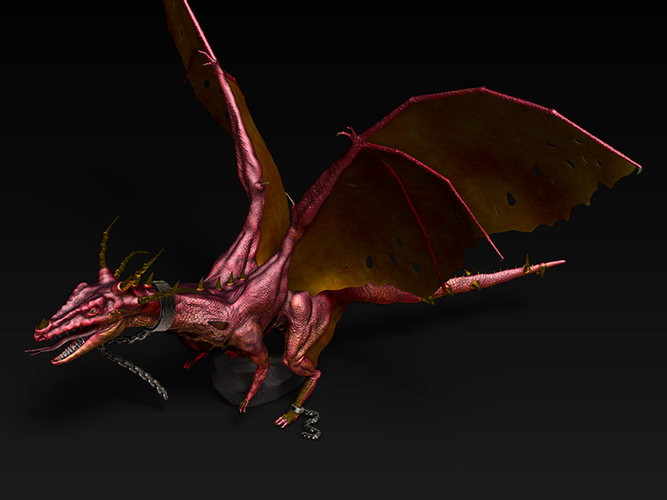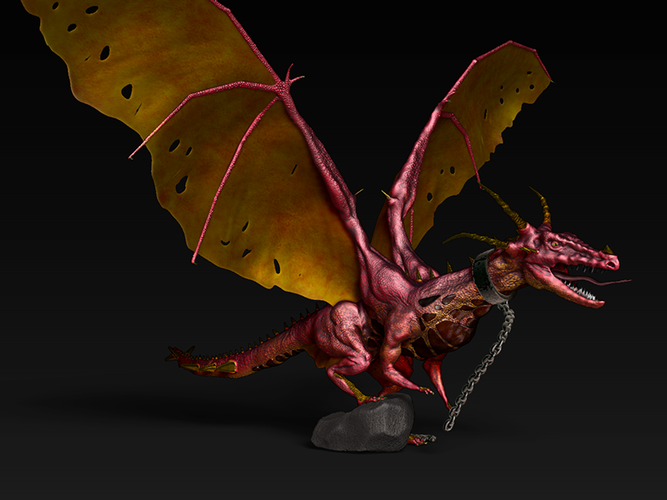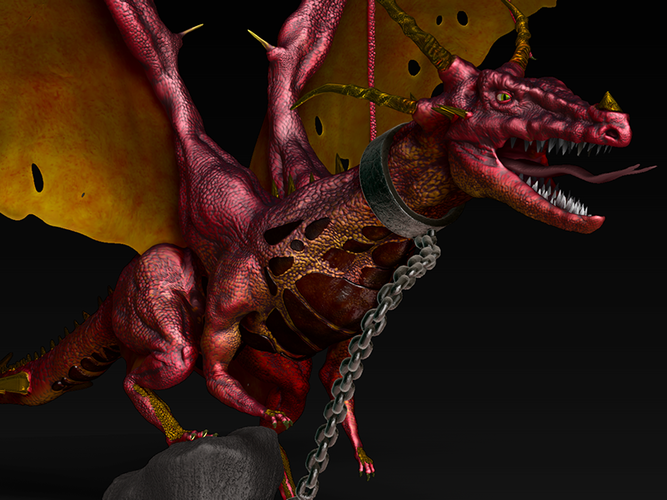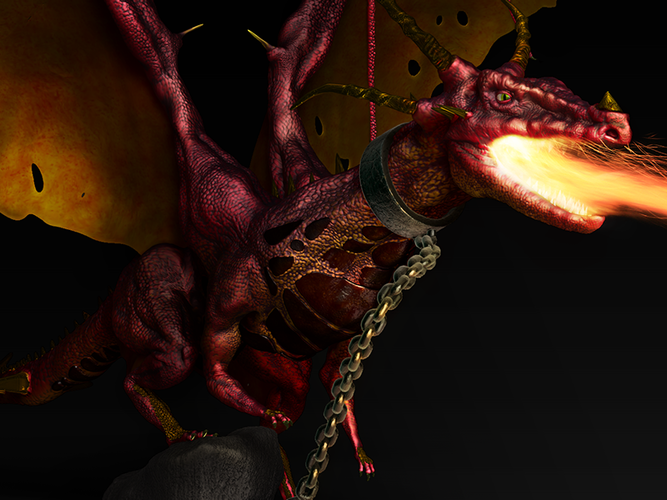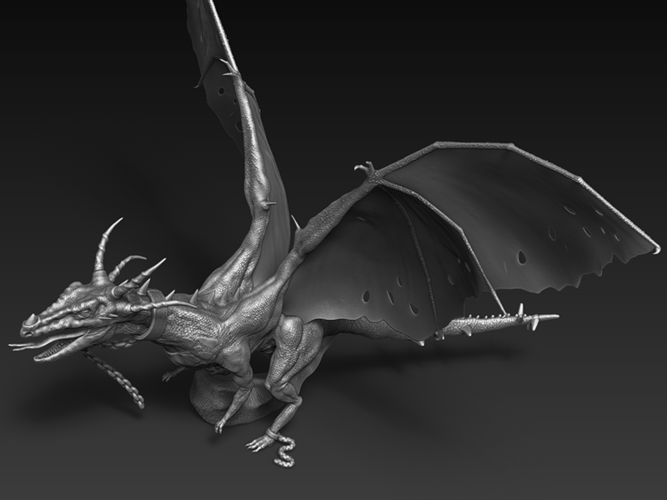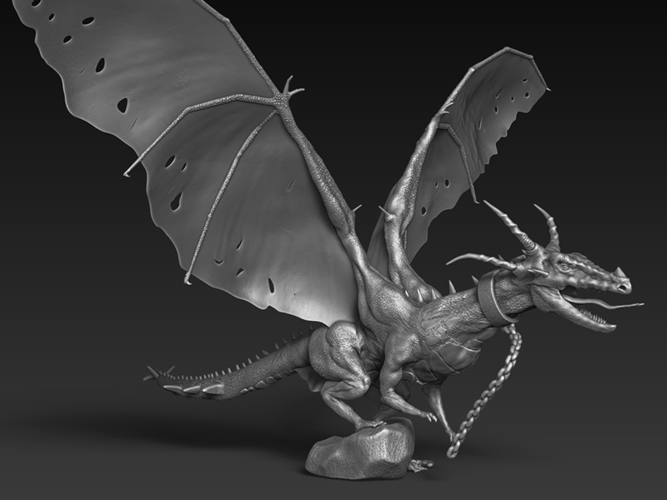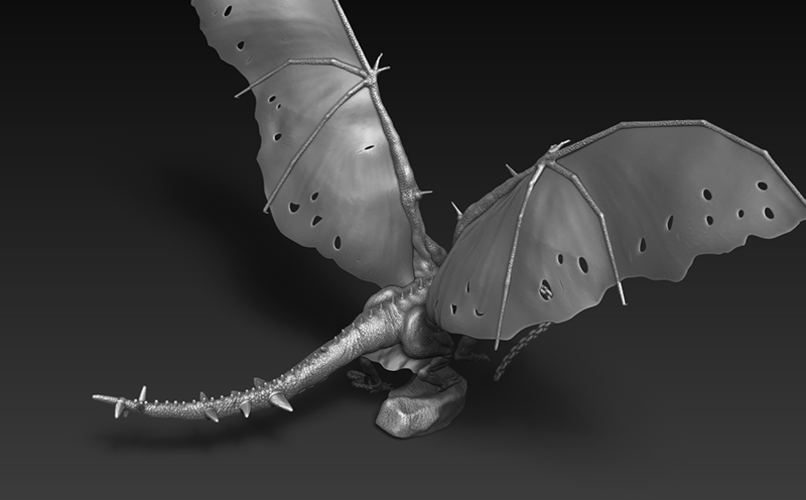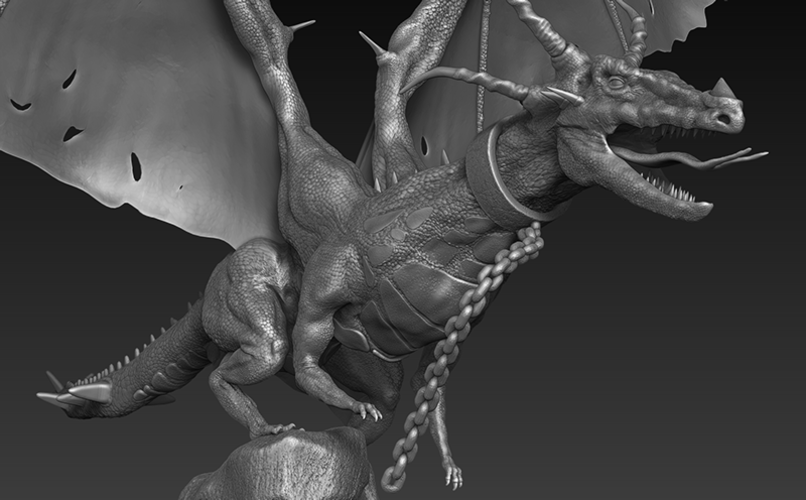 No Prints Yet

Be the first to upload a Print for this Design!
Once imprisoned by the Mad King to guard the realm's treasures, Ejderha, the Firestarter, knows only fury, pain, and darkness; a true, visceral adversary for any hero or heroine skilled and brave enough to seek his power.
This was one of the first creations I made in Zbrush; intended to be the antagonist in a game.
Print photos are PA 2200 material
Mm: 279.40 X / 21.902 Y / 150.30 Z
Cm: 27.94 X / 21.902 Y / 15.03 Z
In: 11 X / 8.623 Y / 5.917 Z
Part Count 1
Material Volume 59.2831 cm3
Machine Space 171.9345 cm3
Surface Area 509.9197 cm2
Dragon_Repose_v14-02-25-17.stl
90.8 MB