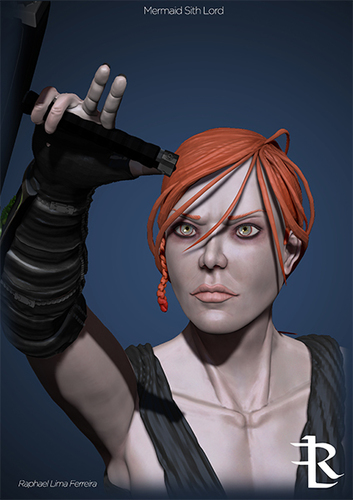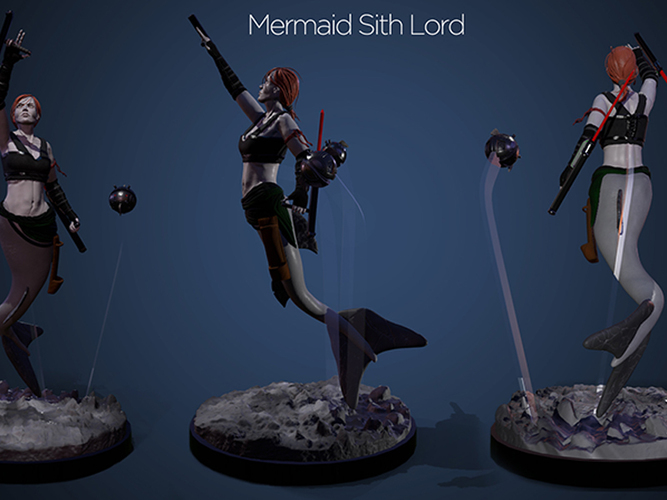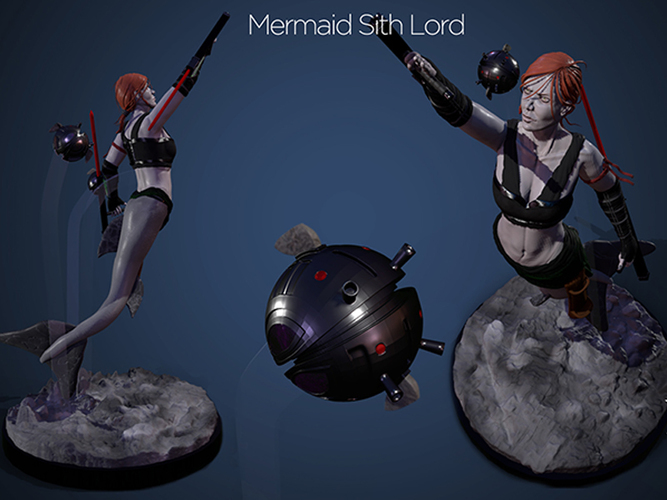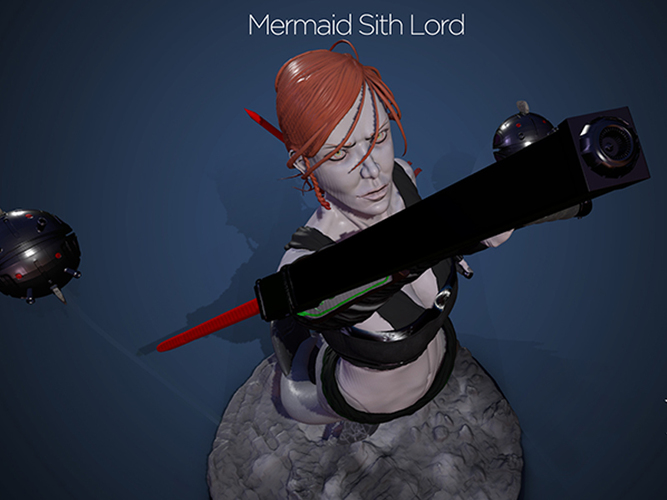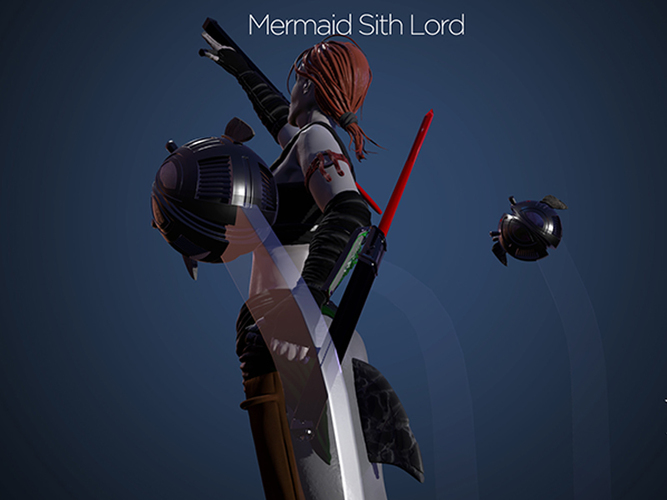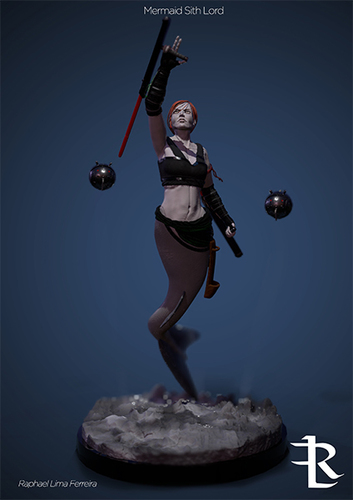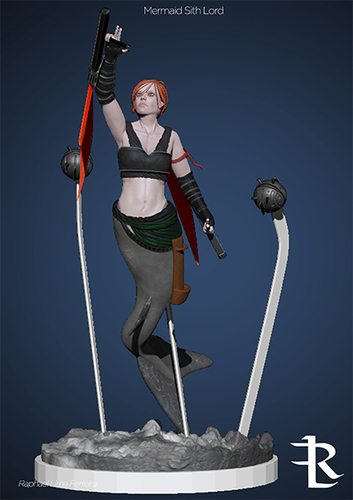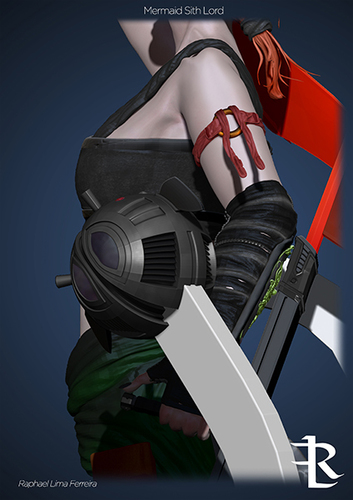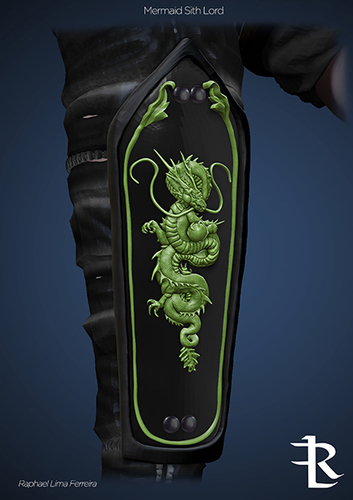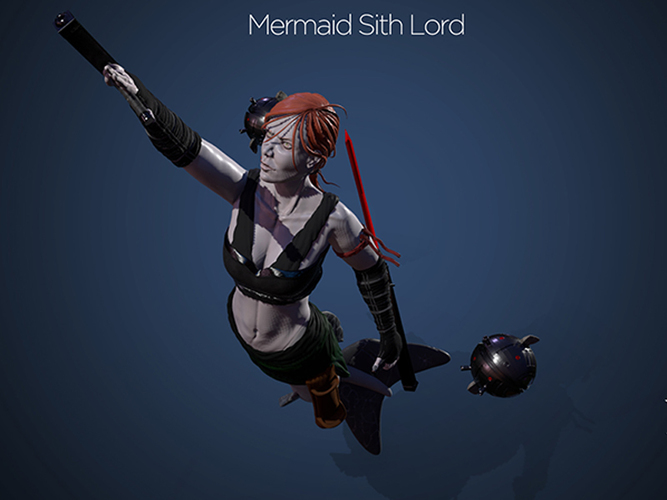 No Prints Yet

Be the first to upload a Print for this Design!
Sirbene native, located in the Luthra system, the planet with 95% of its surface covered by water. Abighaill Flyt was born as a slave, serving the dictator in her country. However, his fate changed when he was murdered by a newborn Sith Lord named Prydus. Prydus found the little slave and recognized his abilities. In time she was trained and consequently killed by her apprentice.
Now Abighaill took the place of Pryduse and became an iron-handed dictator.
MSL -Flipper_2.OBJ
1.01 MB
MSL -Dragon_ornament.OBJ
5.48 MB
MSL -Clothes_1_1.OBJ
359 KB
MSL -Armor_Strap.OBJ
5.09 MB
MSL -Flipper_1.OBJ
350 KB
MSL -extract2_copy1.OBJ
787 KB
MSL -Extract2.OBJ
2.79 MB
MSL -Armor_Strap.mtl
111 Bytes
MSL -Belt_1.mtl
106 Bytes
MSL -Belt_2.mtl
106 Bytes
MSL -Clothes_1_1.mtl
111 Bytes
MSL -Clothes_1_2.mtl
111 Bytes
MSL -Clothes_1_2.OBJ
535 KB
MSL -Clothes_2.mtl
109 Bytes
MSL -Clothes_2.OBJ
1.28 MB
MSL -Dragon_ornament.mtl
115 Bytes
MSL -Extract1.mtl
108 Bytes
MSL -Extract1.OBJ
12.2 MB
MSL -Extract1_1.mtl
110 Bytes
MSL -Extract1_1.OBJ
370 KB
MSL -Extract2.mtl
108 Bytes
MSL -extract2_copy1.mtl
114 Bytes
MSL -Flipper_1.mtl
109 Bytes
MSL -Flipper_2.mtl
109 Bytes
MSL -Hair1_1.mtl
107 Bytes
MSL -Mermaid Pose 1.mtl
114 Bytes
MSL -Mermaid Pose 1.OBJ
1.24 MB
MSL -Tonfa_Saber_2.mtl
113 Bytes
MSL -Tonfa_Saber_2.OBJ
1.78 MB
MSL -Tonfa_Saber_3.mtl
113 Bytes
MSL -Tonfa_Saber_3.OBJ
1.77 MB
MSL -Armor_3.mtl
107 Bytes