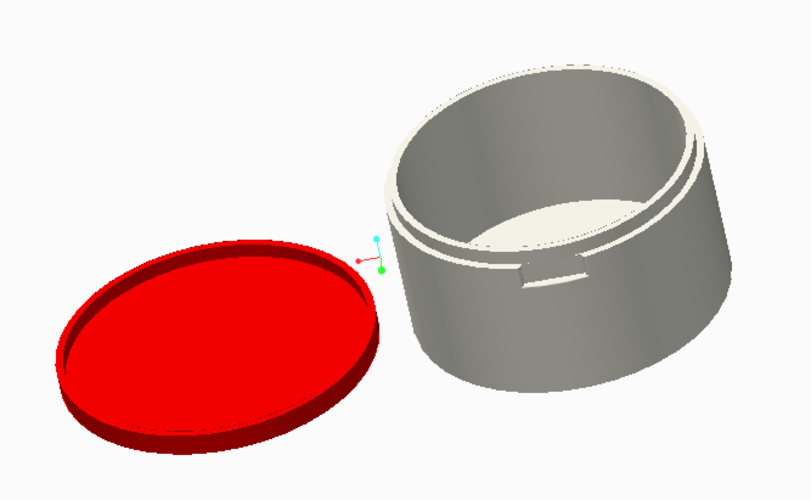 This is a small box for keeping those small jewellery items like earrings, pendants, etc. We can customise it as per your needs by mentioning a name on the box. For that please contact us on our mail Id and we will do it for you. FREE of COST.
Mail ID: [email protected]
If you have some suggestions of some product ideas then do mail us and we will try to help you with it.