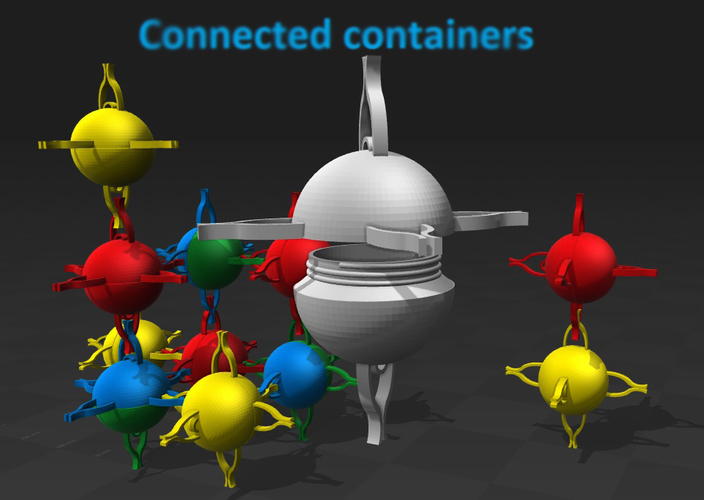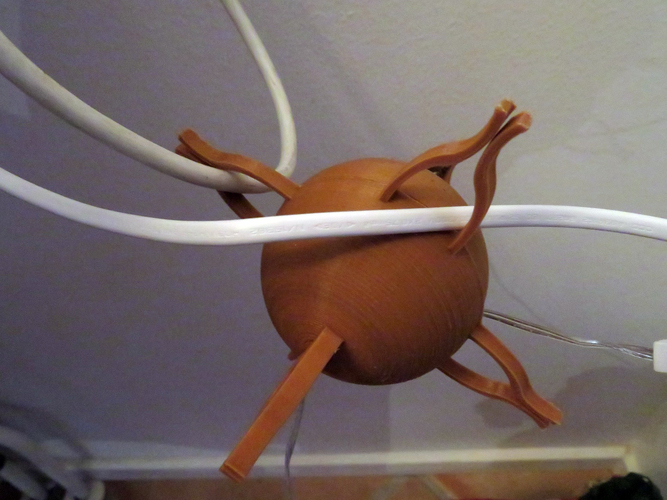 You need something to store small stuff or you have messy cable collection ??? 
I will present you - Smart space container system or cable organizer...(extremely easy & comfortable to use)
That great... for now all Astronauts can use SMART SPACE CONTAINER AND MORE... & makes life more comfortable 
(this print NO support or rafts required & of course you can resize...) Enjoy and happy printing...
Smart space container - bottom.stl
892 KB
Smart space container - top.stl
607 KB