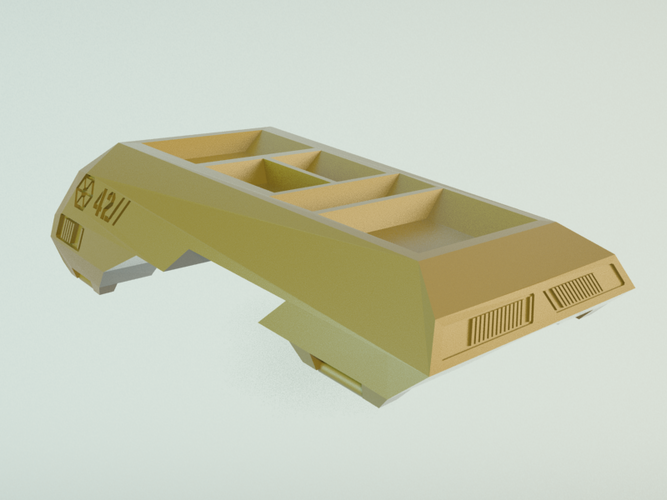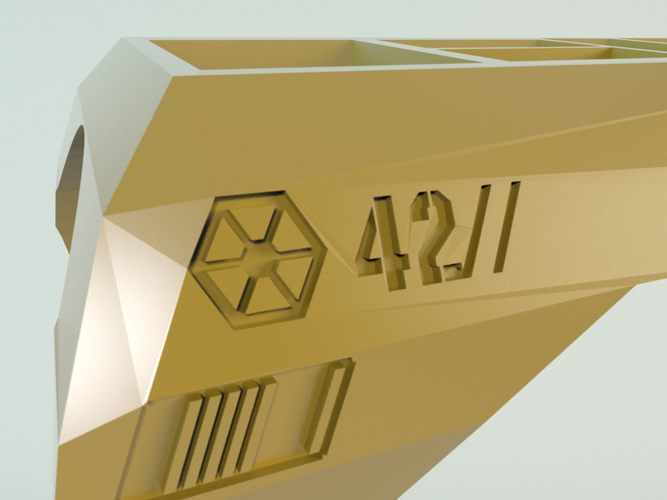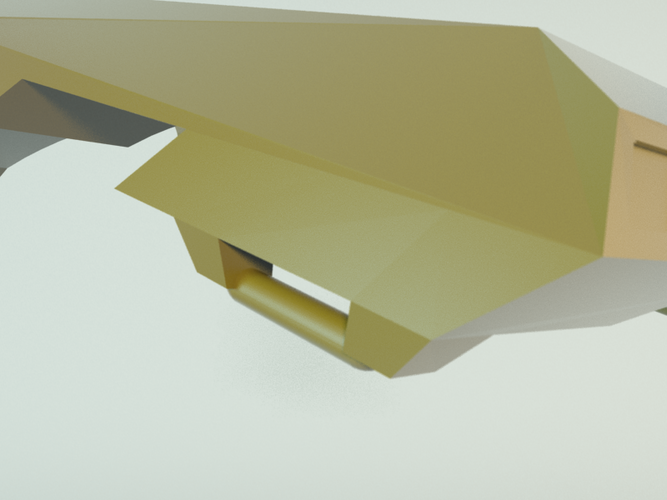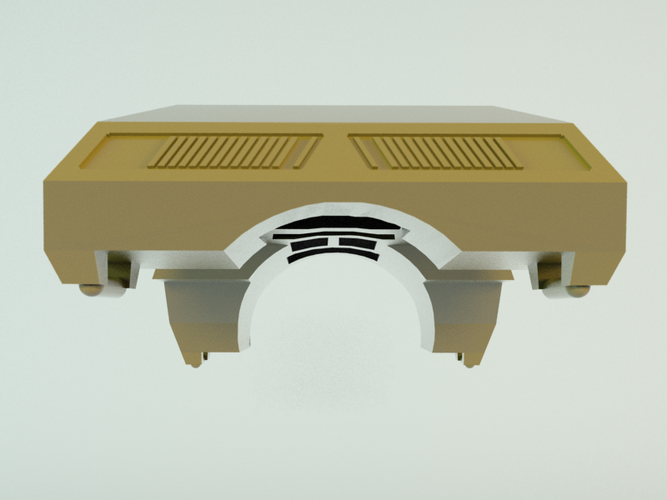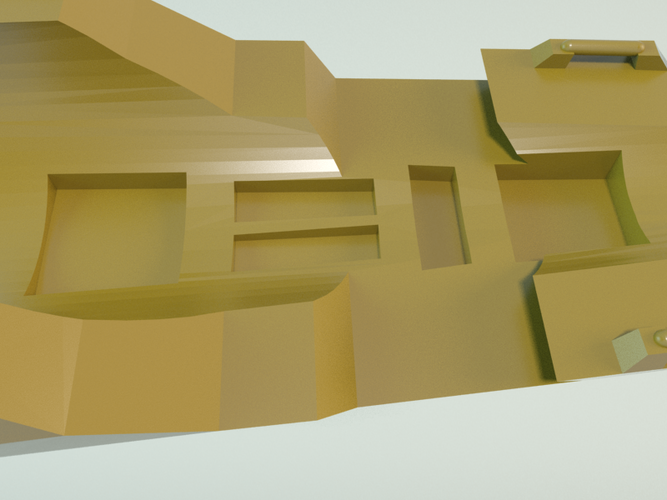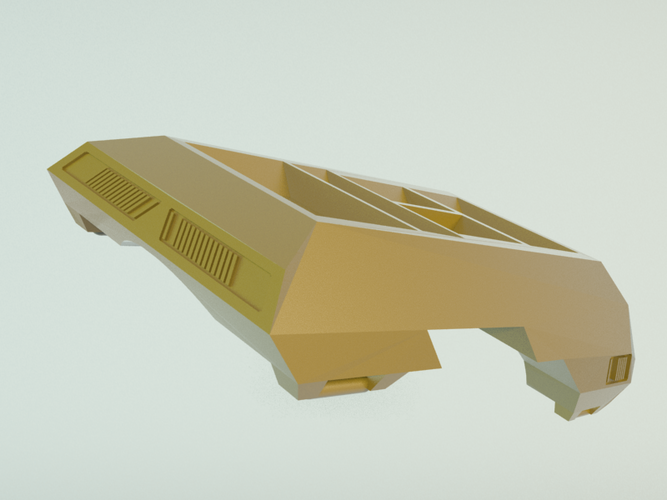 No Prints Yet

Be the first to upload a Print for this Design!
Have you ever been at the ISS and experienced 0 gravity? Have you thought how difficult it is to repair something in space? Have you ever had a mess with all of your screws and nuts floating around your head? Well, probably not. But that might be a problem lots of astronauts, cosmonauts, taikonauts and spationauts and every kind of -naut that travels in space have experienced while repairing something out there.
But you might be wondering, What makes the Cosmos Jr. so special? And the answer is simple: MAGNETS.  Cosmos Jr. has specials holes beneath every storage box to allow space for a magnet, which will act as a mayor force against those rebel flying screws, nuts, or any other ferric metal pieces. 
So, if you want to help people on the ISS, this is your chance to go ahead and try Cosmos Jr. for free.
***FEATURES***
- Ergonimic shape, suitable for left and right arms. 
- Borders with a 45° (approx.) angle for an easier object pickup. 
- Capsule like hangers to help secure your Cosmos Jr. to your arm. 
- Special holes beneath each storage box to add magnets. 
- Small design features that makes this plastic piece unique.
Instructions: 
In order for this object to work, you'll need to follow two simple steps.
1.- Glue the desired magnet under each box in order to let it attract the metal objects. 
2.- Add desired straps to the capsule hangers to avoid the Cosmos Jr. from falling off your arm.
THIS DESIGN HASN'T BEEN PRINTED (yet): In case you want to test it out, I would love to know if you could post pictures of the model finished and review how it works.