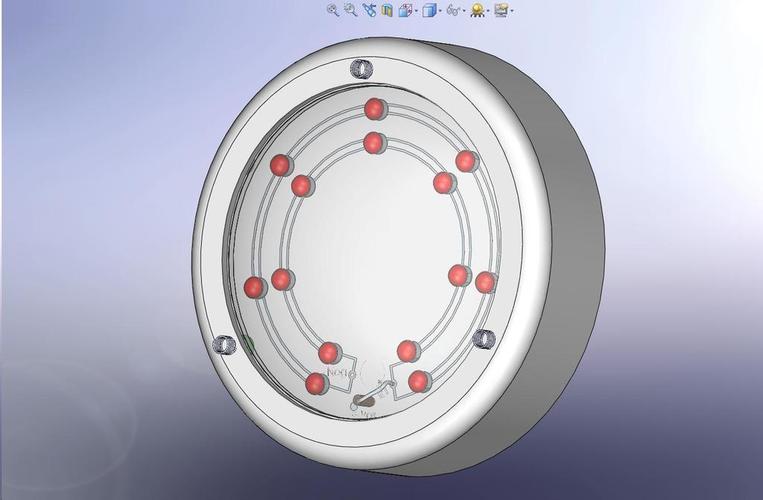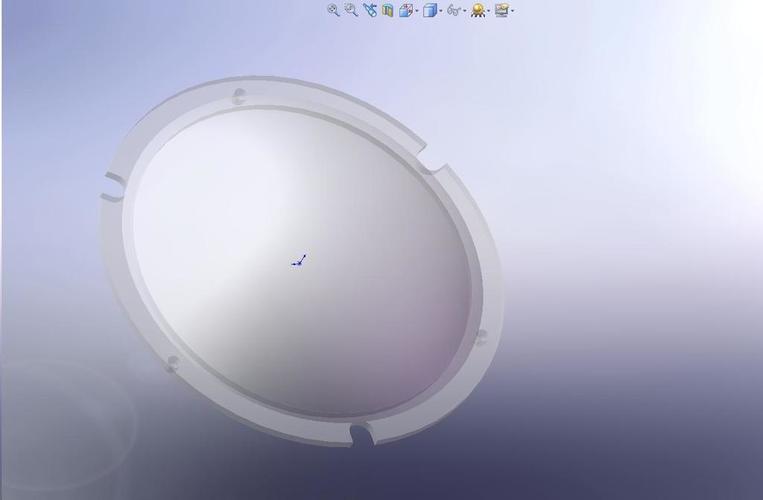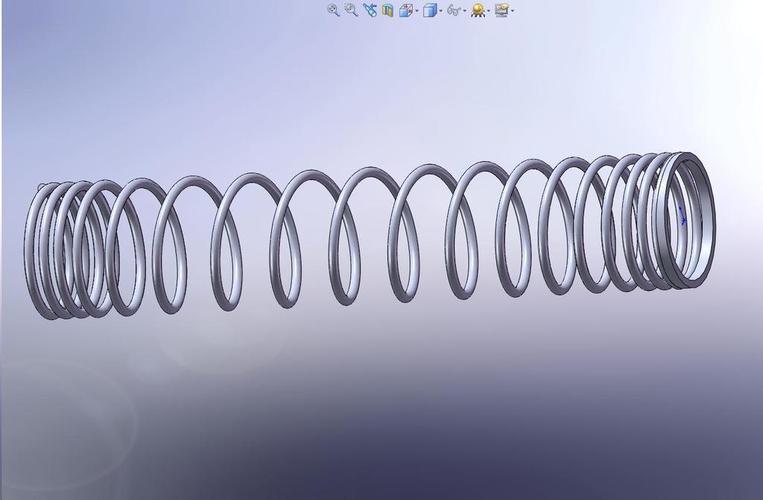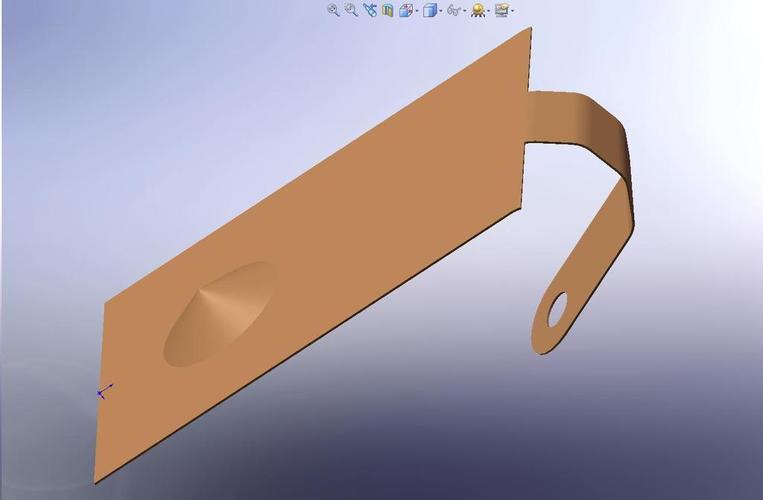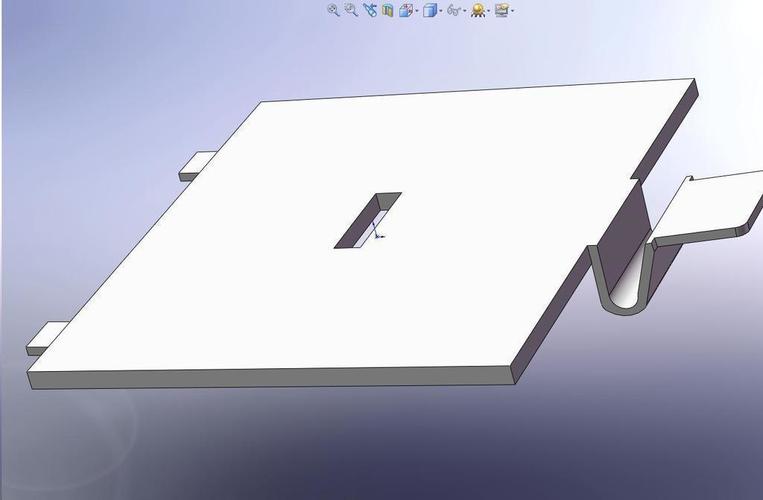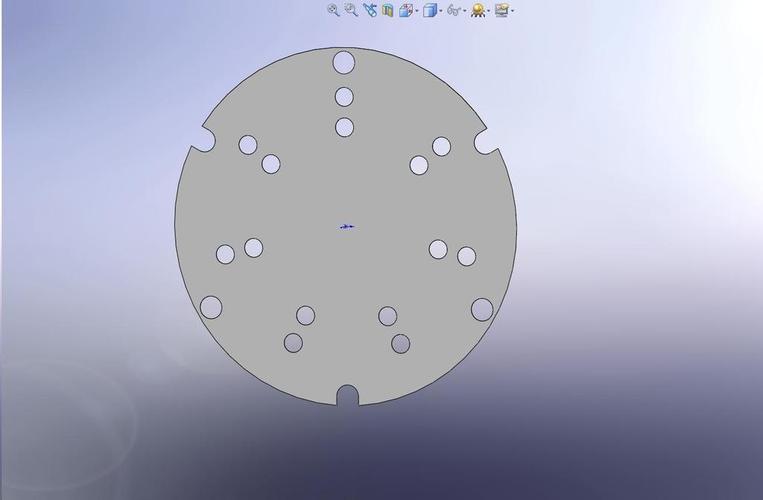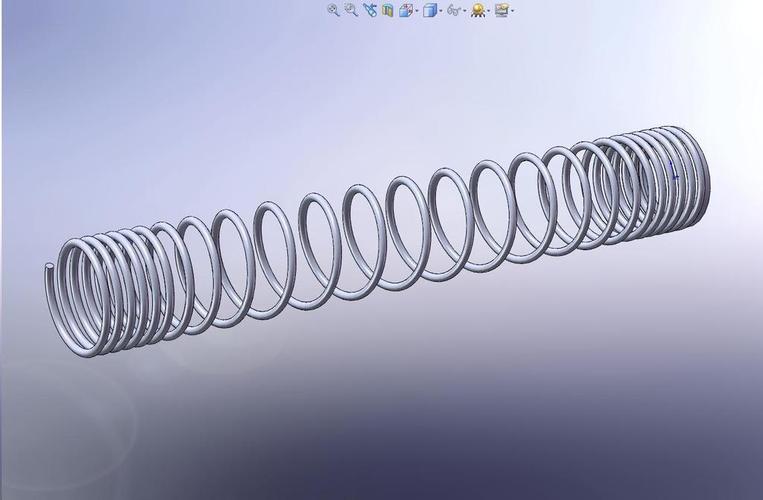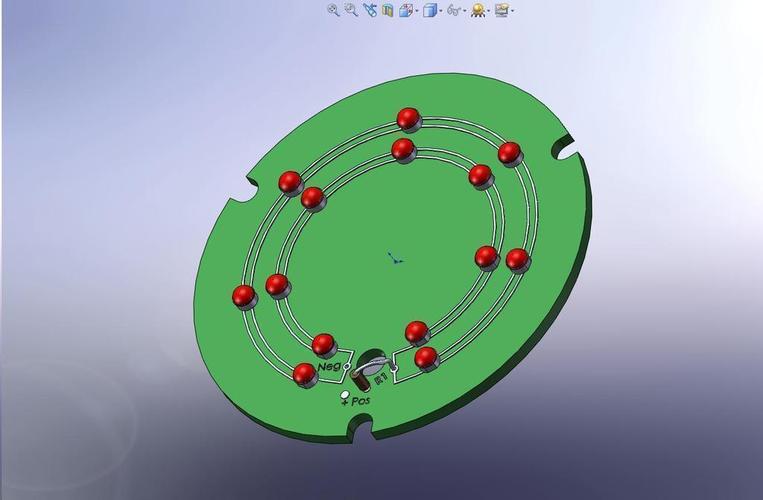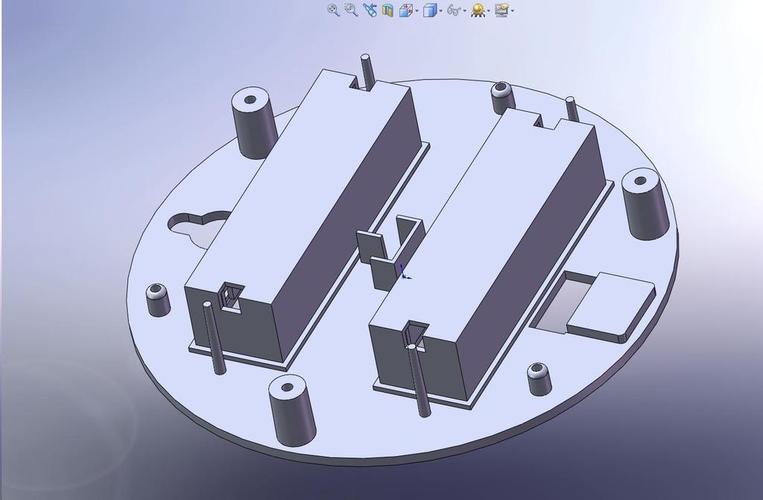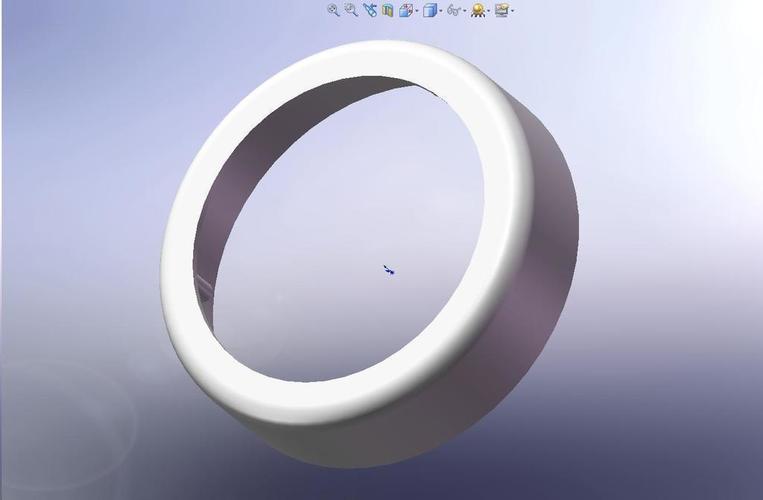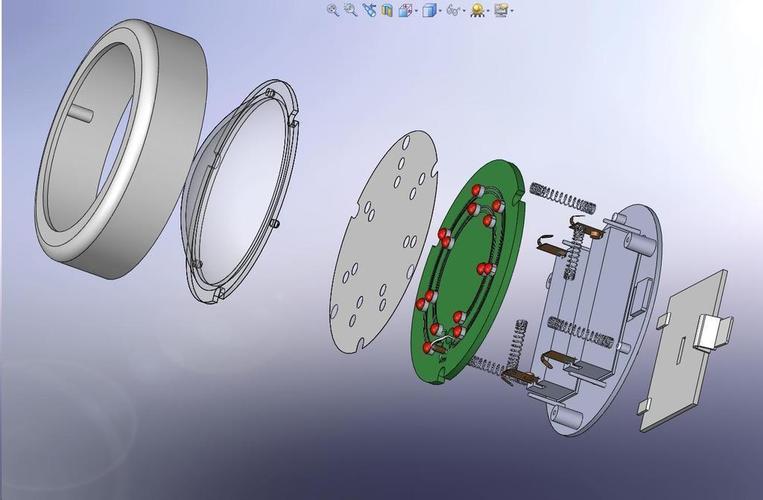 No Prints Yet

Be the first to upload a Print for this Design!
Yes, even this design can be a FREE download once I am fully funded for my RoboGuts™ S.T.E.A.M. Education Program Kits;
IF each viewer donates just $5 I'll be funded almost overnight and then all my designs become FREE downloads!  
The fastest and cheapest way to get all my .STL files FREE is to donate $5 to help fund school materials ... once I have $3,500 I'll convert all these files to FREE downloads.   https://www.gofundme.com/roboguts-kits-lessons
Basically converted a general design from regular light bulbs to a LED version ... added the ability to mount it with 3M Command Strips. This is another of many entries to the makezine.com/go/makerbot contest ... blog.makezine.com/archive/2010/04/makerbot_giveaway.html I really need a job ... but I can design a custom part if you like on contract. Instructions Make all the parts twice and send me one kit. Assembly is easy ... just look at the included images ... If you successfully make this with a 3D printer please send me the build-file and machine type so it can be uploaded here for others to use.
NightLight-TranslucentDomeDiffuser.STL
377 KB
NightLight-Circuitboard.STL
1.42 MB
NightLight-BatteryLightsSwitch.STL
407 KB
NightLight-BatteryPlus.STL
30 KB
NightLight-Battery-Springs.STL
5.98 MB
NightLight-BodyRing.STL
169 KB
NightLight-DiffuserBack.STL
190 KB
NightLight-Depress-Springs.STL
8.5 MB
NightLight-BatteryLid.STL
23.1 KB
NightLight-Battery-.STL
37.3 KB