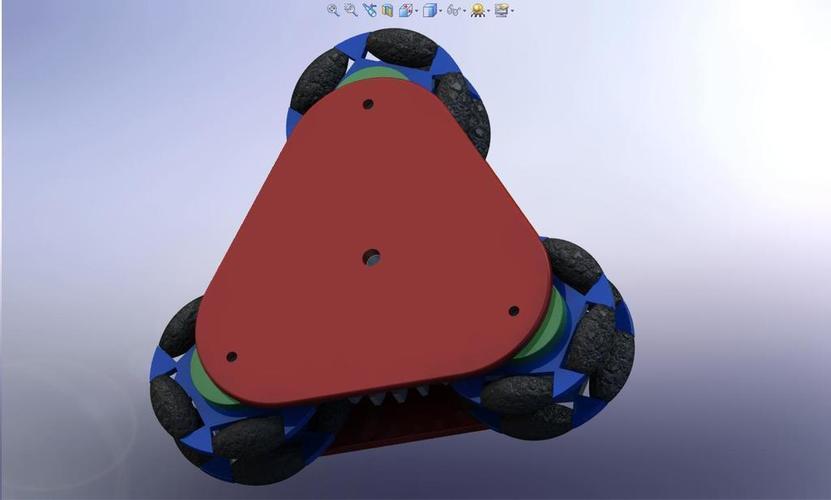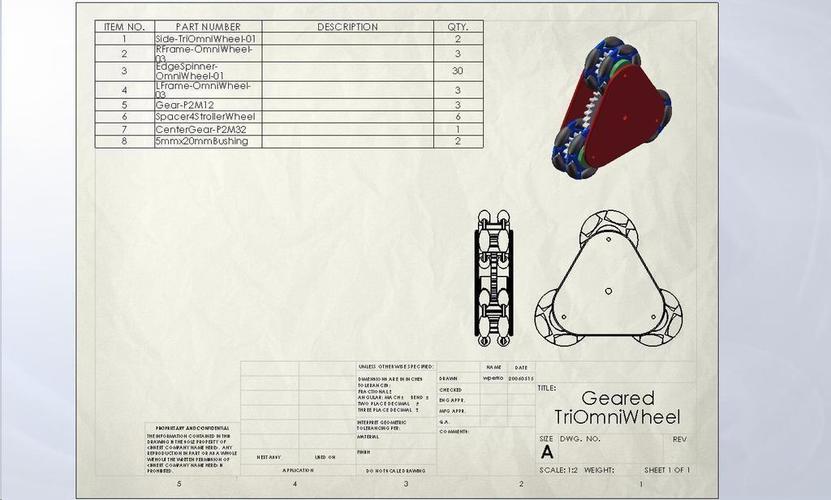 No Prints Yet

Be the first to upload a Print for this Design!
Yes, even this design can be a FREE download once I am fully funded for my RoboGuts™ S.T.E.A.M. Education Program Kits;
IF each viewer donates just $5 I'll be funded almost overnight and then all my designs become FREE downloads!  
The fastest and cheapest way to get all my .STL files FREE is to donate $5 to help fund school materials ... once I have $3,500 I'll convert all these files to FREE downloads.   https://www.gofundme.com/roboguts-kits-lessons
This is so you can make a larger wheel that can navigate small stairs/steps ... maybe with your robot ... Ideally, each individual OmniWheel would have a motor but this is the affordable solution using one motor driven center gear. You can snag a 50mm diameter OmniWheel with a 3mm hub diameter out of this for your robot too ... not even use the outer mounting plates. All these parts are MakerBotable ... Here's a Demo animation; This is another of many entries to the makezine.com/go/makerbot contest ... blog.makezine.com/archive/2010/04/makerbot_giveaway.html I'm starting to get dizzy from all the dreaming 'n scheming 'n sketching my brains out for this contest. Instructions MakerBot a pair and put them and give them a try ... let us know how it works ... if it works. If you successfully make this with a 3D printer please send me the build-file and machine type so it can be uploaded here for others to use.
CenterGear-P2M32.STL
294 KB
CFrame-OmniWheel-04.STL
372 KB
EdgeSpinner-OmniWheel-01.STL
140 KB
Side-TriOmniWheel-01.STL
179 KB
5mmx20mmBushing.STL
300 KB
RFrame-OmniWheel-03.STL
400 KB
LFrame-OmniWheel-03.STL
405 KB