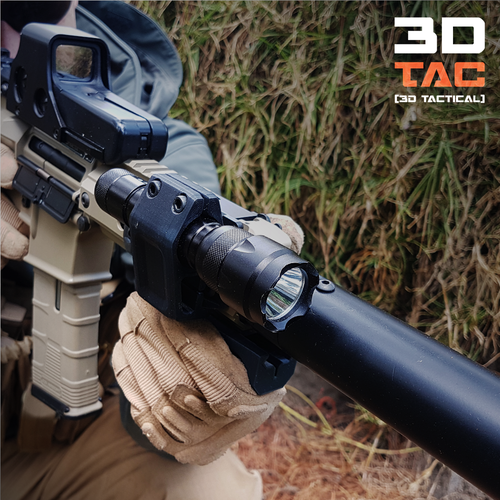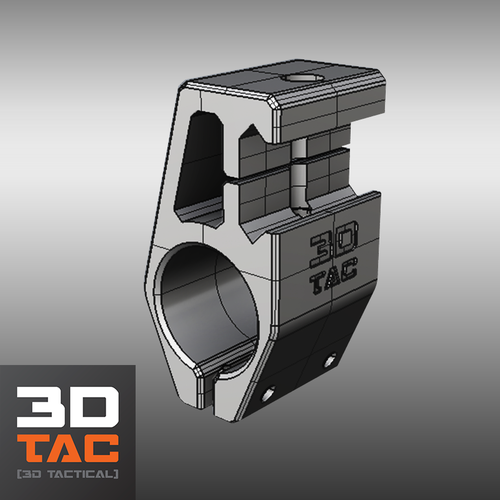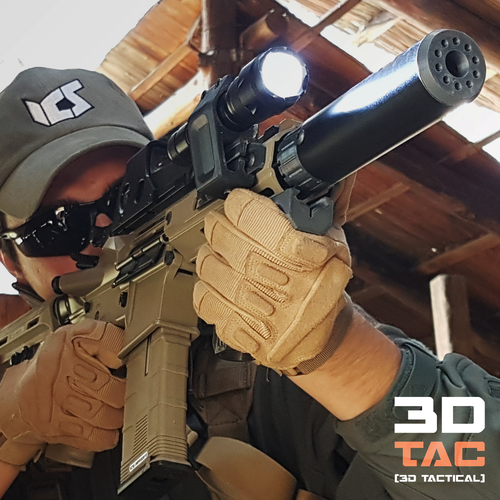 Hi, thanks for stopping by! Included in this download you will find:
Super sturdy airsoft rail lamp mount and clamp
5 models included for 25, 27.5, 30, 32.5 & 35 mm lamps or torches.
Double screw fastening system.
Tools and Hardware needed: - 3/16 (M5) tap to thread the holes. - Two 3/16 x 1"1/4 (M5x30) socket head screws (attachment to rail). - Two 3/16 x 1"1/2 (M5x12) screws & nuts (secure flashlight).
If you like this model please look at my other models: http://bit.ly/3DTAC_Files
Happy Printing!
Disclaimer: 3DTAC models are provided "AS IS" with no optional files or means to convert or use the designs with FIREARMS. 3DNG-MX takes no responsibility for any harm received or inflicted or any property damage or destruction. This is an accessory designed for AIRSOFT ONLY.
3dtac_torchclip_32_5mm.stl
2.29 MB
3dtac_torchclip_30mm.stl
2.16 MB
3dtac_torchclip_275mm.stl
2.06 MB
3dtac_torchclip_35mm.stl
2.42 MB
3dtac_torchclip_25mm.stl
1.94 MB