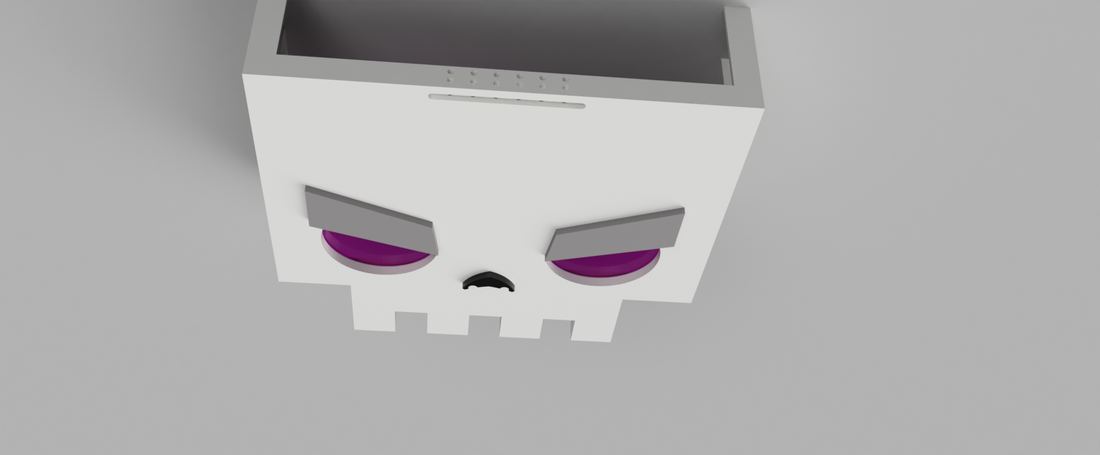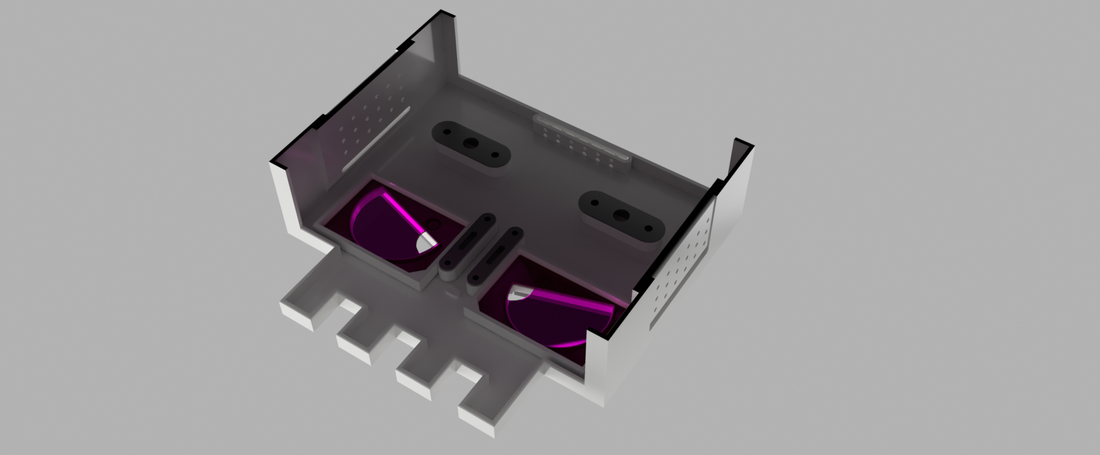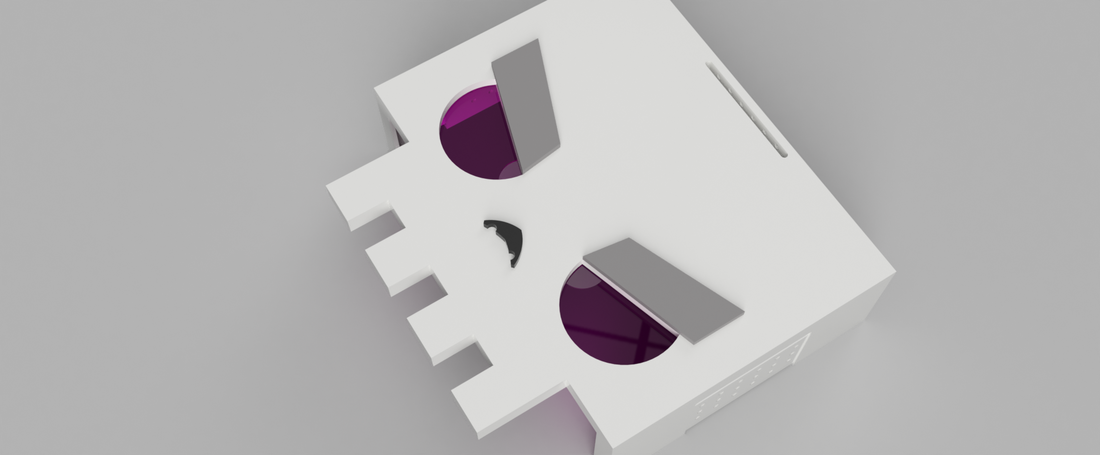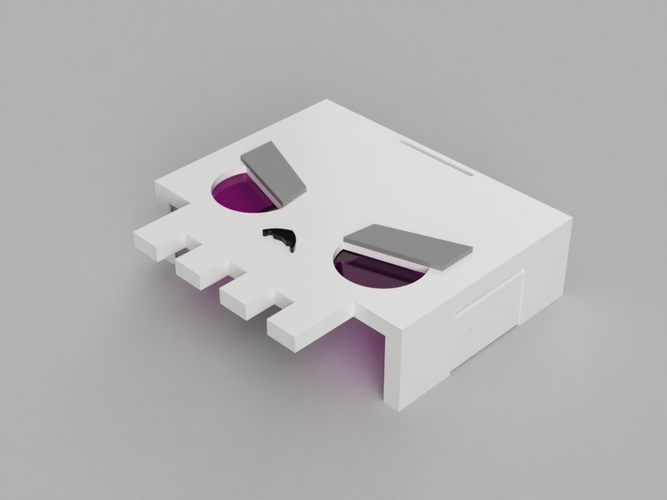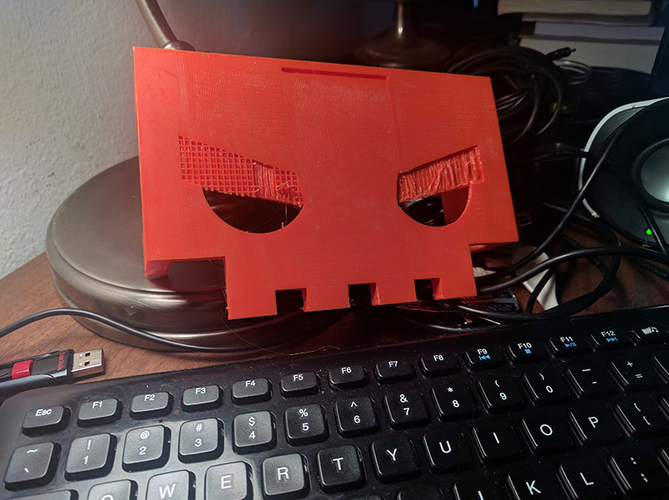 No Prints Yet

Be the first to upload a Print for this Design!
I wasn't planing to do anything for Halloween but then I saw Slayaway Camp, got it, played it, and had to make Skull Face as a mask. If you haven't heard of the amusing puzzle game the links are below. At the time of posting this is a WIP but I have done some prototypes today for test fits.
The maske comes in a main body that will take 8-10 hours to print. Make sure to support the wide strap holes. You can either use 2 inch elastic or if you can only get 1 inch locally two strips will get the look right. I included holes to all for stitching of the material onto the mask but super glue will get you through the night. All the pieces should fit a little loose as I wanted to make sure the tolerance would allow any machine to print it. Hopefully I was successful but should there be any issues, if you comment that there is a problem, I can post an update or fell free to alter the files yourself. 
The eye lenses were fit to my face so you might need to make your own. The dimensions of the lens insert is : 60x40 mm with a corner cut to act as a key. The oblong inserts are so you can glue foam or some custom insert to fit your face. With the straps I didn't feel that I needed much in the way of side padding but we'll see if my opinion changes after wearing it all day Monday.
Get the game on Steam: Slayaway Camp
Jim Sterling's review of the puzzle game.
SkullFace_RemPad_004.stl
48.9 KB
SkullFace_REye Lens.stl
5.94 KB
SkullFace_EyeBrow L.stl
18.1 KB
SkullFace_Eyebrow R.stl
18.1 KB
SkullFace_LEye_Lens.stl
5.94 KB
SkullFace_Nose.stl
28.8 KB
SkullFace_RemPad_001.stl
60.9 KB
SkullFace_RemPad_002.stl
60.9 KB
SkullFace_RemPad_003.stl
48.9 KB