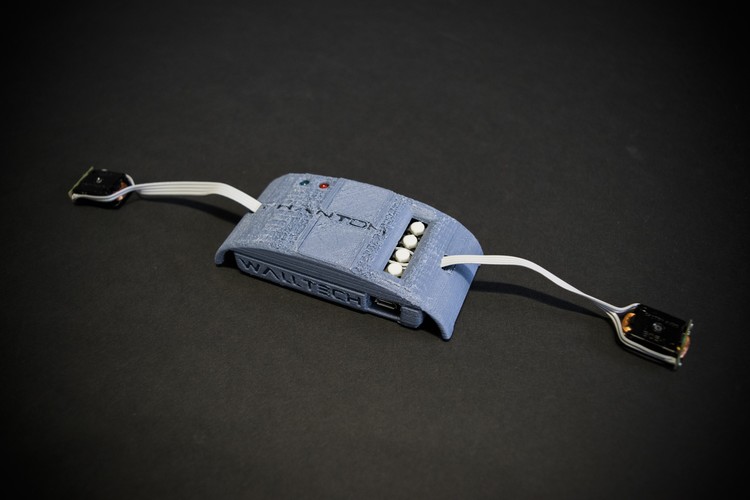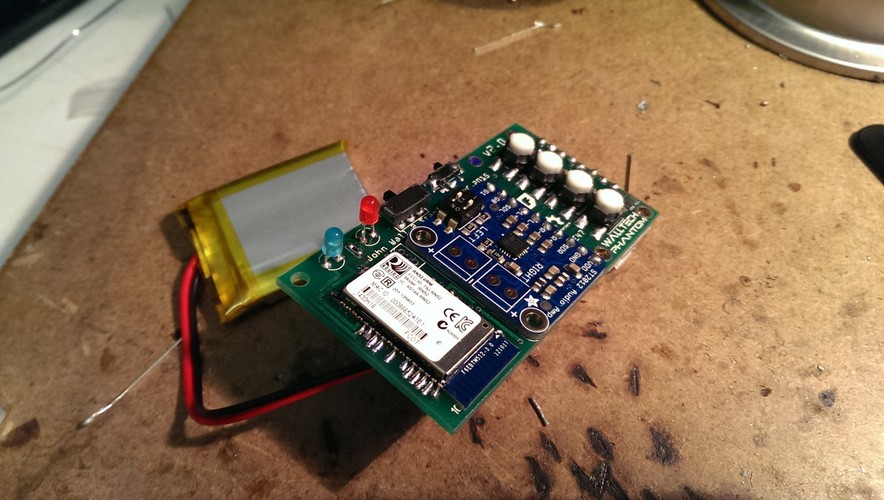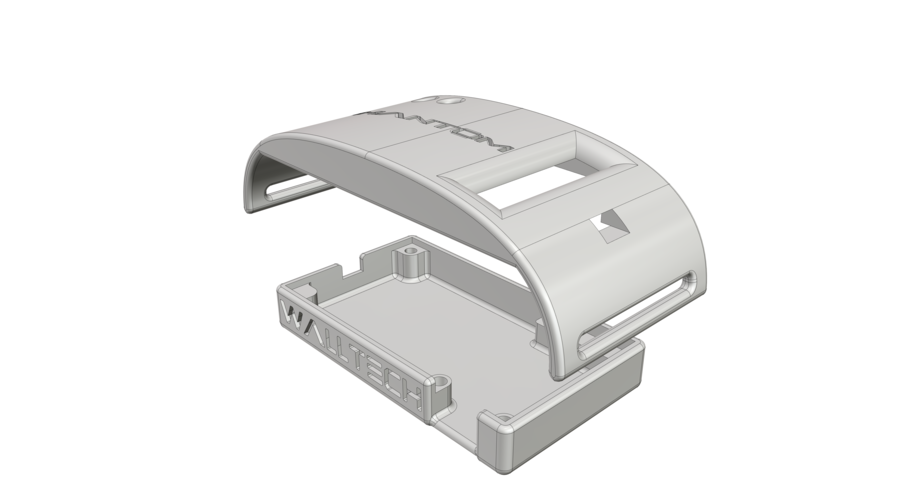 No Prints Yet

Be the first to upload a Print for this Design!
"Music is a moral law. It gives soul to the universe, wings to the mind, flight to the imagination, and charm and gaiety to life and to everything." - Plato  
Sound and music is everywhere, and inherent to the human experience. From our first memories of our mother's voice, to Mozart's Piano Concerto No. 24 or the bubbling flow of a forest stream, sound can move, captivate, and inspire greatness in those who witness its power. Unfortunately, whether it be through disabilities, illnesses, or accidents, some are closed off to a sense of sound, and kept from enjoying the experience of music and the world around them.  With the PHΛNTOM, I'm hoping to change that.  
The WΛLLTΞCH PHΛNTOM is a wireless audio device that makes use of the biomechanical concept of bone-conduction to transfer the vibrations of sound waves to the listener's inner ear, enabling those with certain kinds of deafness, as well as those with full hearing capabilities, to hear 360º, clear stereo with unobstructed ears. 
So many people I have talked to are very excited about what this open-source device could do for their child/father/mother/spouse, and I am incredibly happy to use my knowledge of electronics and design to create something that started out as an experiment with sound transmission and has evolved into a life-changing device to unlock the experience of music and sound for those in desperate need of its power.
*This project is a work in progress, and as a result, the transducer mounts are still under development. The device is functional and works as intended with a bit of help positioning them.*