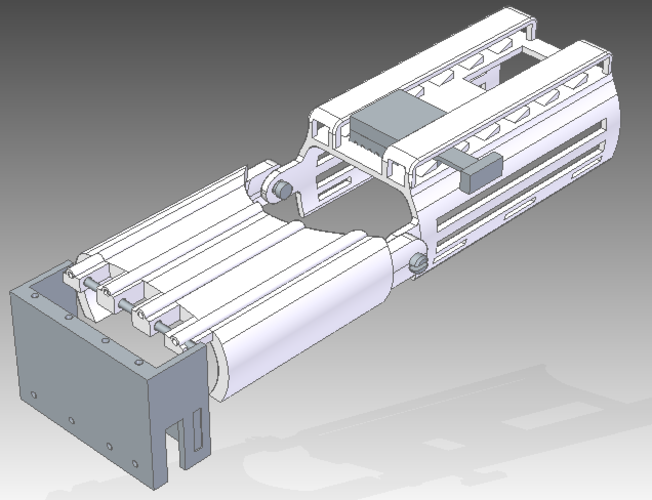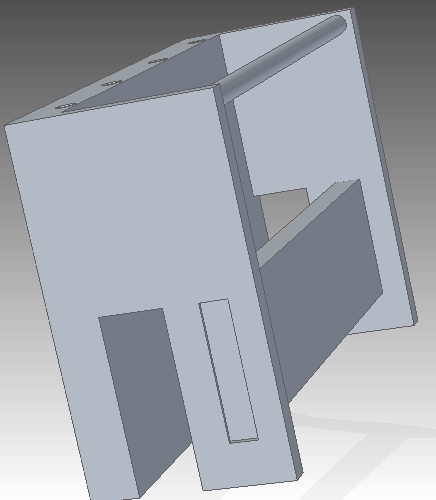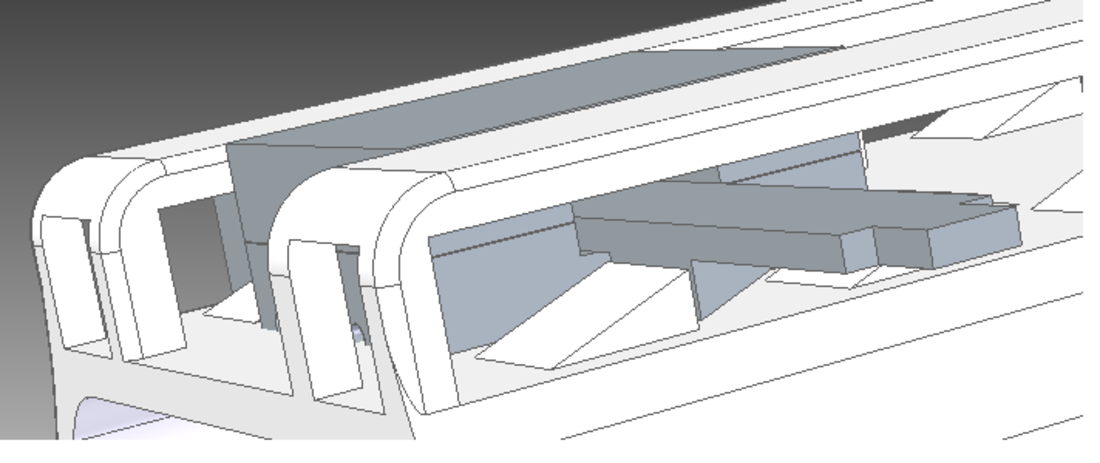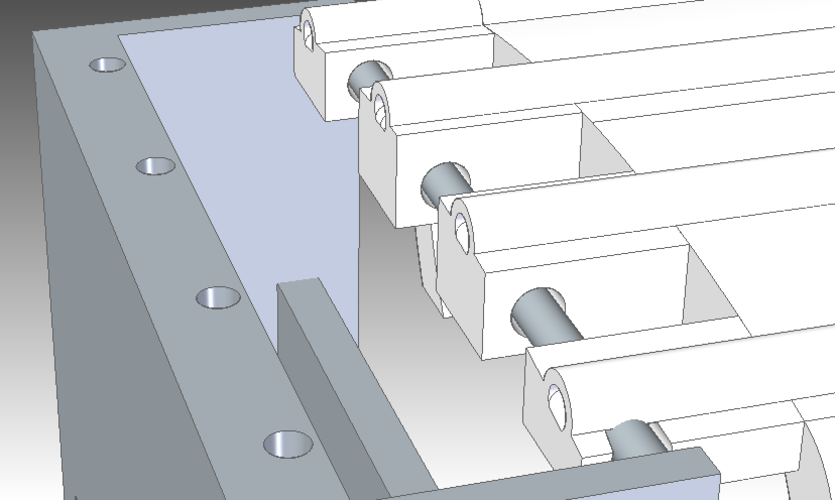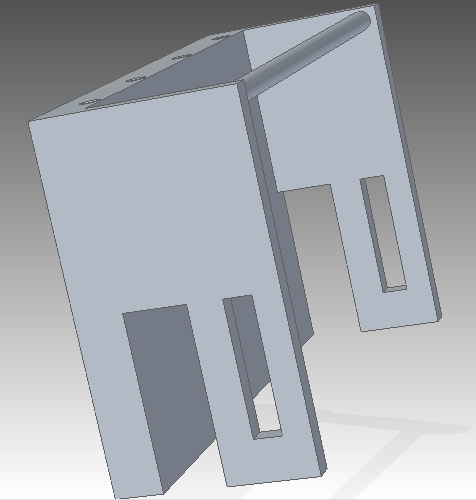 No Prints Yet

Be the first to upload a Print for this Design!
This device was designed specially to the Within Reach challenge. It main feature is an active extension of the fingers that allows patients with chronic flexion contracture to have a better function of the hand. The extension is achieved by pulling the tensioner and thus moving the fingers by cables fixed distally in the extensor part.
Velcro tape is used to attach the prosthesis to the patients arm.
The tensioner can be locked/unlocked by pushing its bar to the sides.
The posterior fixation of the finger in the actual model is done with a plate without any special locking mechanism, as I believe that only the attrition with the finger will be enough to keep it in place, not sure if it will really stay in place, tough. Further testing is necessary. 
Also, this is the first model attempt, and future updates are very likely to happen.
Santebraço_V1.stl
83.9 KB
Stensor_b1_V0.stl
18.2 KB
Stensor_b2_V0.stl
1.45 KB
Stlextensor_b_V0.stl
684 Bytes