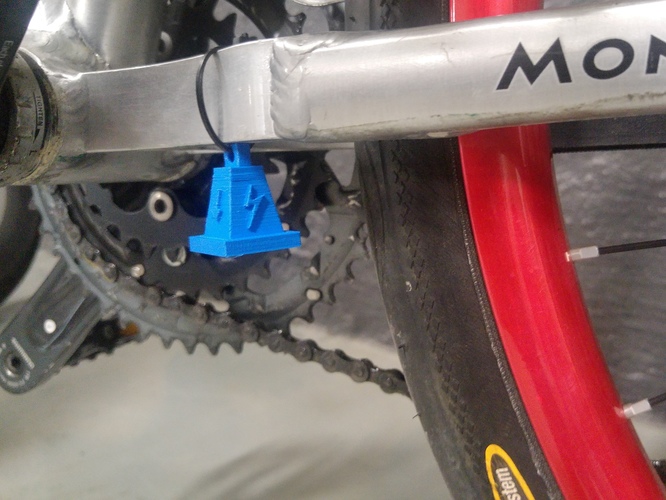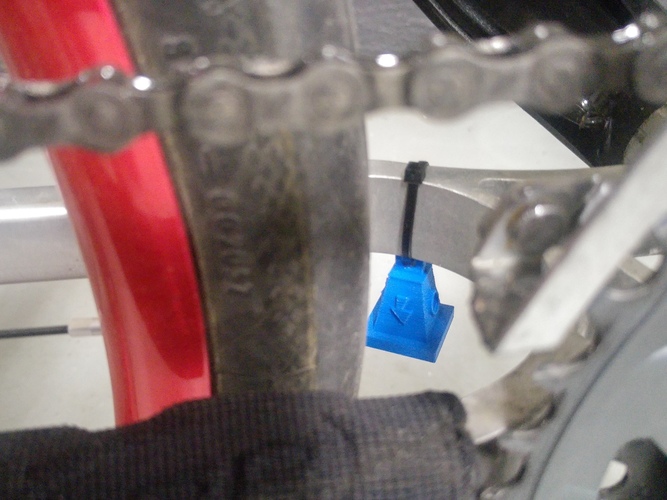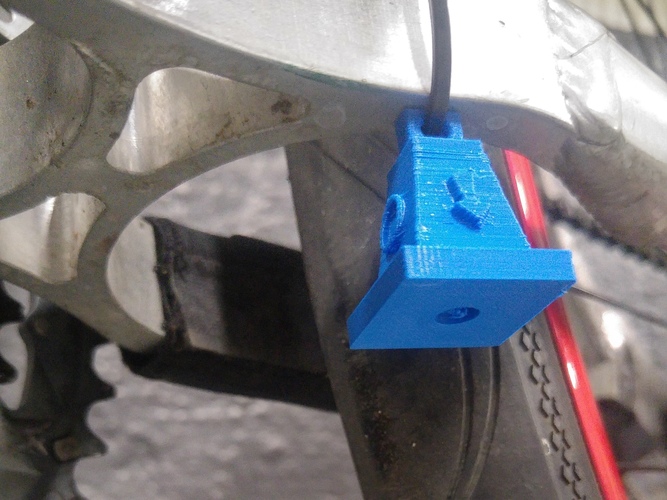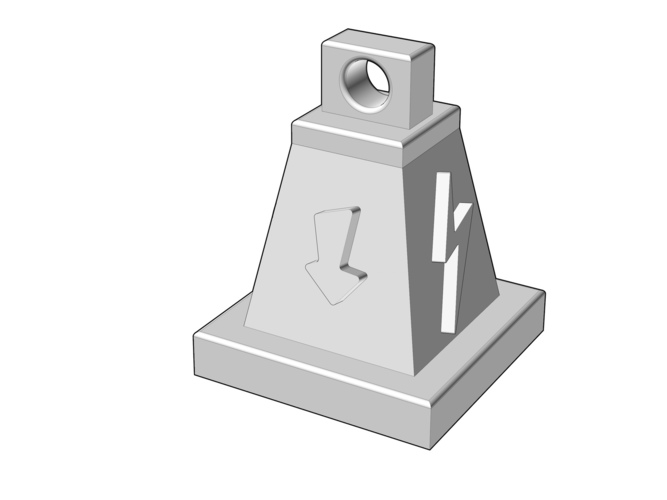 The Guardian Bell, or Gremlin Bell protects the rider from evil road spirits. The spirits, called gremlins has been around as long as there has been bikes. They have also been seen on aircrafts, and on motorcycles.
The gremlin is an evil road spirit that takes the first chance to jump onto a passing bike. There they will try to cause as much mechanical troubles and bad luck as possible. The Gremlin Bell lures the gremlins onto the bell. The constant sound from the bells clapper then drives the gremlins insane, and they soon loose their grip and fall to the ground!
Printing
Print at 0.2 mm or 0.1 mm layer height,
use support (from the build plate only).
Mounting
Loosen the clapper inside the bell by giving it a small nudge inwards from the hole in the bottom of the bell,
use a 2.5mm x 150mm zip tie to fasten the Gremlin Bell on your bike,
the mount point should be as low as possible to prevent the gremlin from gripping on to the bike again after falling.
Maximum protection
For maximum protection, give the bell to a friend, and ask for one in return! If you print the Gremlin Bell yourself, it still has powers to protect you, but the power is multiplied if you are given the bell as a gift.
Happy riding! /Lamin, Xpandedreality
gremlin-bell-bicycle_v01.stl
1.32 MB