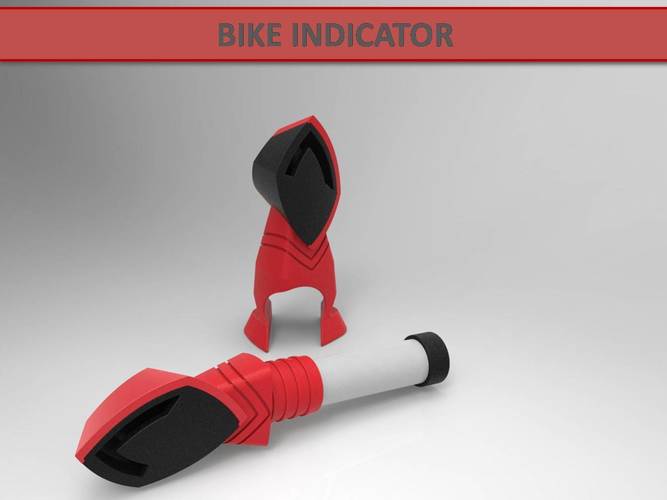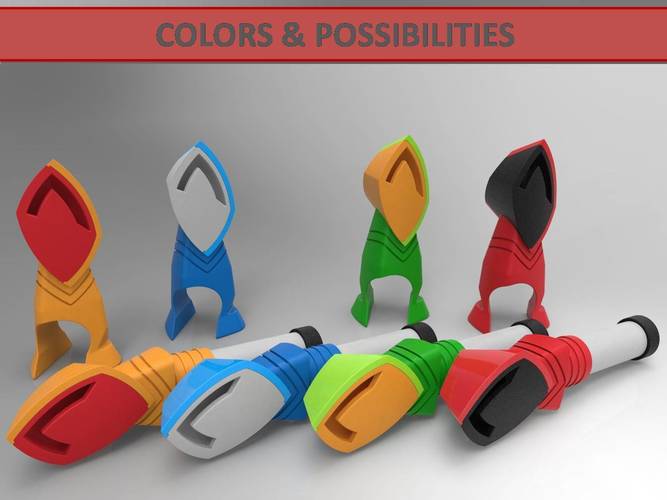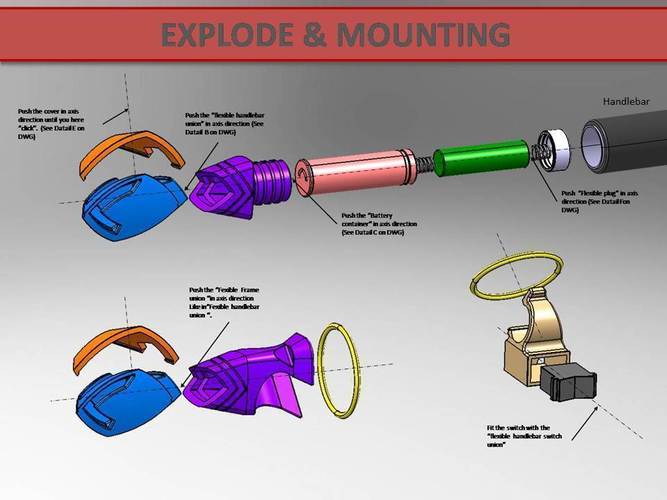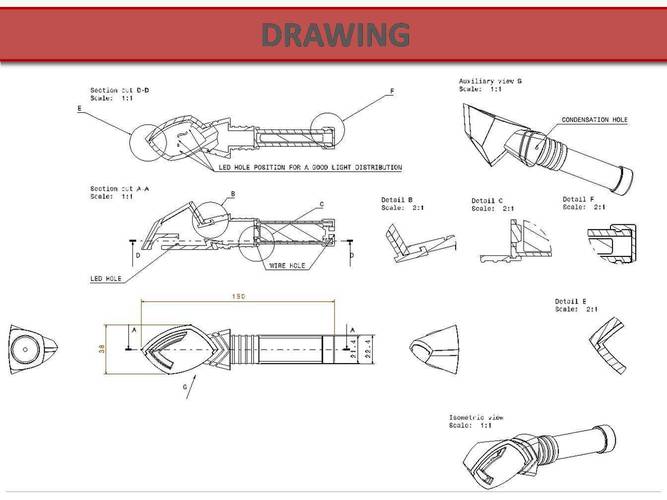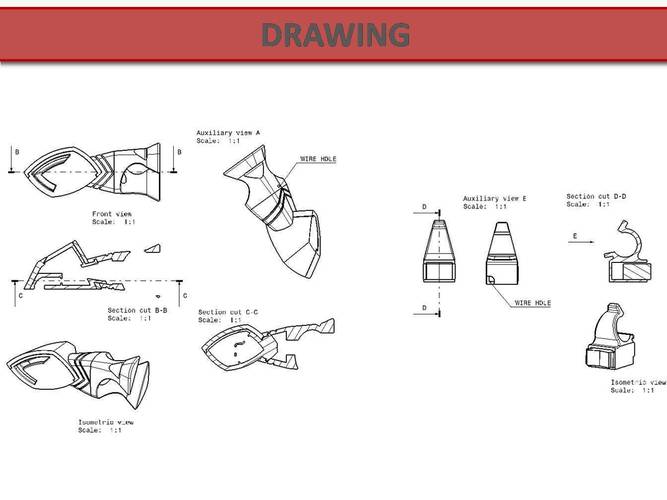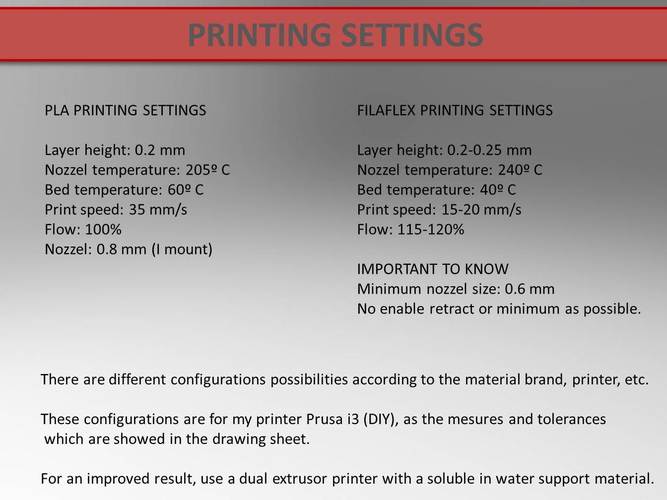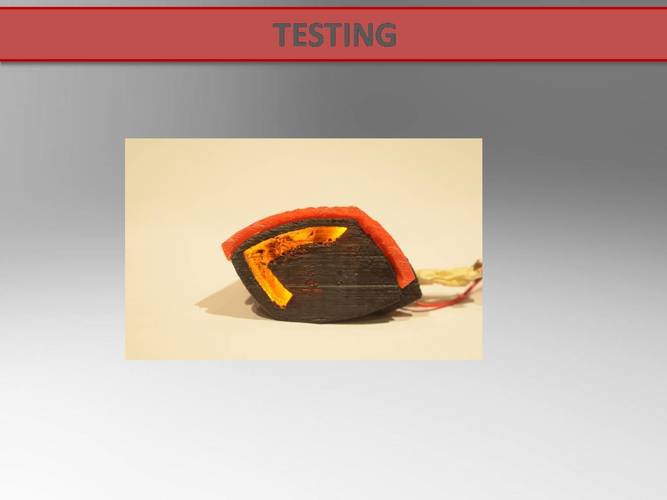 No Prints Yet

Be the first to upload a Print for this Design!
My designs are indicators for the front and the rear of the bike. This project is a solution specially if you use your bike in the city or road, your ride will be definietly safer and more comfortable, with an innovative and aerodinamic design.  You can choose the colours and materials you prefer to personalize your indicators. 
Hope you like it and good printing! 
FLEXIBLE HANDLEBAR SWITCH UNION.stl
1.07 MB
BATTERY CONTAINER.stl
1.22 MB
CENTRAL BODY LS.stl
2.21 MB
FLEXIBLE HANDLEBAR UNION LS.stl
2.62 MB
FLEXIBLE PLUG.stl
1.44 MB
CENTRAL BODY RS.stl
2.21 MB
FLEXIBLE HANDLEBAR UNION RS.stl
2.62 MB
PRODUCT HANDLEBAR INDICATOR LS.stl
8.25 MB
PRODUCT REAR FORK INDICATOR LS.stl
5.45 MB
FLEXIBLE FRAME UNION LS.stl
2.48 MB
FLEXIBLE FRAME UNION RS.stl
2.48 MB