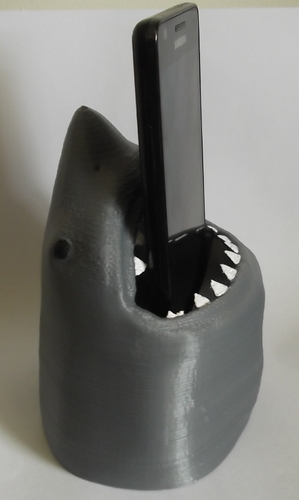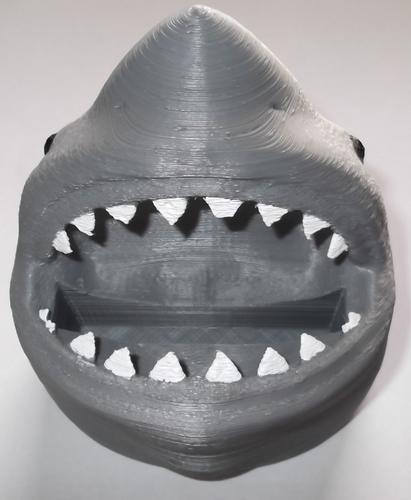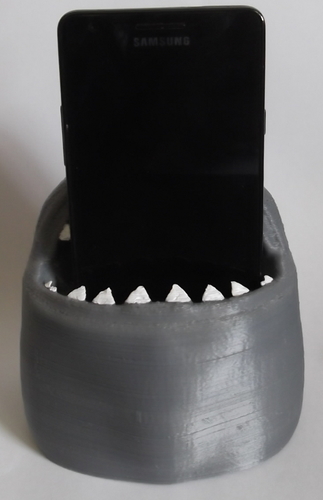 Just when you thought it was safe to put your phone down.....
A Great white shark phone stand. He will take (eat) phones up to 75mm by 12mm. My Samsung Galaxy s2 fits with room to spare.
I printed at 0.2 layers, 3 perimeters, 30% infill and support. Be careful removing the support as you may take a few teeth with it.
It's a big print guys. With those settings it took my mega prusa 12 hours, but its not the best printer so yours may be quicker and do a better job.
shark-mouth-pen-holder.stl
10.1 MB
shark-mouth-v1.stl
4.34 MB