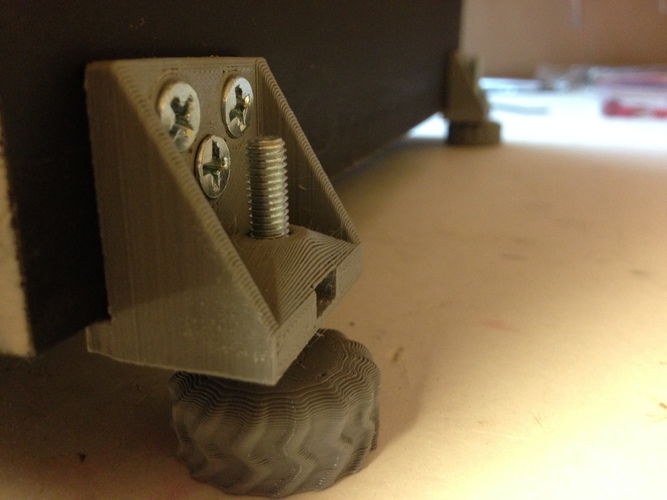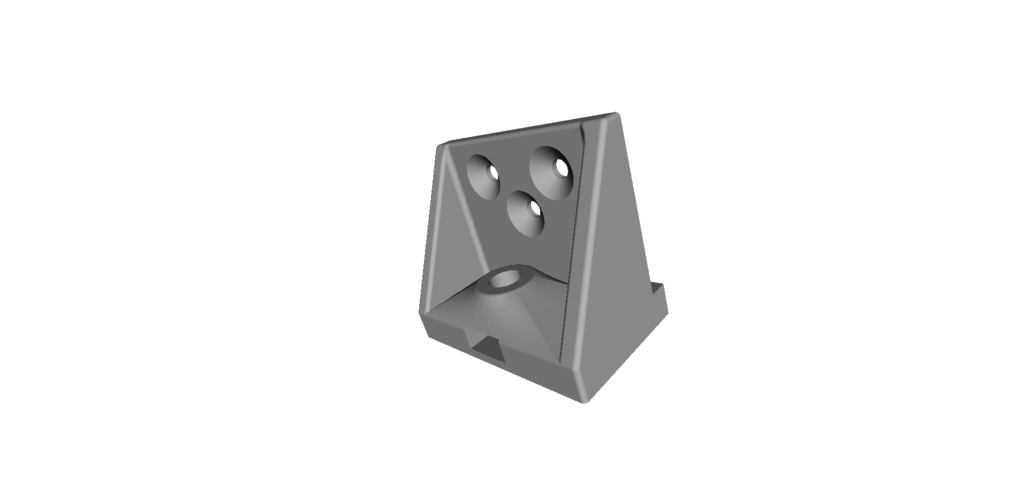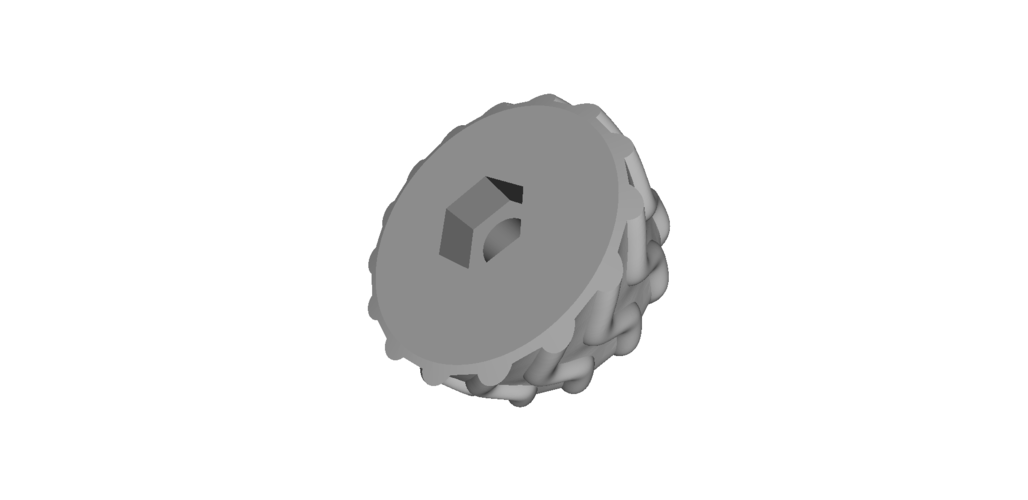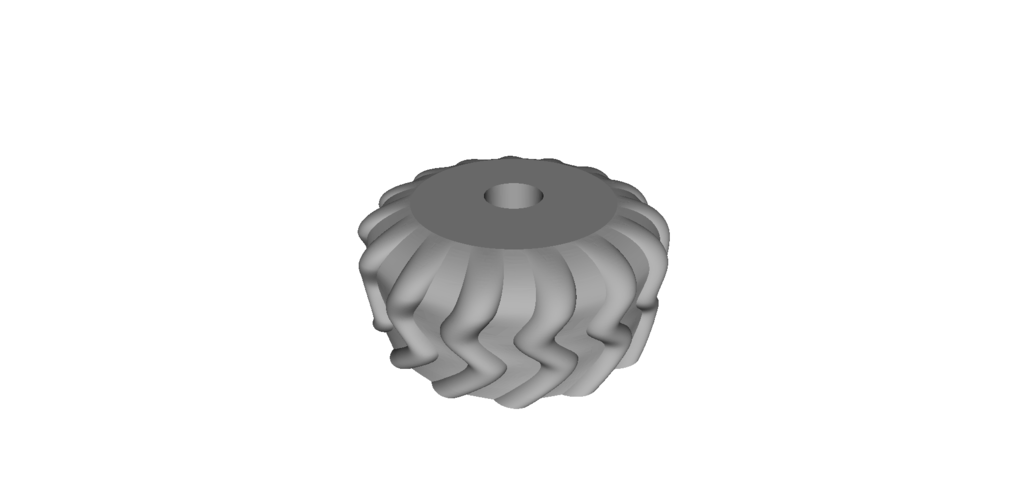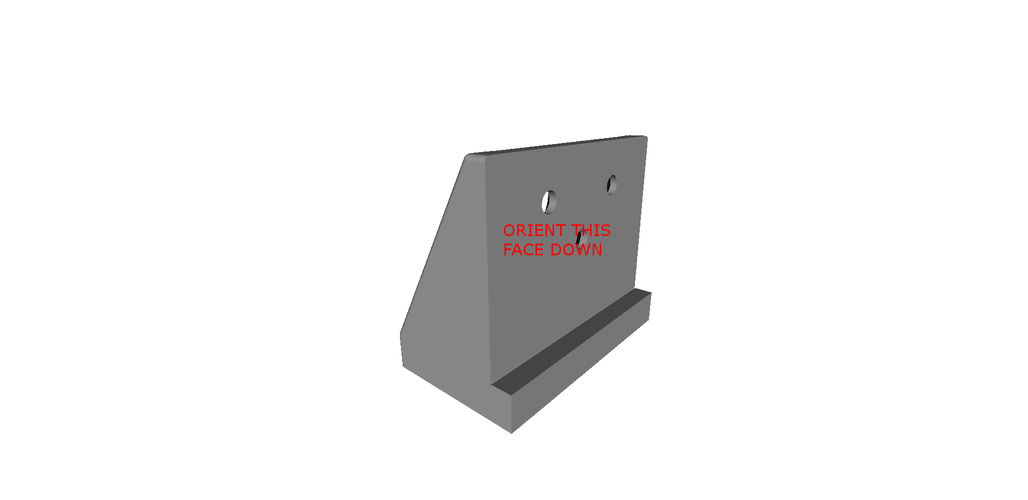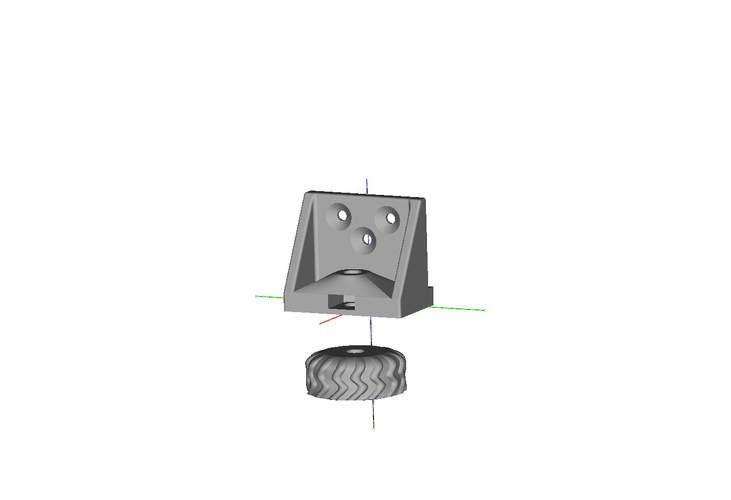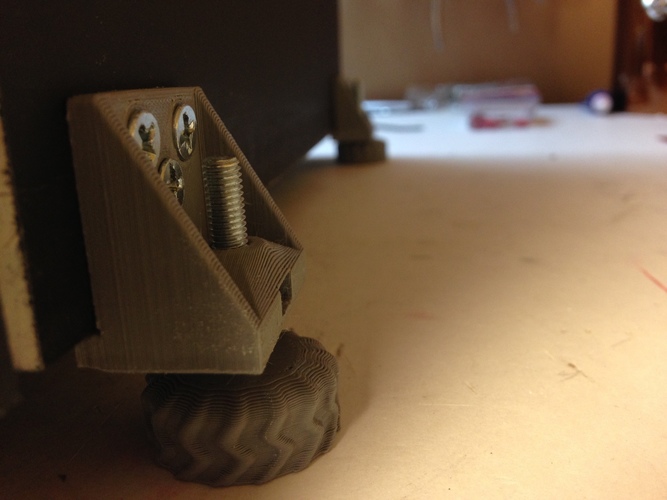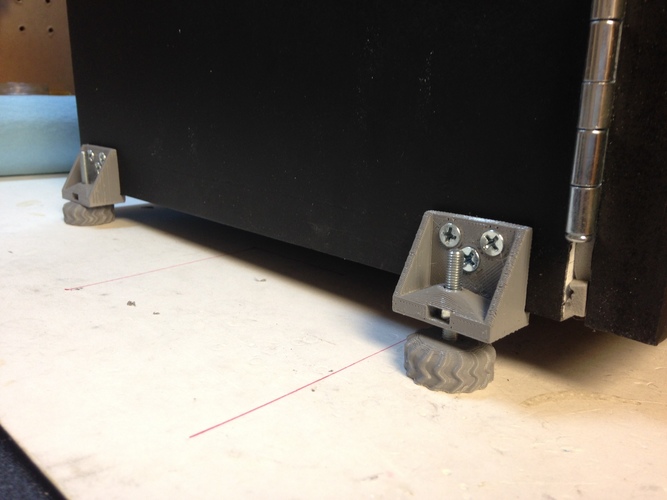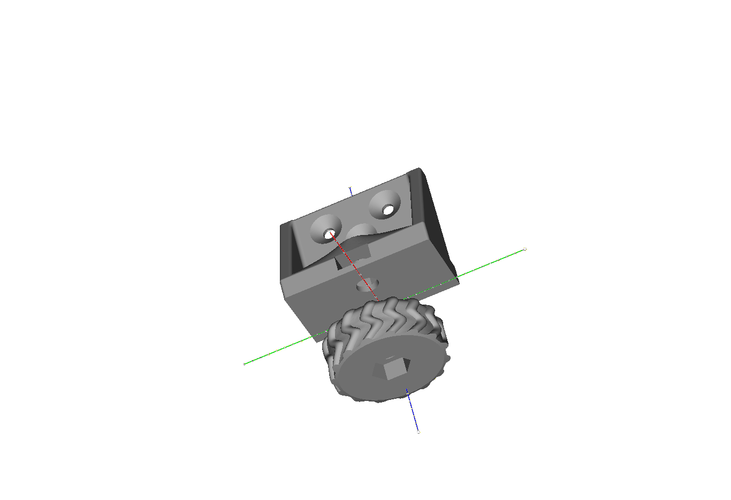 No Prints Yet

Be the first to upload a Print for this Design!
These leveling legs are for mounting to a wooden box using standard wood screws.  
These have not been tested on loads greater than 12lbs.  For best results I recommend printing with support, and having the large flat surface facing down (as noted on the orientation images).  This will ensure that the layers are being squeezed together with the mounting screws and stress will be distributed along the layers rather than across them.  
To install the legs, press an M5 Nut into the slot then screw a matching M5 bolt of sufficient length from the bottom.  Level by turning the bolt.   I recommend using a Hex head bolt rather than a socket cap as you can adjust the height by using an open end wrench without taking weight off the bolt.  You may want to exercise caution or use protective material as the bolt head can scratch or damage finished surfaces.
Need a modification for your application?  Contact us on from the CCNC website
Leveling Leg 5mm with 7-64 wood screw mounting holes.stl
1.37 MB
Collector CNC Licensed Use Document.txt
13 KB
leveling leg base M5 hex head.stl
19.5 MB