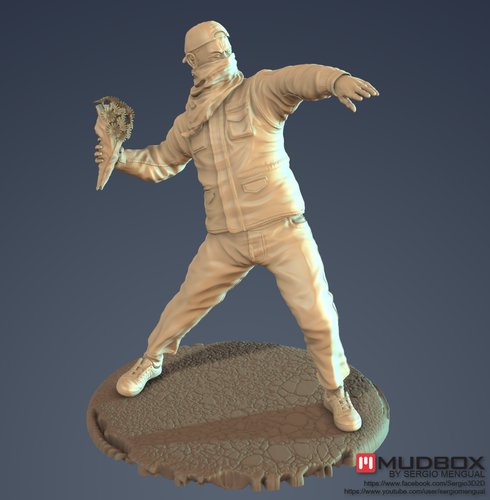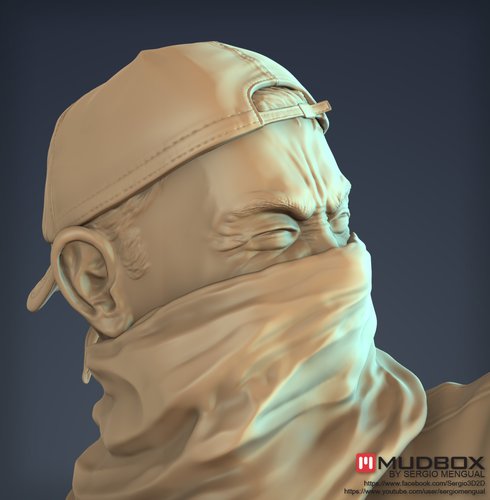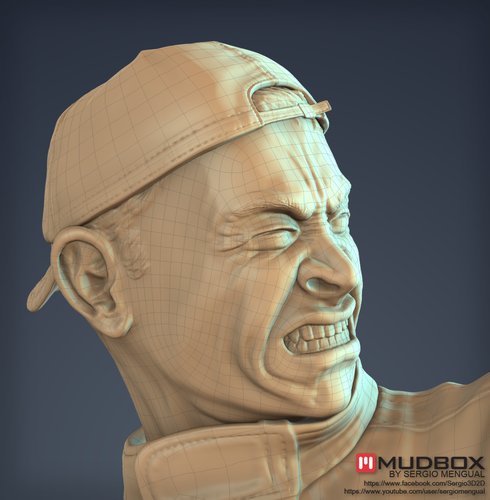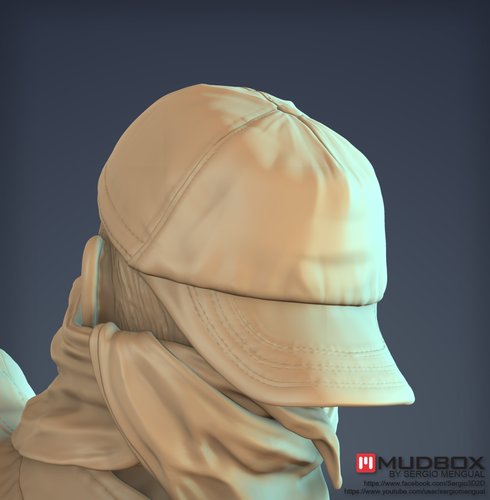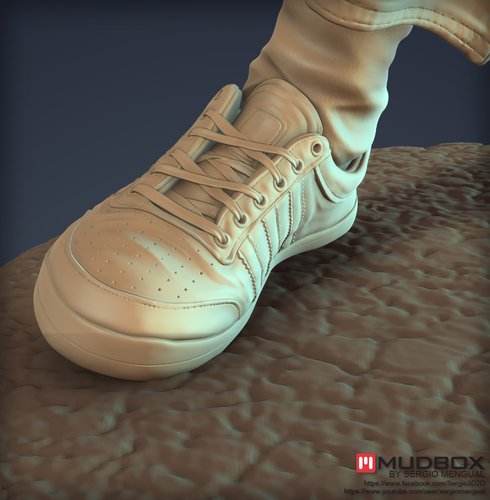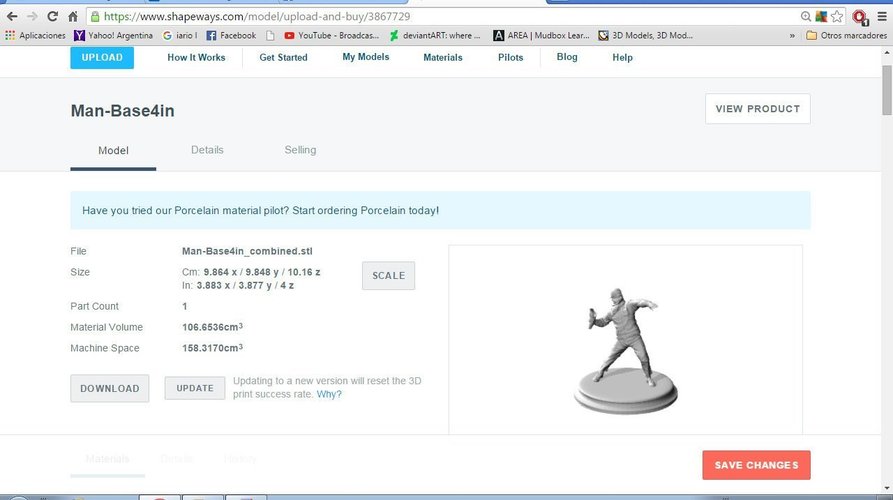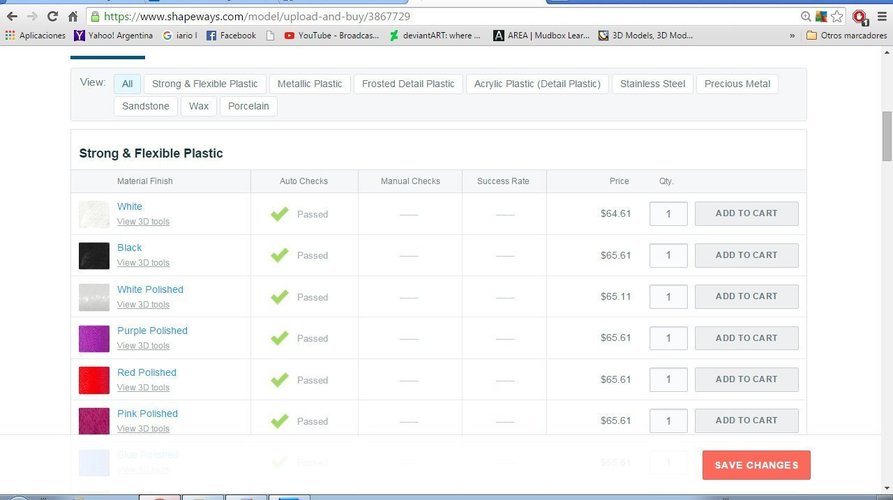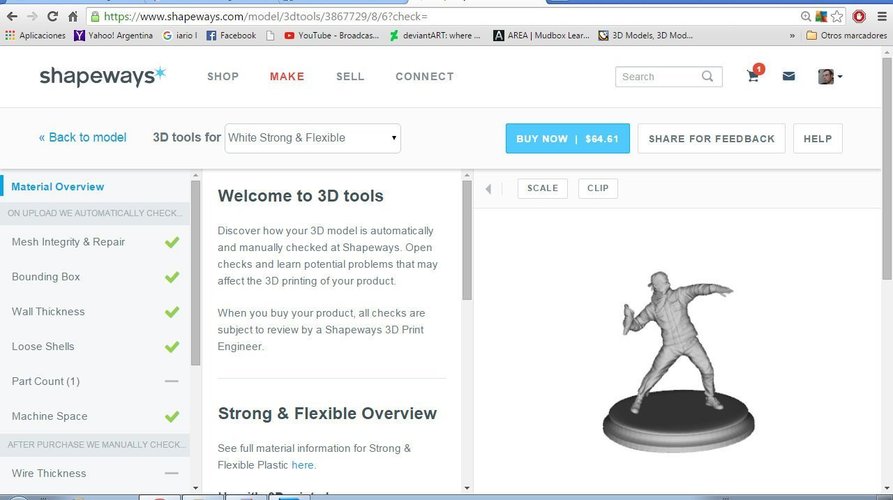 This is one of my last 3D sculptures totally made in Mudbox 2015.
No basemeshes were imported from other 3D apps like MAX or MAYA.
After the modeling/sculpt process in Mudbox, the fixes for correct 3D printing in plastics materials was made with Autodesk Meshmixer and using the Shapeways 3D tools,(where I have published this 3D Sculpture too), in every version uploaded until the model passed all the shapeways tests.Especially the wall thickness.(look the images of the test results)
You can see HD images of the finished HI poly sculpt in the albums in my facebook page:
https://www.facebook.com/media/set/?set=a.867506700012549.1073741943.462128553883701&type=3
Very soon I'm going to upload the videos showing the modeling/sculpting process in Mudbox 2015 to my youtube channel:
https://www.youtube.com/user/sergiomengual
I am en 3D freelancer artist especialized in 3D characters and 3D Sculpting, and available for hire any design you like to do in 3D for 3D printing.
Contact:
https://www.facebook.com/Sergio3D2D/
Man-Base4in_combined.stl
24.9 MB