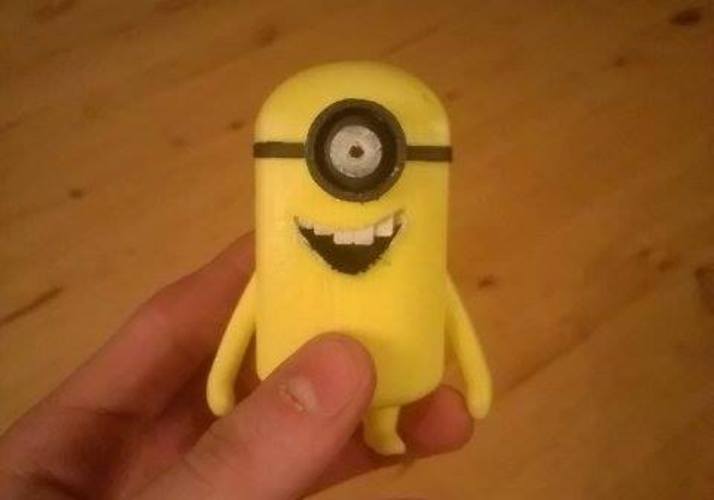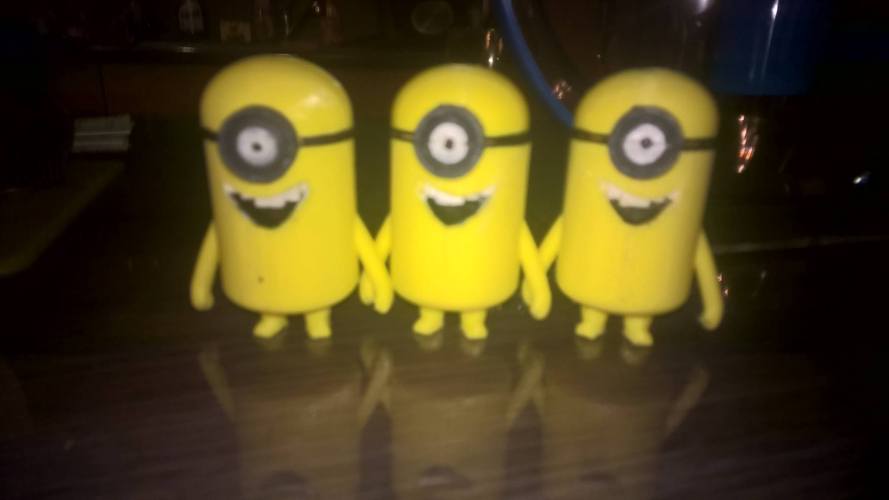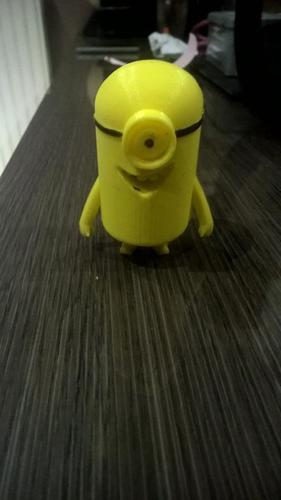 A minion created from A to Z with my own hand.
Minions easy to print for all 3D printer.
Create via Google Sketchup, drawing on sketshup achieve by 8am.
I created so that the details can be "coarse" ie that the nozzle does not need to be small.
Sorry I translated with google translation.