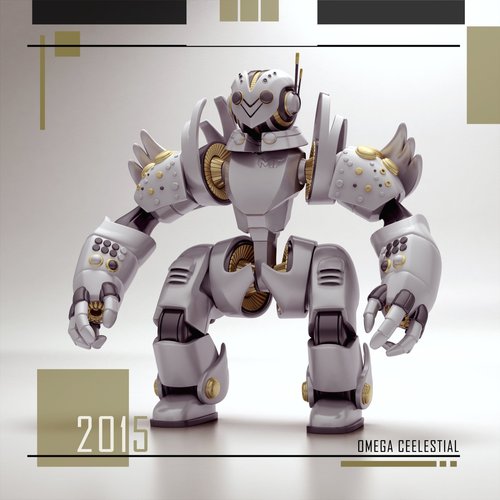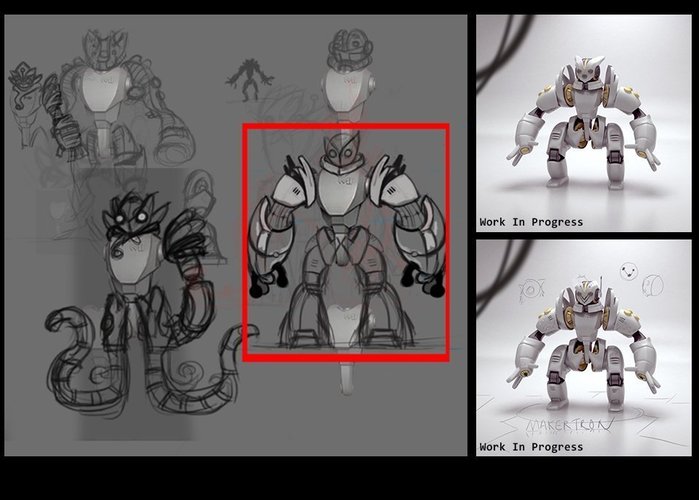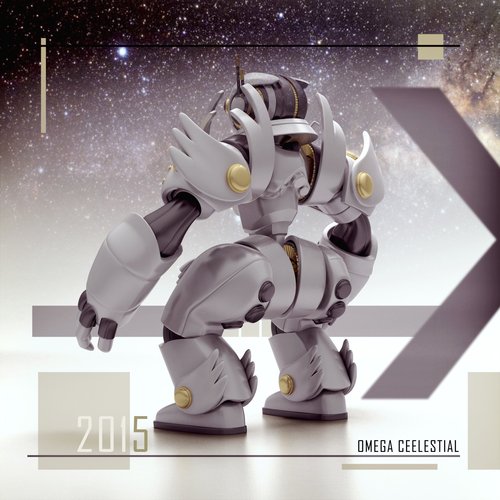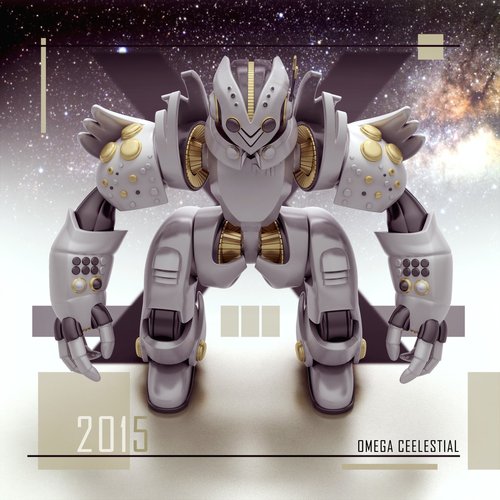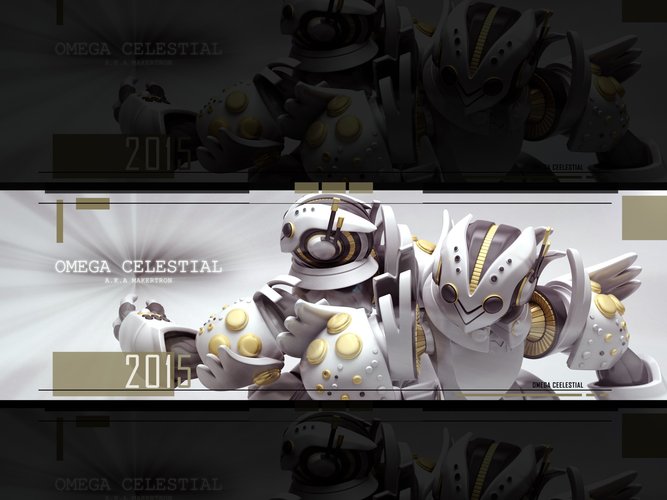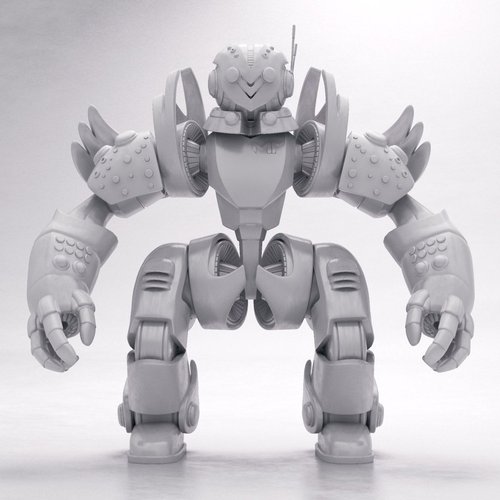 No Prints Yet

Be the first to upload a Print for this Design!
O.C(OMEGA CELESTIAL) A.K.A MAKERTRON
ORIGIN
Omega Celestial is a very sophisticated humanoid robot evolved many generation later after their predecessor Omega-1 which the human built. Omega-1 had served humans for many years exploring many planets habitations and finding new materials.
Human have sent special enhanced Omega out the the solar system to further their exploration in space. These special enhanced Omega have somehow acquired feelings and awareness of their own identity. Soon after, many has scatter across the universe by themselves and has establish their own culture which makes each of them unique in many different ways. They have their own ways of expressing themselves, every single details we observe from their body parts symbolized their origin from where they came from.
FUNCTIONALITY
OVERALL
Omega Celestial has a mask and marking on their forehead to show their ranking. They comes from different sizes from muscle to agility to play their parts in their community.
HEAD
Omega Celestial has a build in communication system and an additional external antenna for communication when facing unknown or extreme weather condition.
HAND
Omega Celestial has a pair of tough hand that are suit well in combat and rescue mission. They are proportionally big and has the same length as an apes which makes them super flexible when trying to moves around instead of entirely depend on their legs. They have buttons and ball controller that that allows them to customize and navigate other vehicle when needed.  Their elbow are part organic and thy can moves very naturally like human does. They also have two shoulder plate on both side marking their origin to which star they are from.
LEG
Omega Celestial has a strong hip and a very stable knee. The proportion of the leg are design to let them run and jump at high levels while lands on his feet with no errors of falling.
PRINT SETTING
( I have no printing experience yet, so i try to make sure the requirement are there ready for print!)
- All Parts are modeled in maya and optimize within zbrush.
-All parts are Dynamesh at the range of resolution between 500 -700 in zbrush, except pins as default from maya.
-All parts are optimized at 10% decimation, except pins as default from maya.
LEG_PIN_POSITIVE.stl
7.89 KB
L_SHOULDER_PIN_POSITIVE.stl
7.89 KB
R_SHOULDER_PIN_POSITIVE.stl
6.24 MB
A_HEAD_PIN_POSITIVE.stl
707 KB