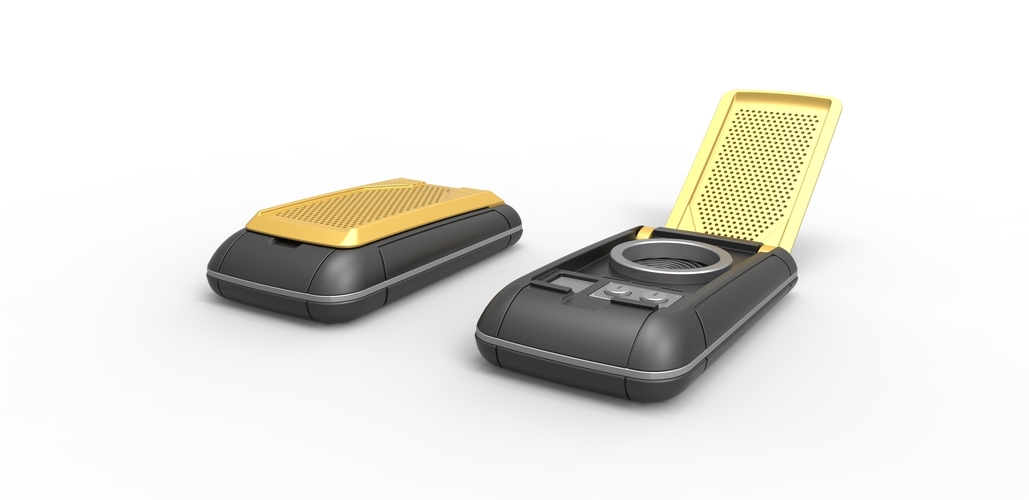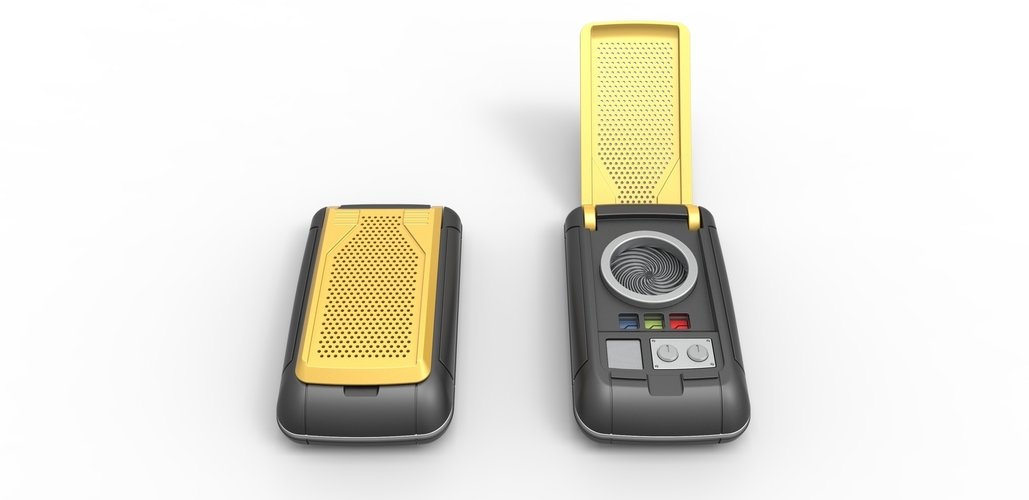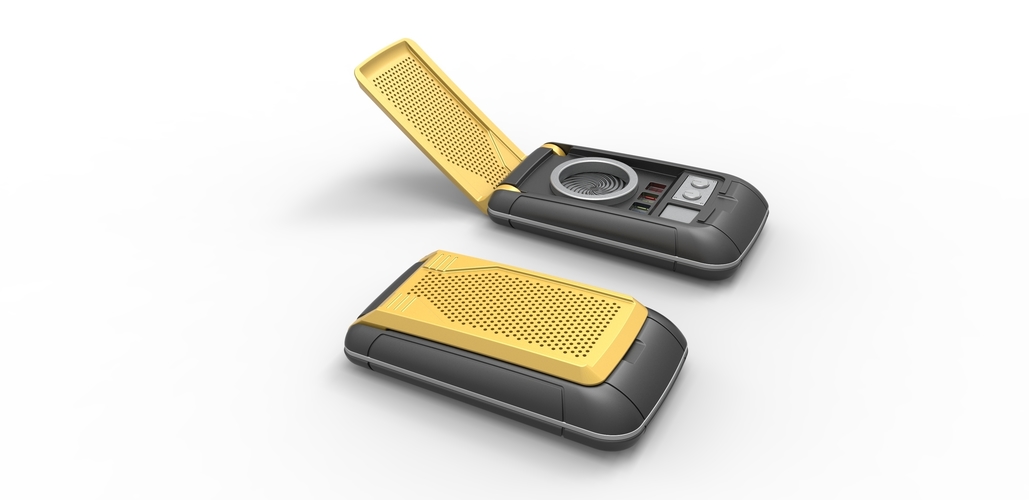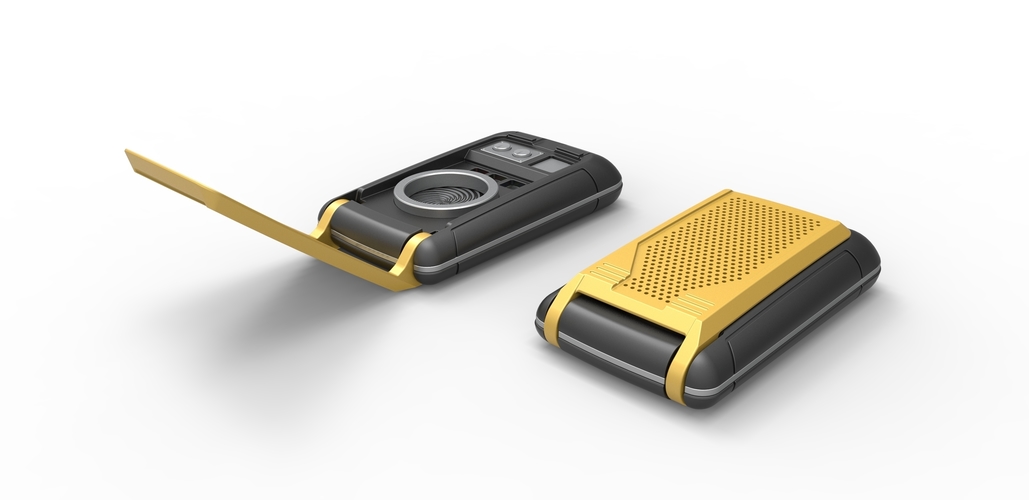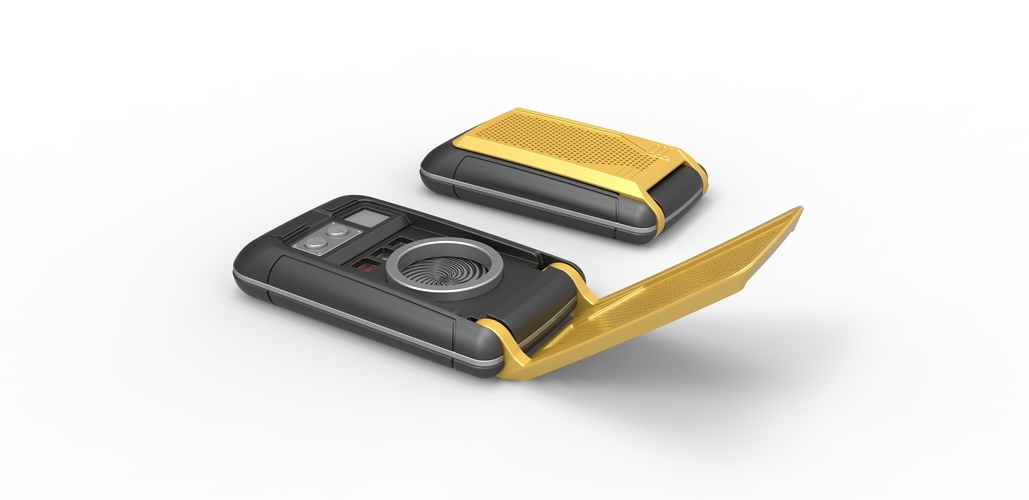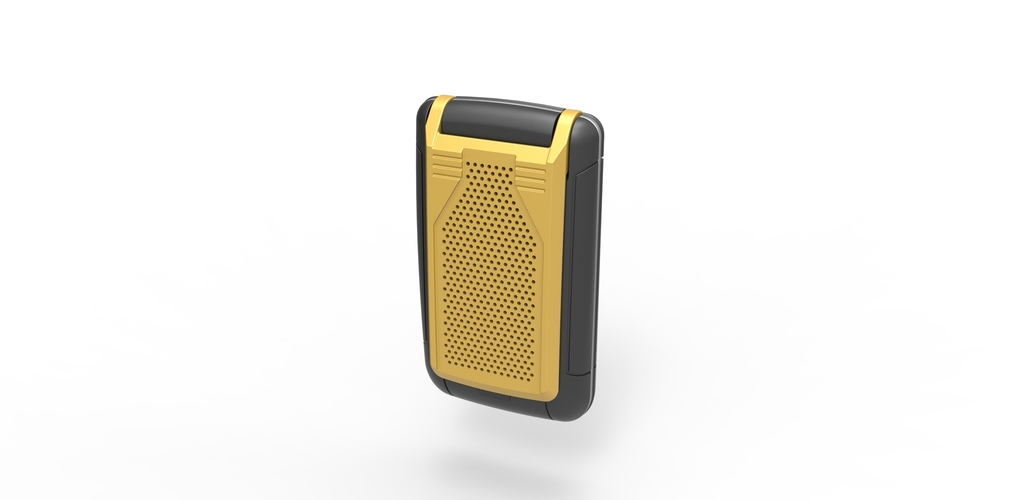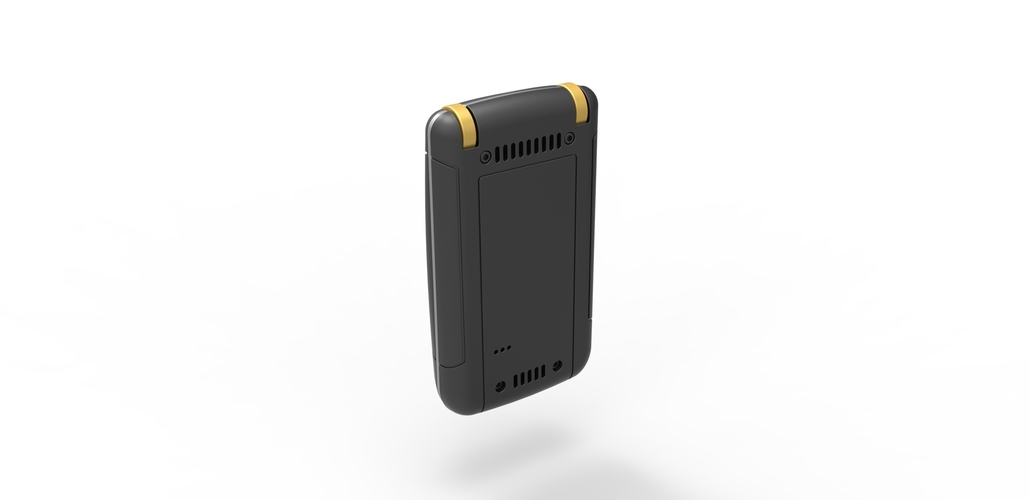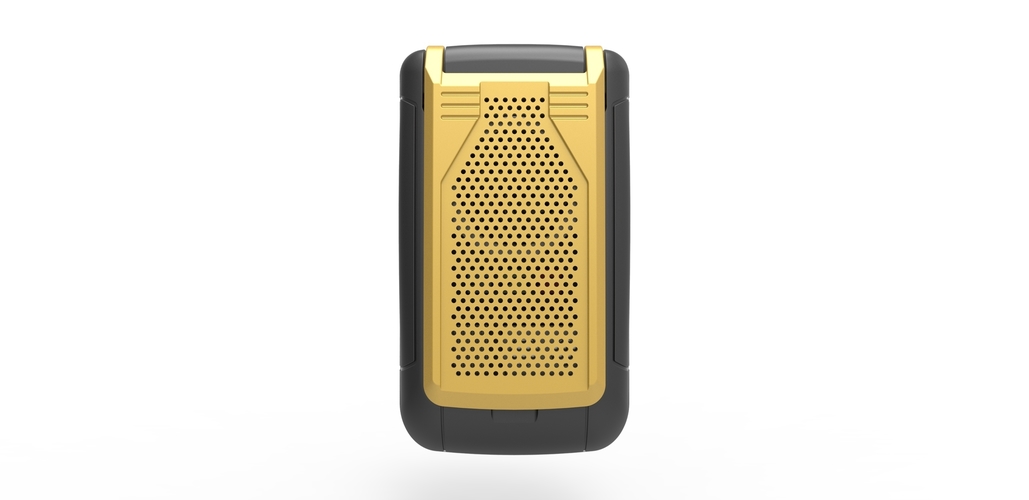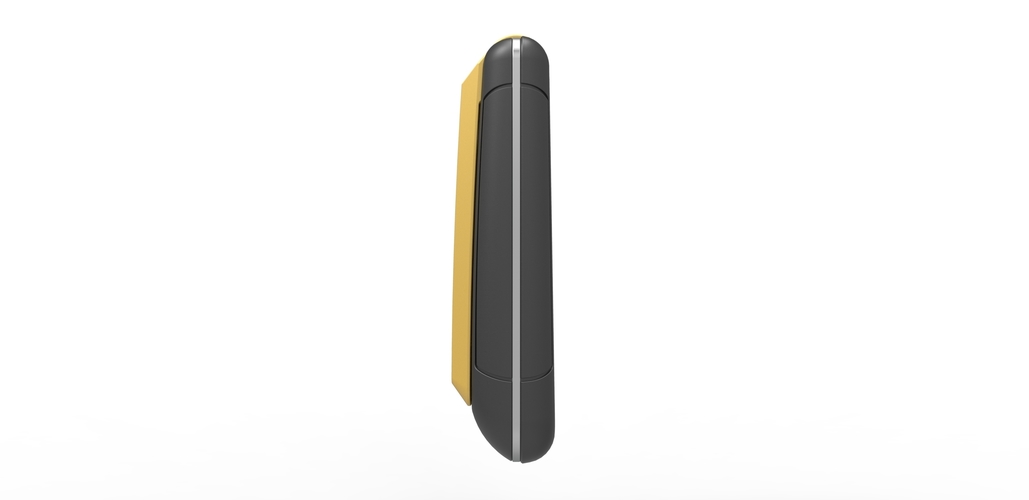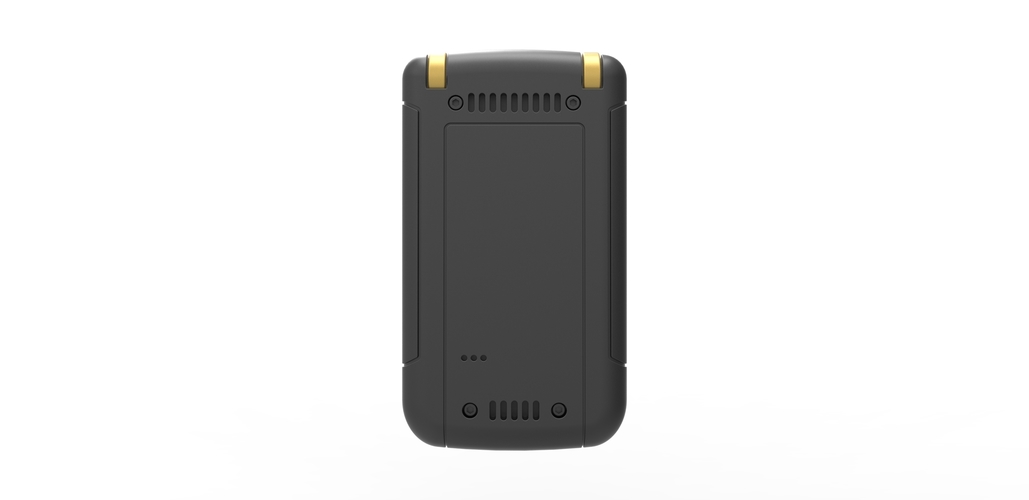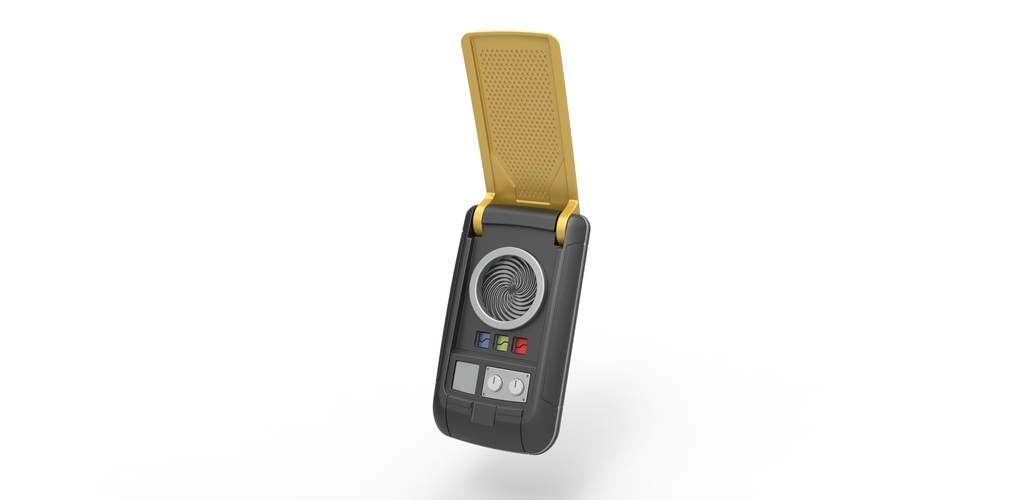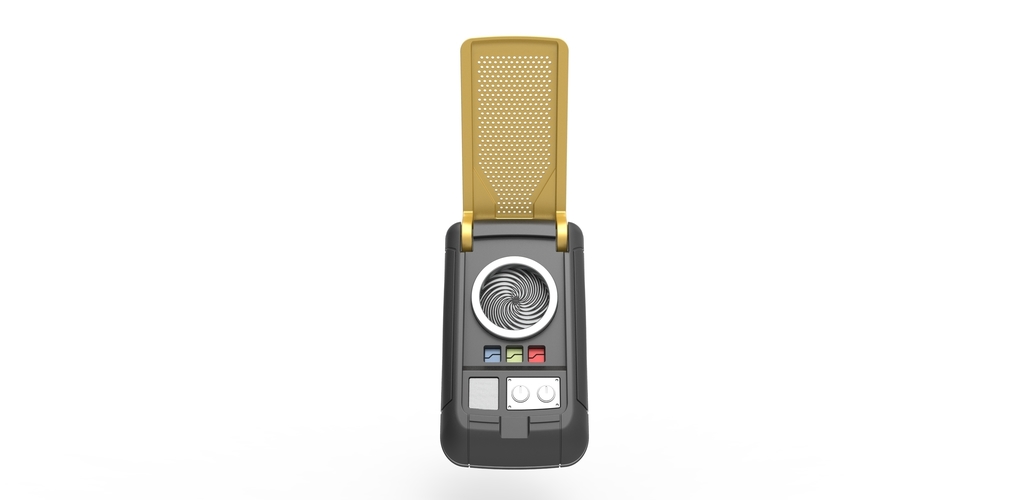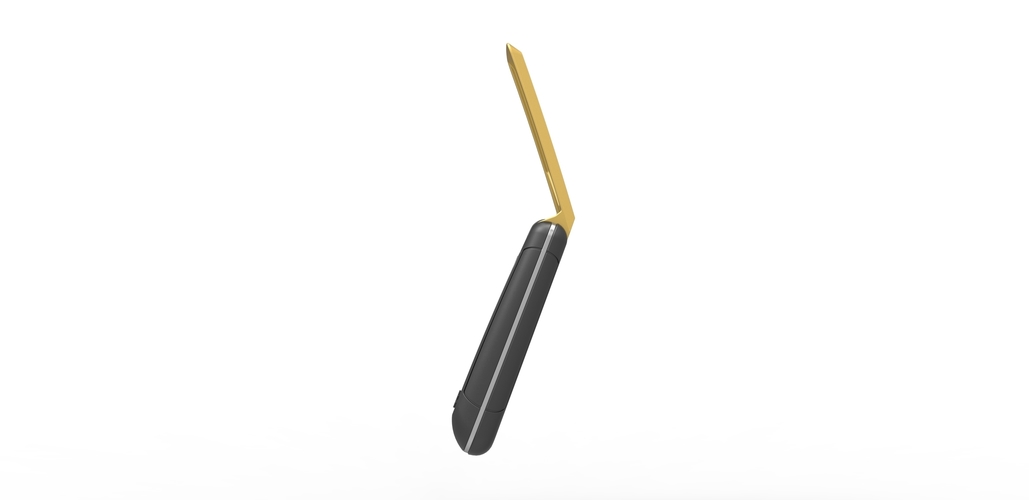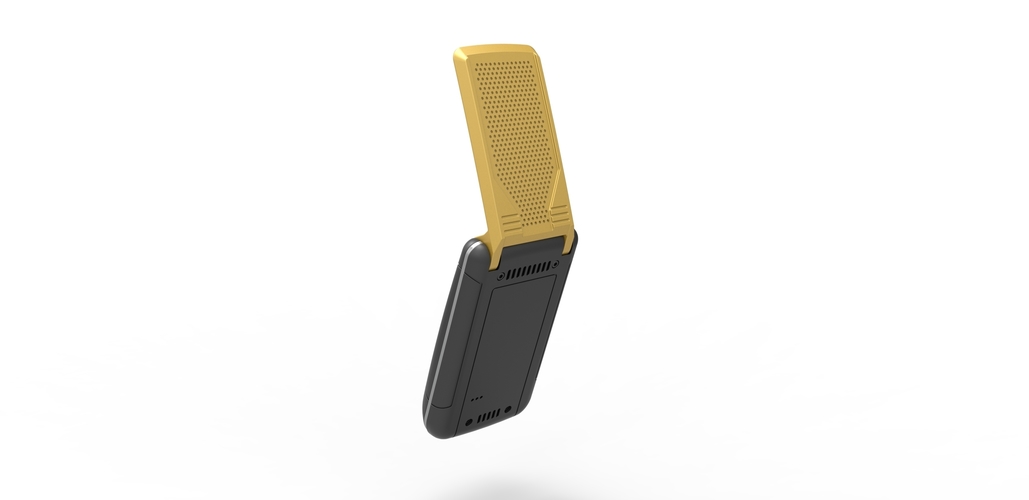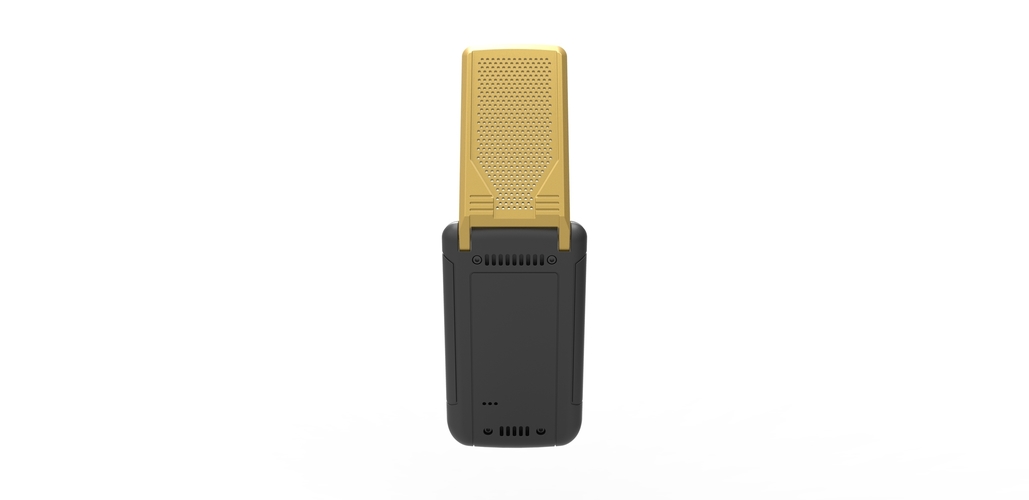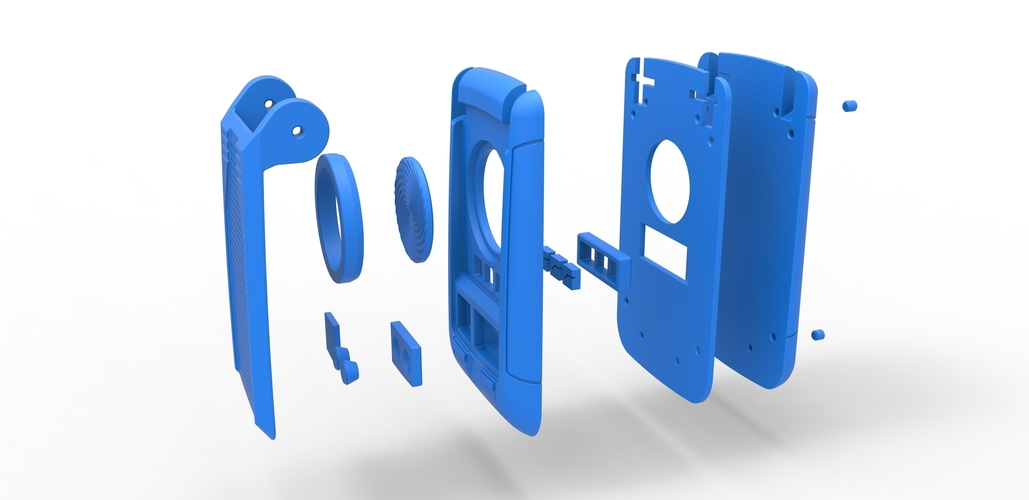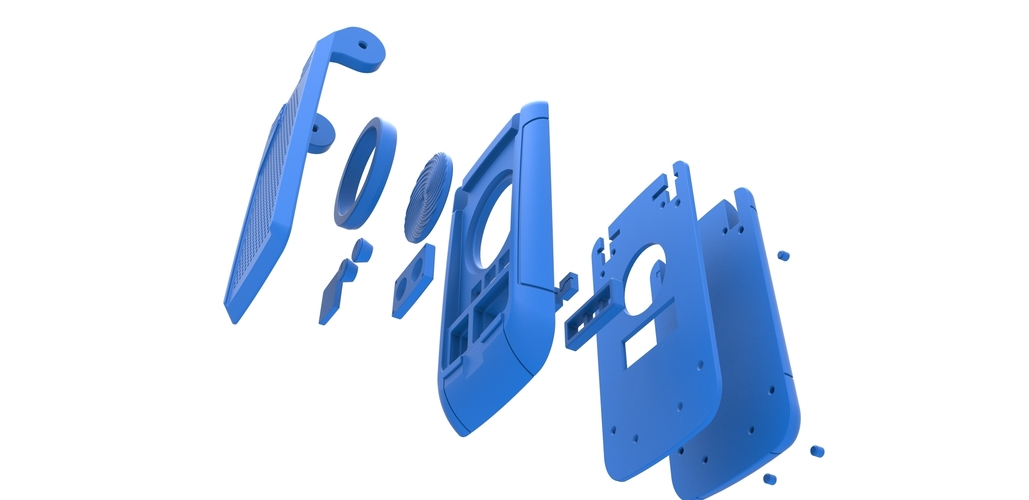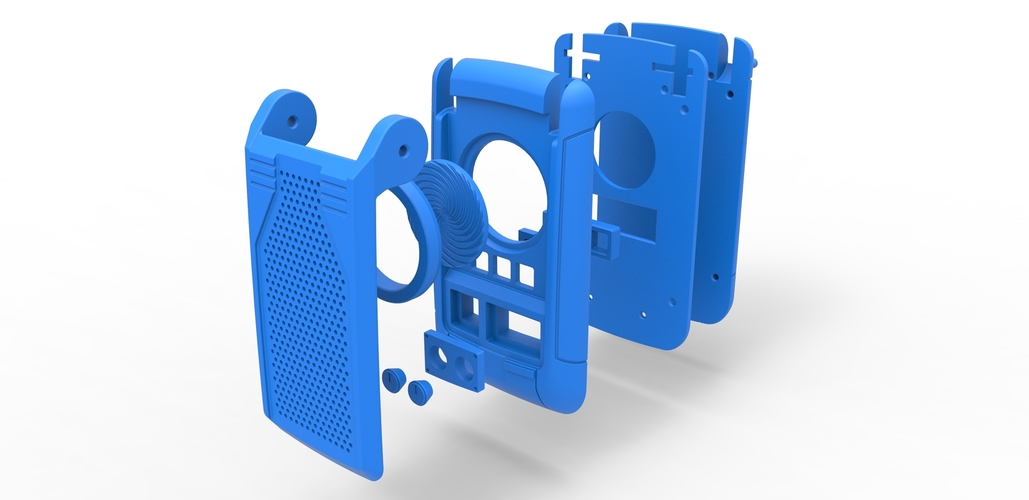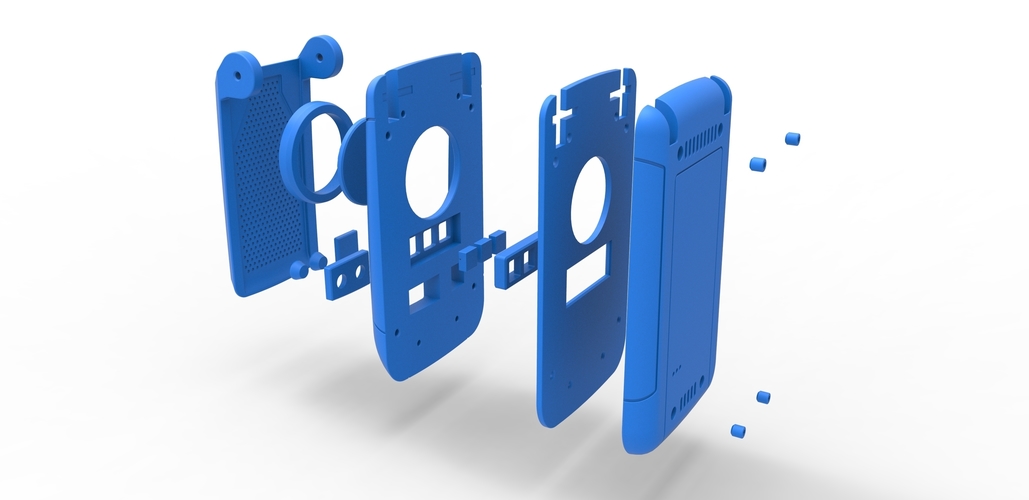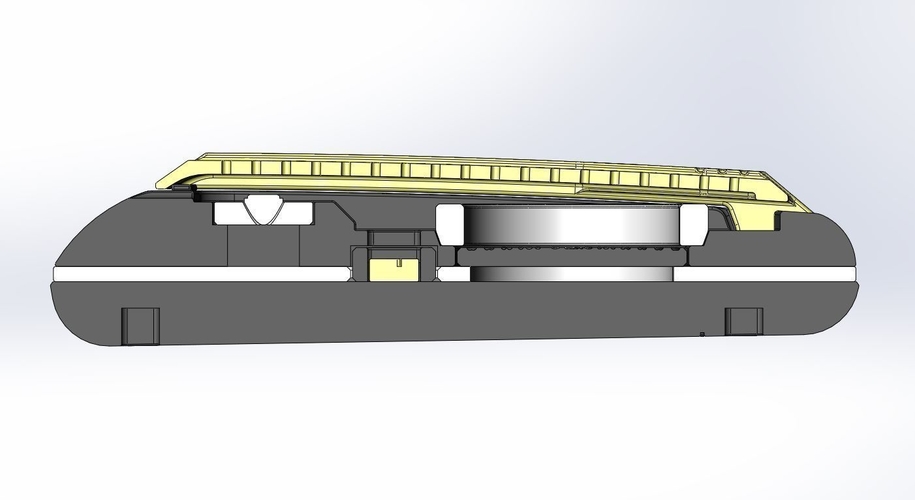 No Prints Yet

Be the first to upload a Print for this Design!
Model dimensions:
- height - 107 mm
- width - 60 mm
- thickness - 25.5 mm
The model consists of parts: Blue indicator, Body front part, Body middle plate, Body rear part, Button 1,2, Button plate, Cover, Disk, Grid, Inner part, Moire disk, Red indicator, Screw cap insert 1-4, Yellow indicator.
During assembling use guiding metal pins with d=2.
Detail Cover should be mounted with two metal pins with diameter 2 mm and length 14.5 mm.
RackMultipart20220609-46-1qujr74.zip/Comm.mtl
2.05 KB
RackMultipart20220609-46-1qujr74.zip/Comm.obj
55.5 MB
RackMultipart20220609-46-jrabj4.zip/Comm_disassembled.mtl
1.39 KB
RackMultipart20220609-46-jrabj4.zip/Comm_disassembled.obj
55.8 MB
Comm - Yellow indicator-1.STL
790 KB
Comm - Screw cap insert 4-1.STL
388 KB
Comm - Screw cap insert 3-1.STL
388 KB
Comm - Screw cap insert 2-1.STL
388 KB
Comm - Screw cap insert 1-1.STL
388 KB
Comm - Red indicator-1.STL
790 KB
Comm - Moire disk-1.STL
32.3 MB
Comm - Inner part-1.STL
485 KB
Comm - Disk-1.STL
1.49 MB
Comm - Cover-1.STL
32.5 MB
Comm - Button plate-1.STL
565 KB
Comm - Button 2-1.STL
94.1 KB
Comm - Button 1-1.STL
94.1 KB
Comm - Body rear part-1.STL
16.8 MB
Comm - Body middle plate-1.STL
2.01 MB
Comm - Body front part-1.STL
13.6 MB
Comm - Blue indicator-1.STL
790 KB