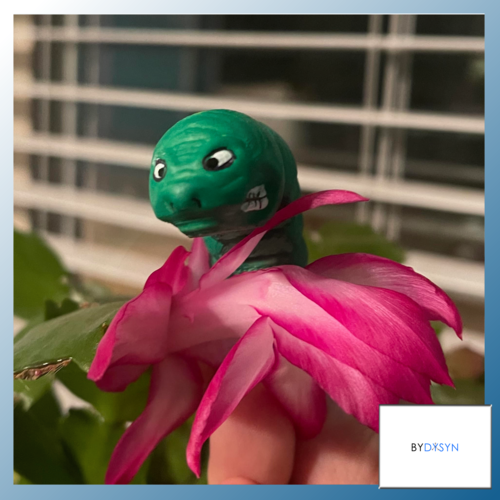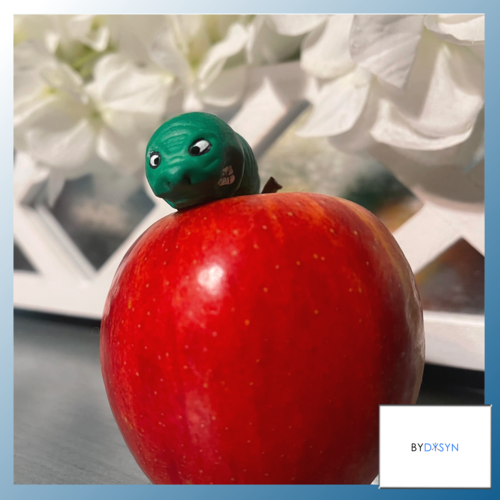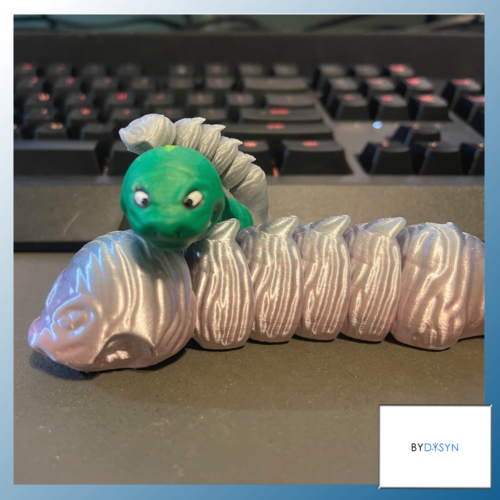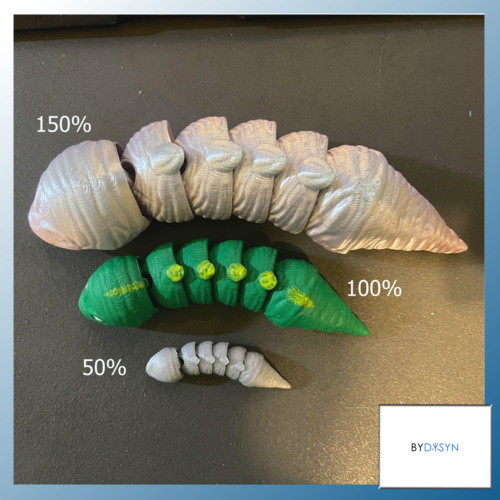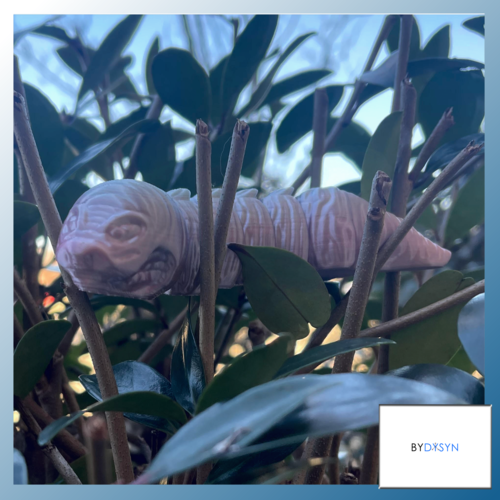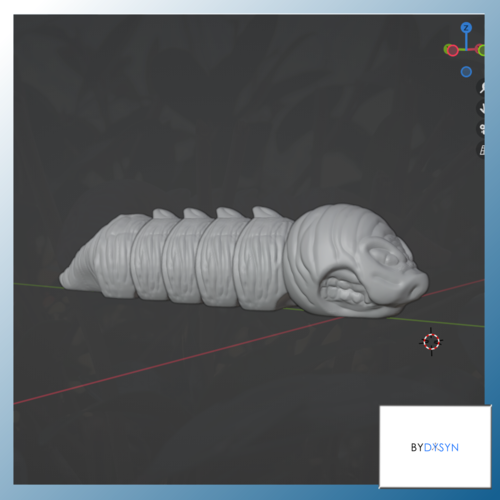 Did this guy wake up on the wrong side of the flower bed this morning, or is somebody in his garden again?
Flexi style print in place worm, easy print, tested between 50% size all the way up to 250% percent on multiple printers. Ones shown are 50%, 100%, and 150%.
Perfect for adding a little flair to your garden, succulent shelf, or even your fruit bowl.
3D PRINTING SETTINGS
100% at Standard Cura settings for .4 nozzle. PLA 205/60 heat.
Silk PLA (150%) 215/50 heat, standard everything else.
50% done with .1 layer height using the excellent profile settings found here for Mini figures and terrains. https://www.fatdragongames.com/fdgfiles/cura-ender-3-5-profiles-work-cr-10/
Rafts used for all sizes, no supports needed.
AngryChonkWorm.stl
56.9 MB