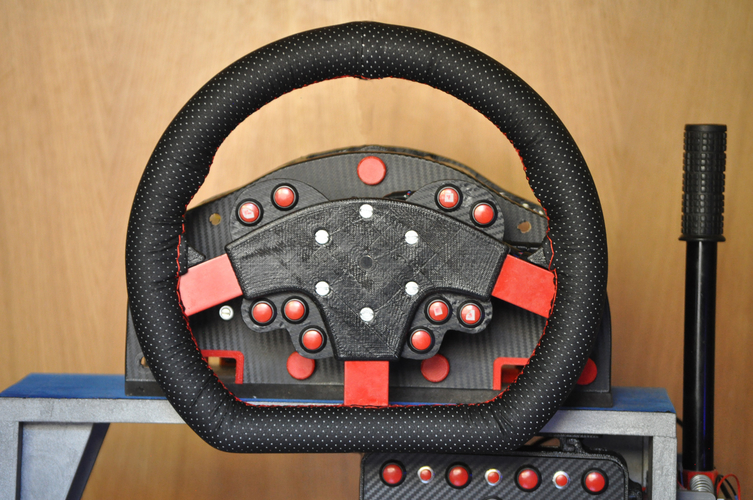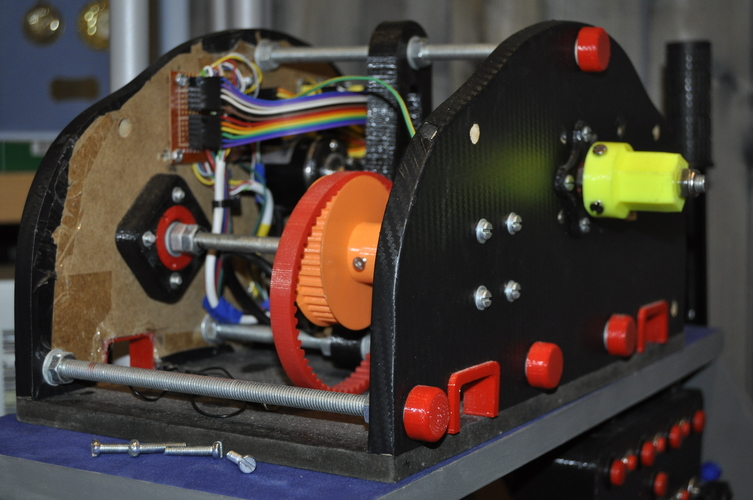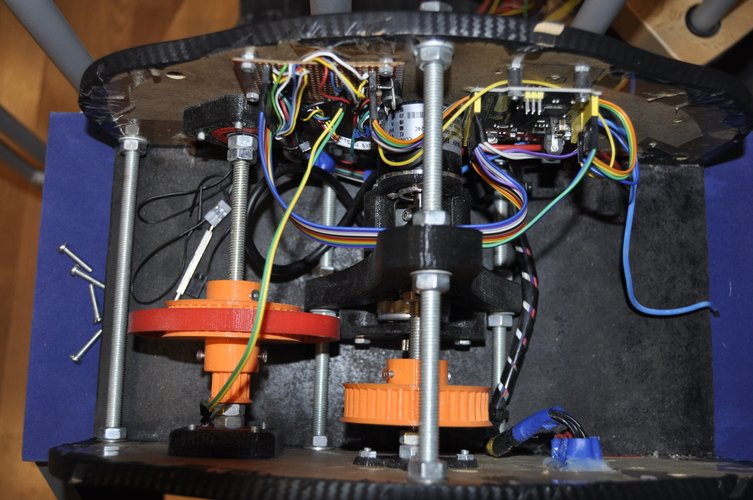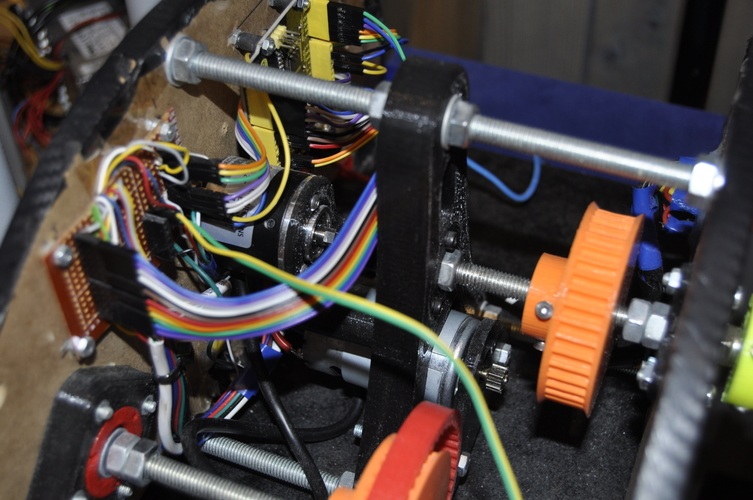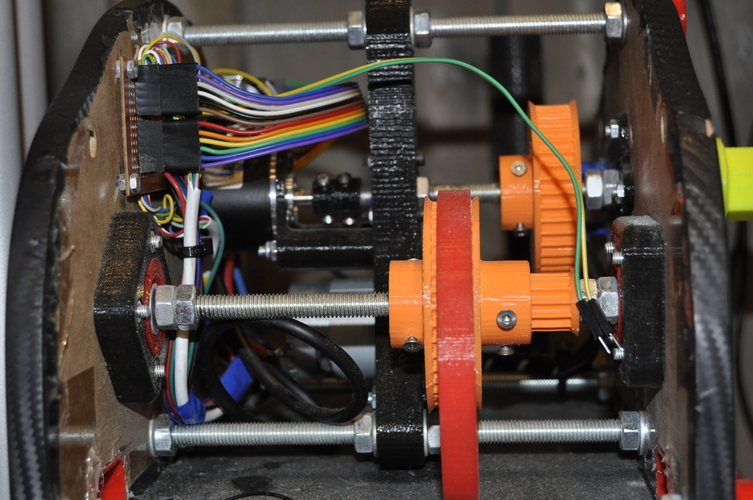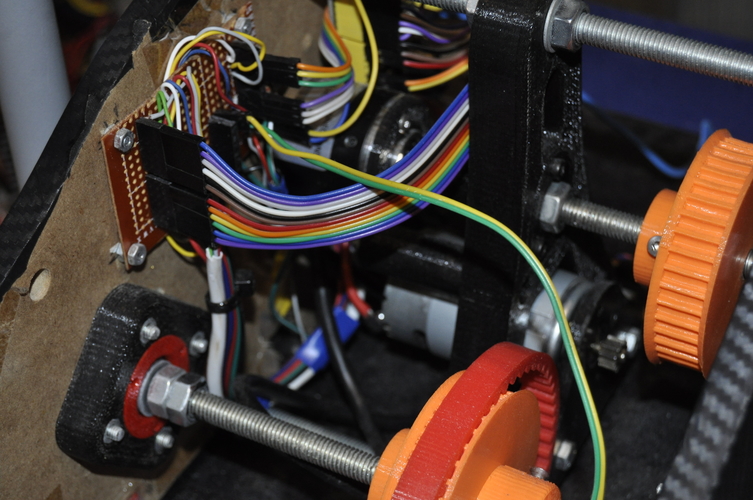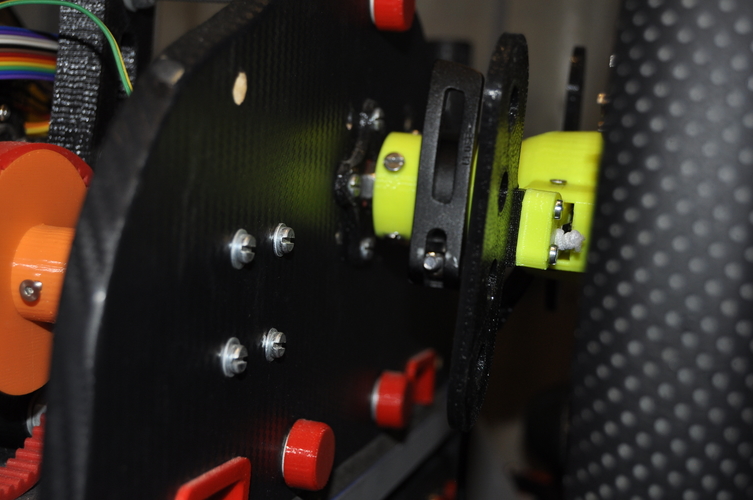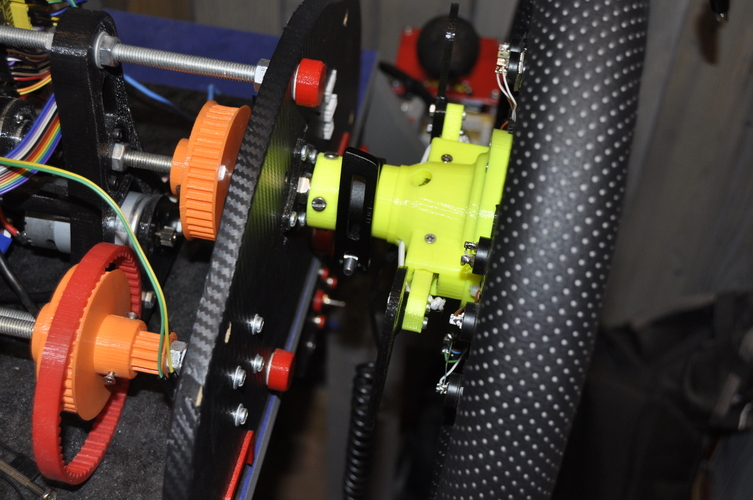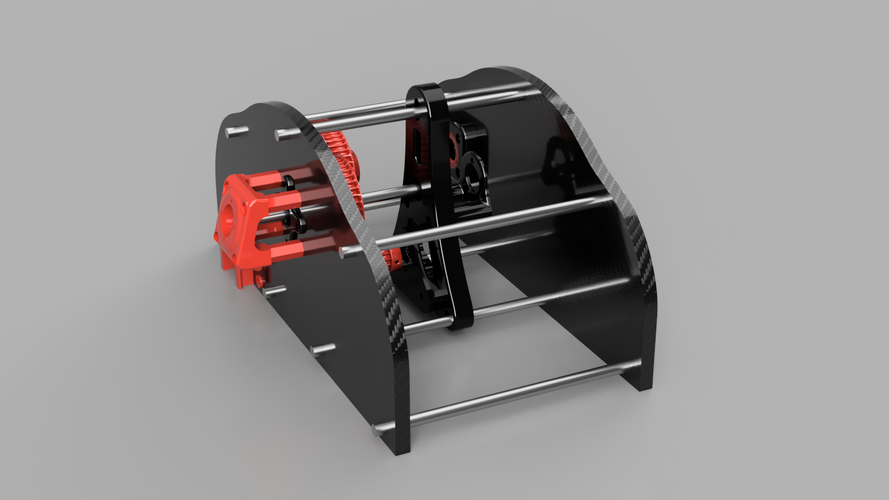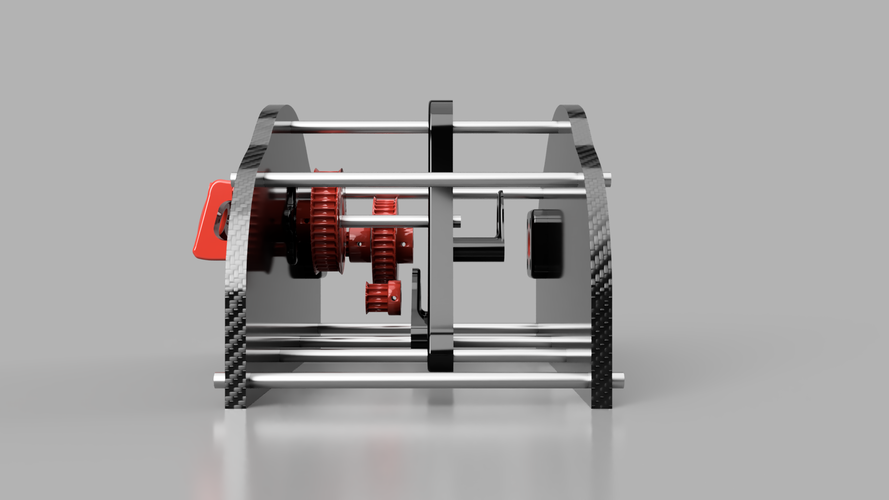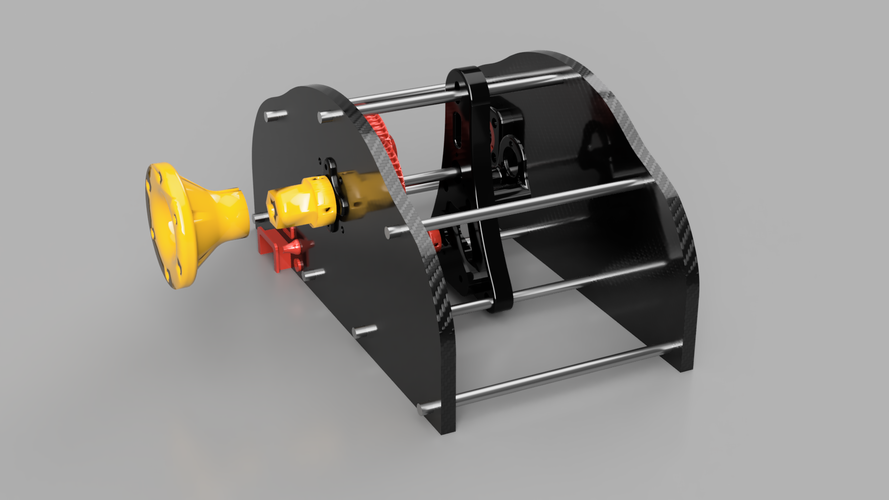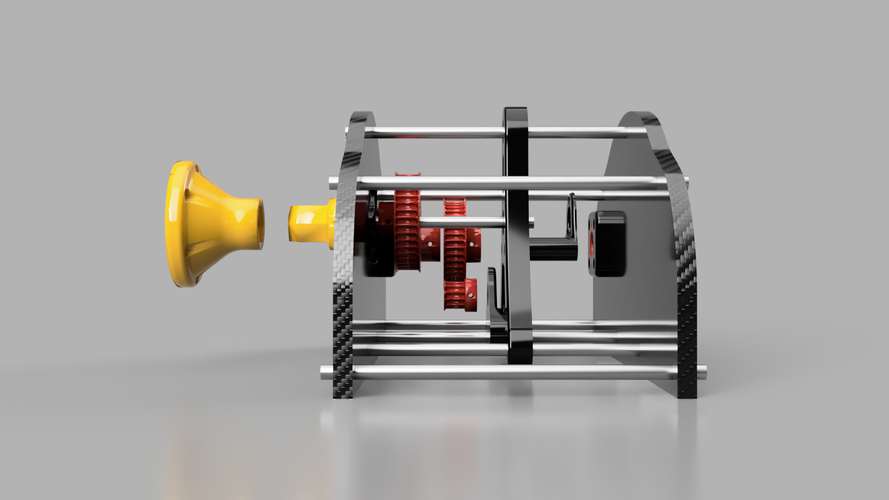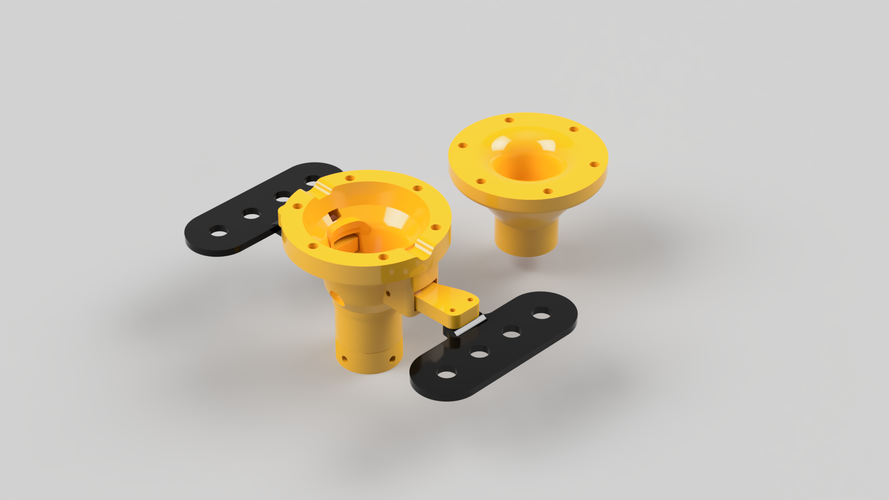 No Prints Yet

Be the first to upload a Print for this Design!
ForceFeedback is not in the step-by-step video guide yet.
This is a ForceFeedback steering wheel fully designed by me. It is fully compatible with driving games (Assetto Corsa, iracing, Projects Cars, Euro Truck Simulator 2, etc). ------------------------------------------------ 
You will find two PDF files with the baseplates blueprints called "Parte 1 - Parte 2". You should print them and carefully measure that the 50mm calibration line is correct. For aligning the two parts, there are 3 thick lines in the middle. 
You should use this blueprints for cutting a 10mm DM wood that will be used for the front and backplate.
Feel totally free to customize it with some paint or some vinyl. 
The base does not have any mounting system. This is because each user will need a different type. I have for example cut some square holes on the wood plates so I can hold the base with some clamps. 
The base use an Arduino Leonardo to receive and control the information from sensors. 
For steering, it is used a 600ppr encoder to have a precise high-resolution turn. 
A high torque motor is used for the ForceFeedback. The files for this are not ready for public yet, but they will be uploaded for free soon. Altough, I could test it out and I could say that the feeling it gives is amazing. 
The base counts with a Quick Release system for rings, so that way you could attach a F1 style wheel or a normal wheel. The steering wheel ring is hold with 6 5M screws, and the adapter has 6 5mm holes in a 70mm diameter circunferece, making it fully compatible with real Quick Release systems.
Components: https://docs.google.com/spreadsheets/d/19xLU4JNcIfLK3JaNjzz2Tea7Fo7yMGDxUWRpbxuGV2Y/edit?usp=sharing In this google sheet, you will find the materials needed to build this. 
Arduino Connections: https://drive.google.com/file/d/1wFljbIBMmSC8j8YTU4tdXaLPtW2QDj4i/view?usp=sharing 
Feel free to join my Discord (link on my Youtube channel) to ask me any question! Or you could also leave a comment for questions. I am also going to upload the H-Shifter, the box for switches and the base for the 3 pedals in a future, but first I need to do some modifications to it.
soporte_leva_izq.stl
97 KB
soporte_leva_drch.stl
96.7 KB
Quick_release_base.stl
339 KB
quick_release_aro_levas.stl
1.22 MB
Quick_release_aro.stl
1.2 MB
tapa_rod_secundario.stl
387 KB
rod_secundario.stl
498 KB
embellecedor_pinza.stl
27.6 KB
frente_rod_tapa.stl
1.19 MB
arandela_goma.stl
65.5 KB
soporte_encoder_600.stl
779 KB
adaptador_encoder_600.stl
271 KB
soporte_motor_v2.stl
628 KB
nucleo_tapa_rod.stl
100 KB