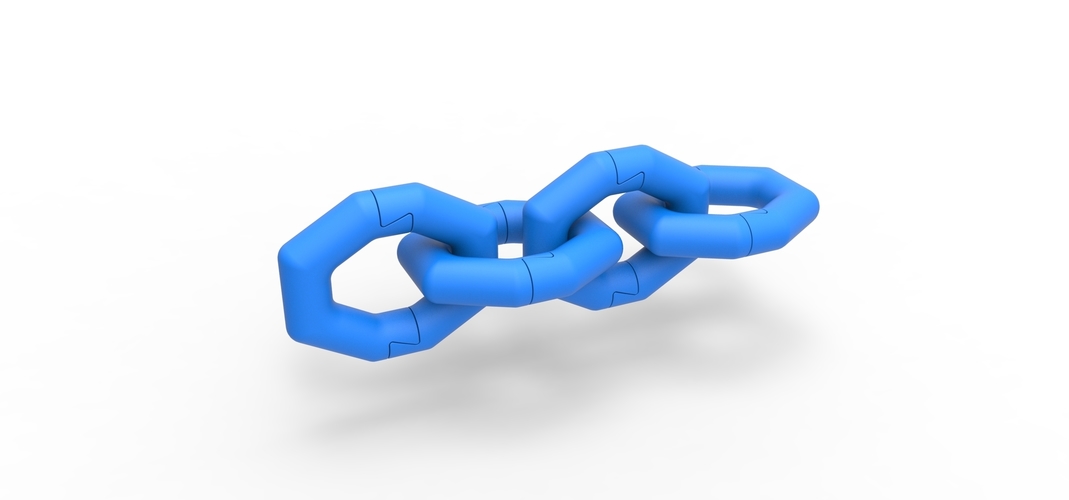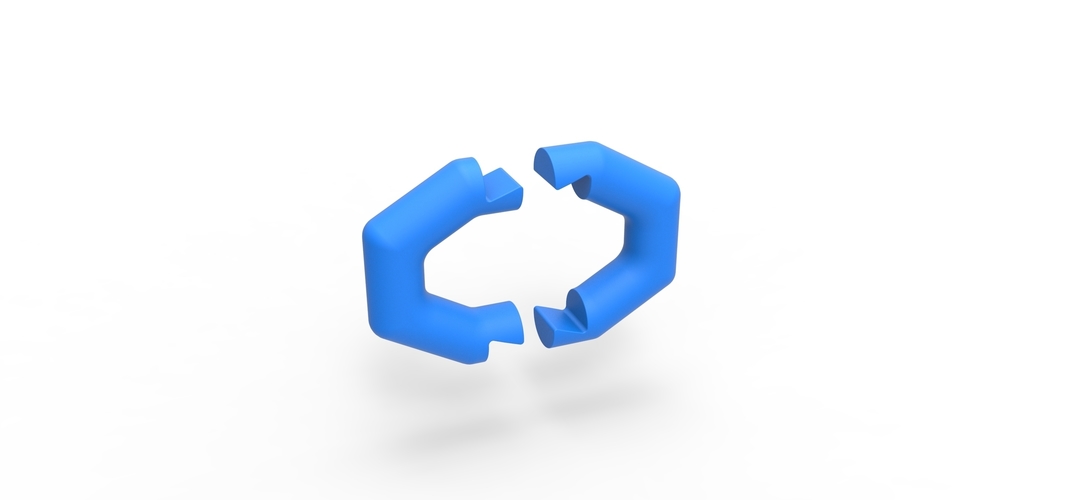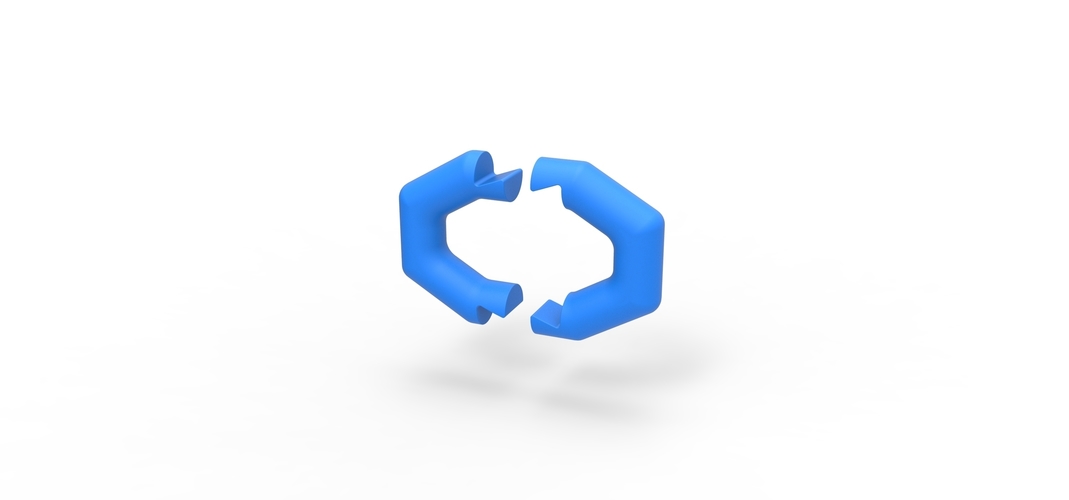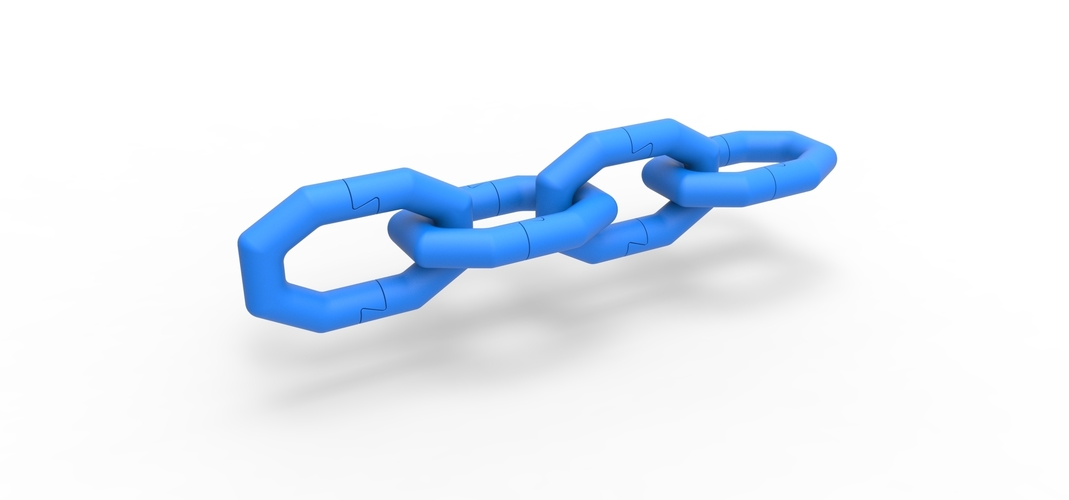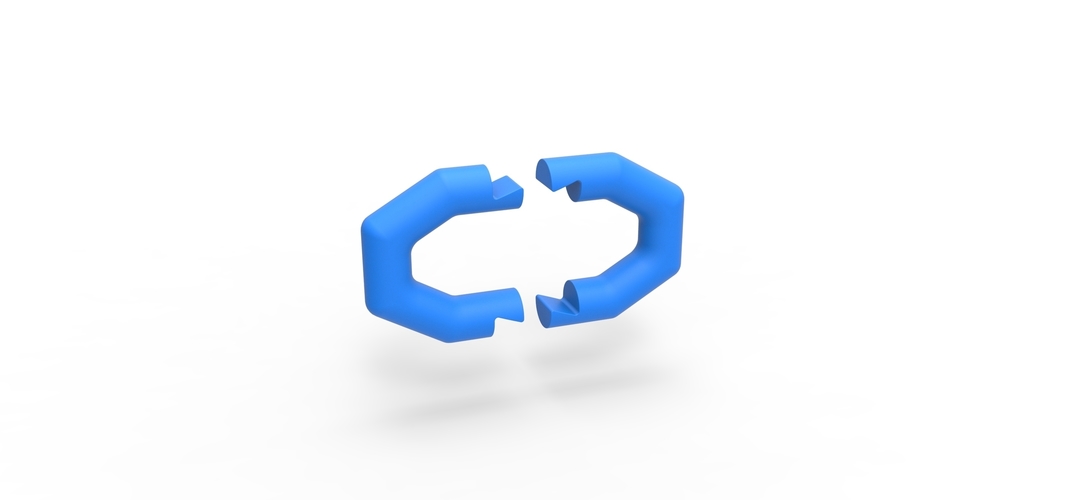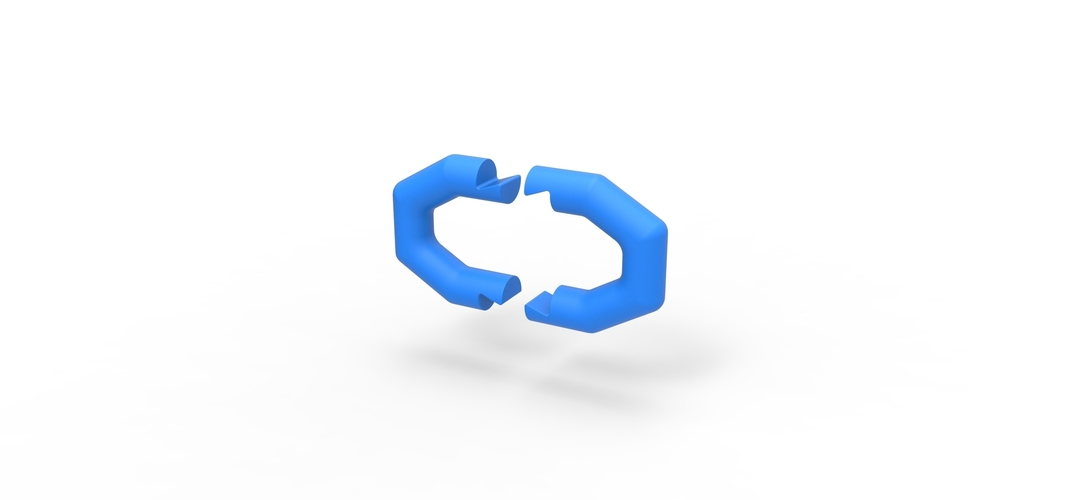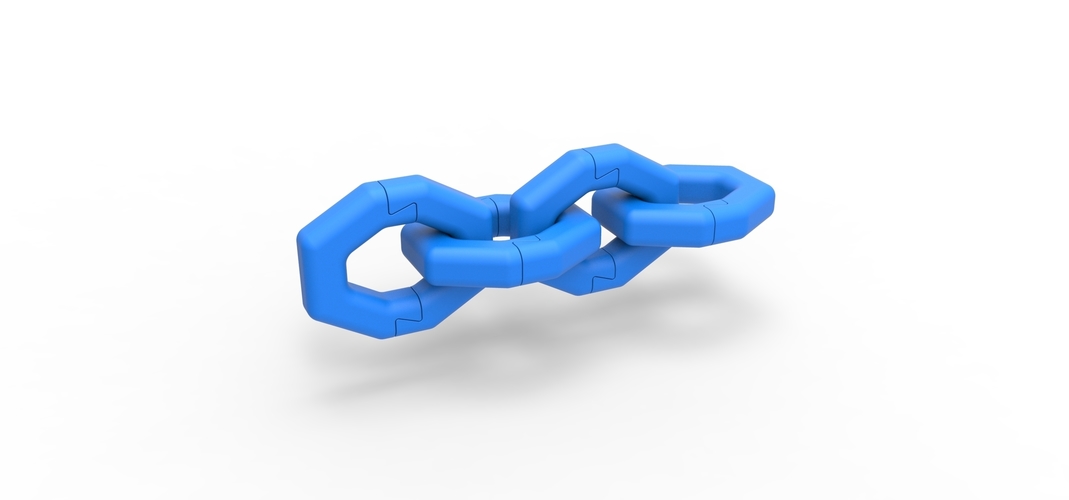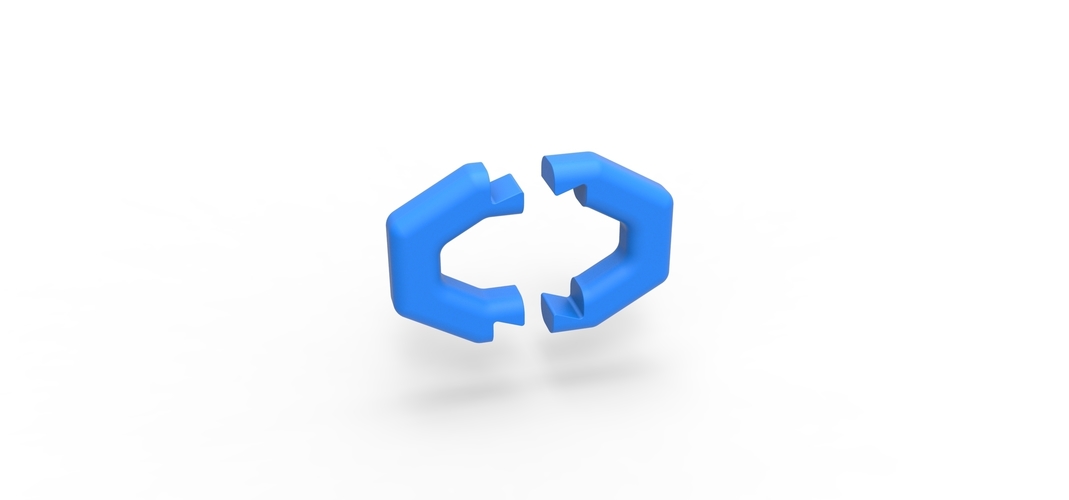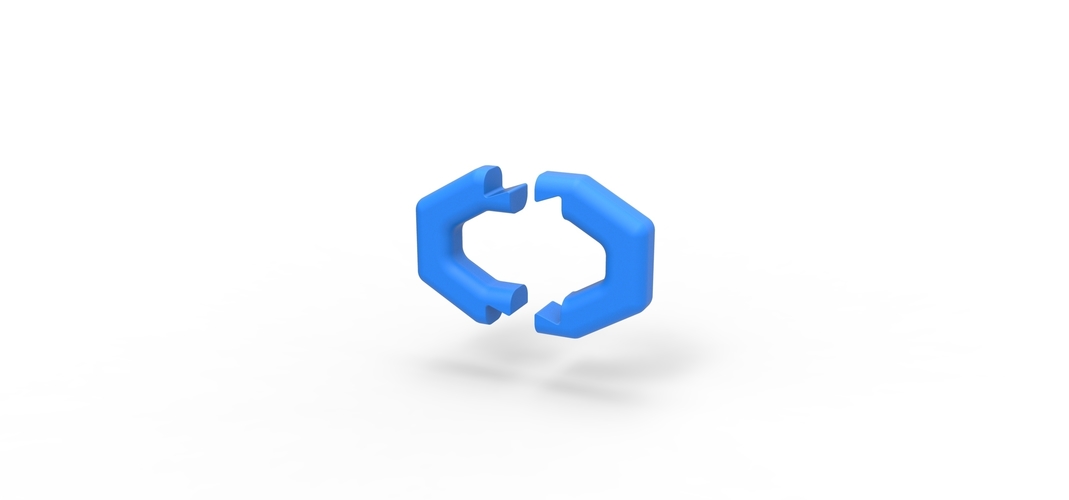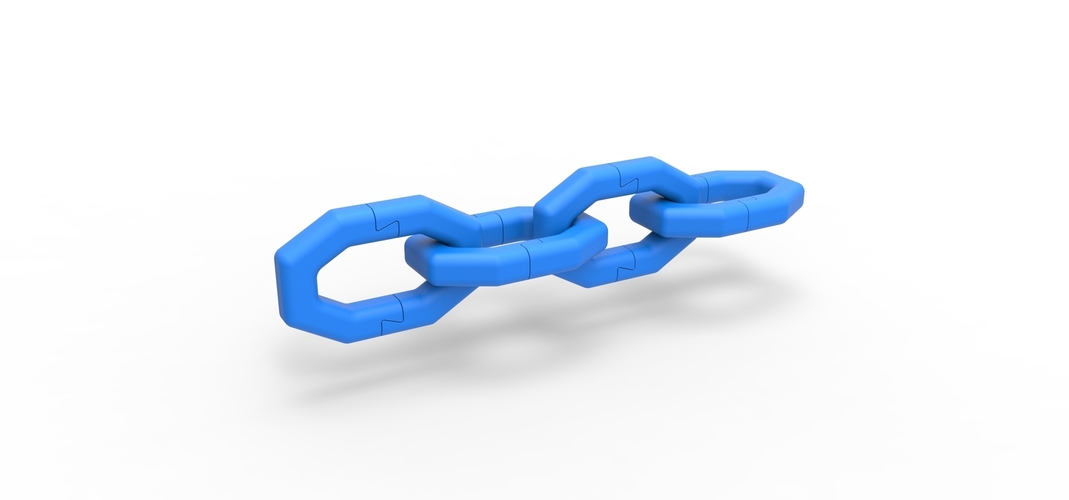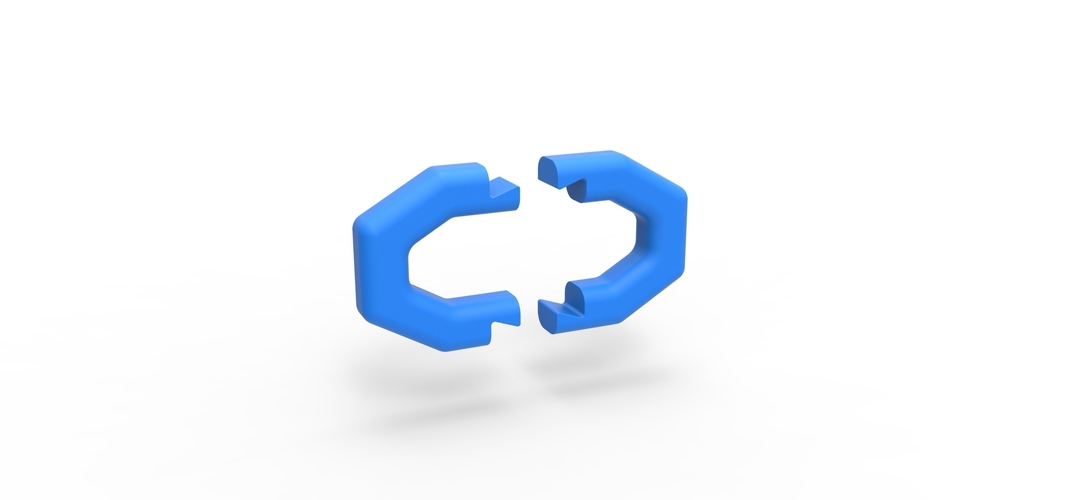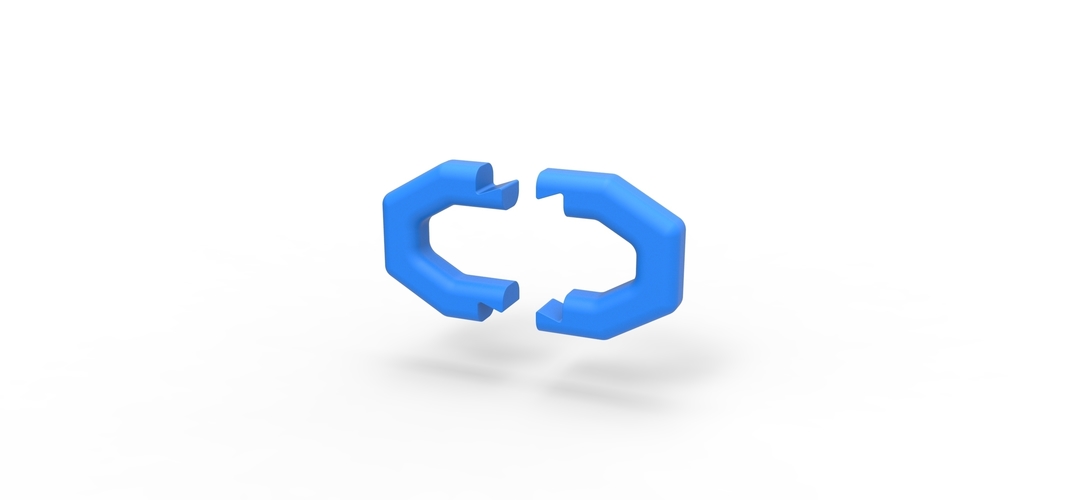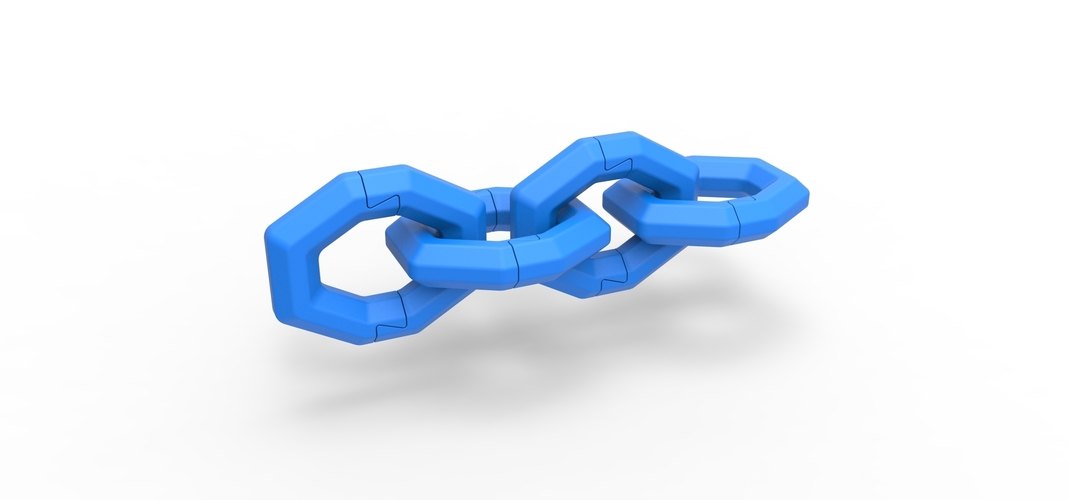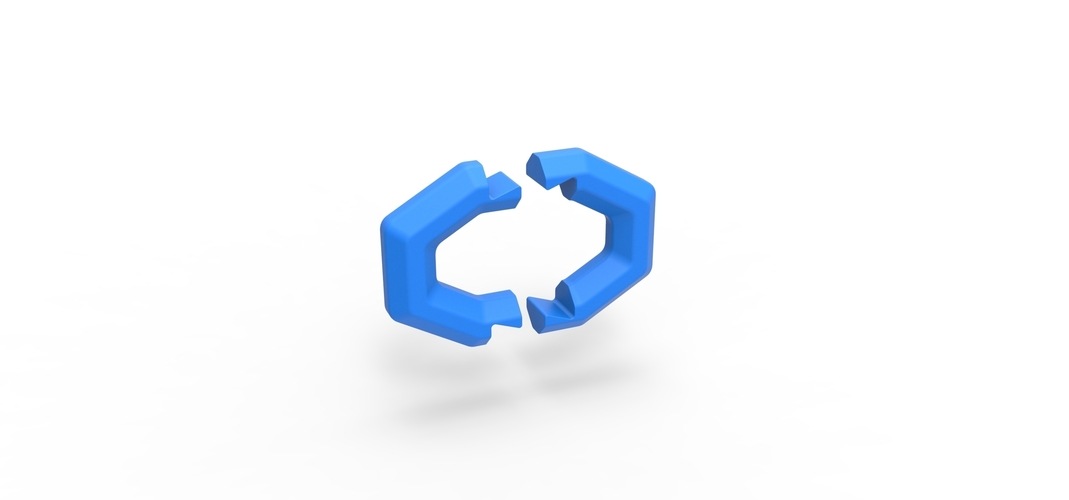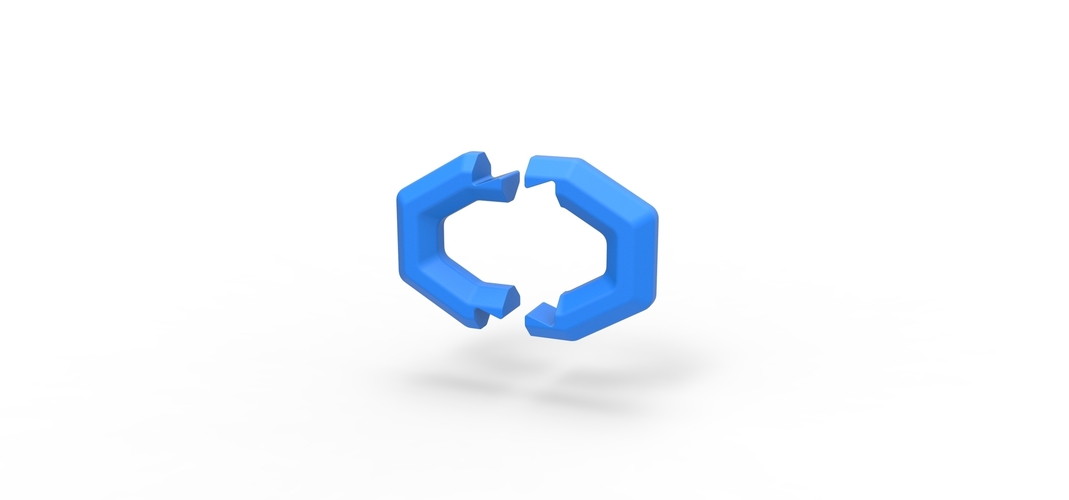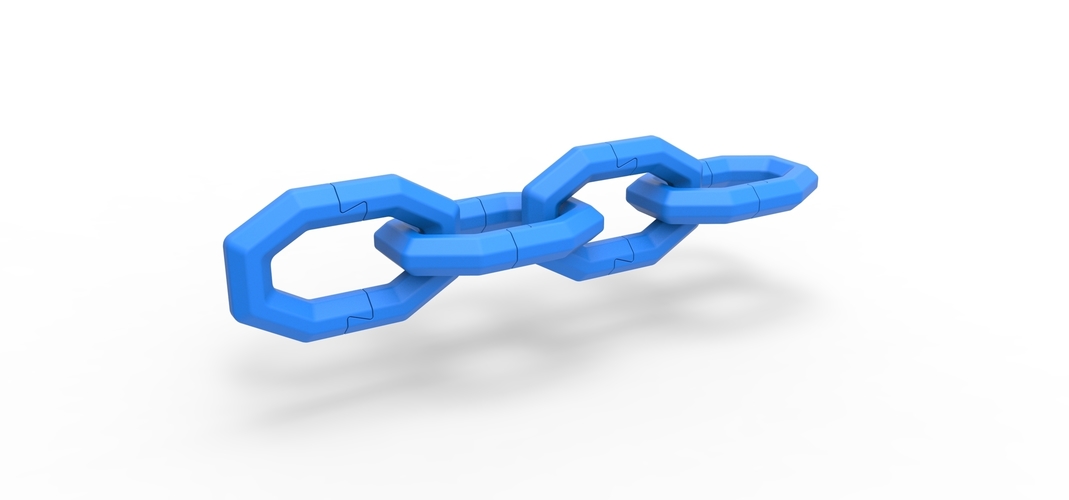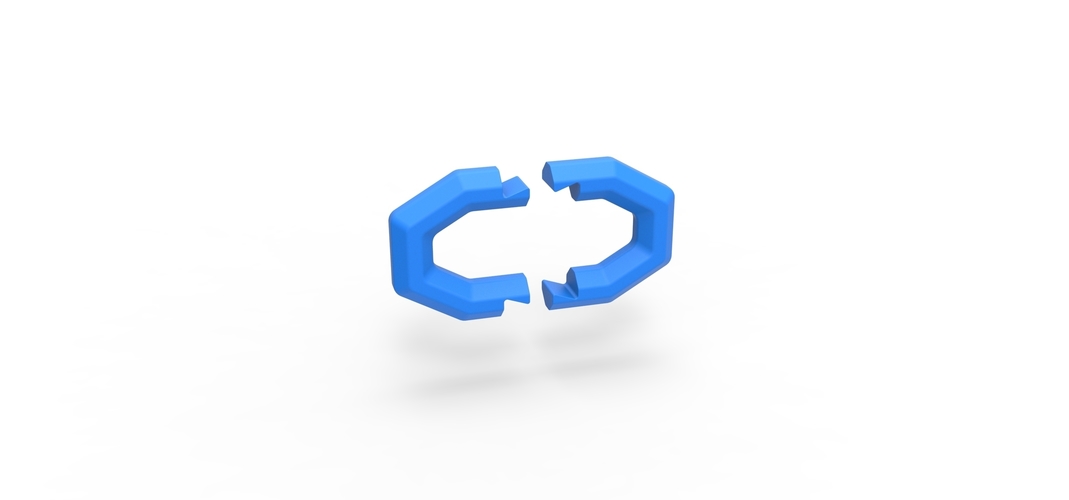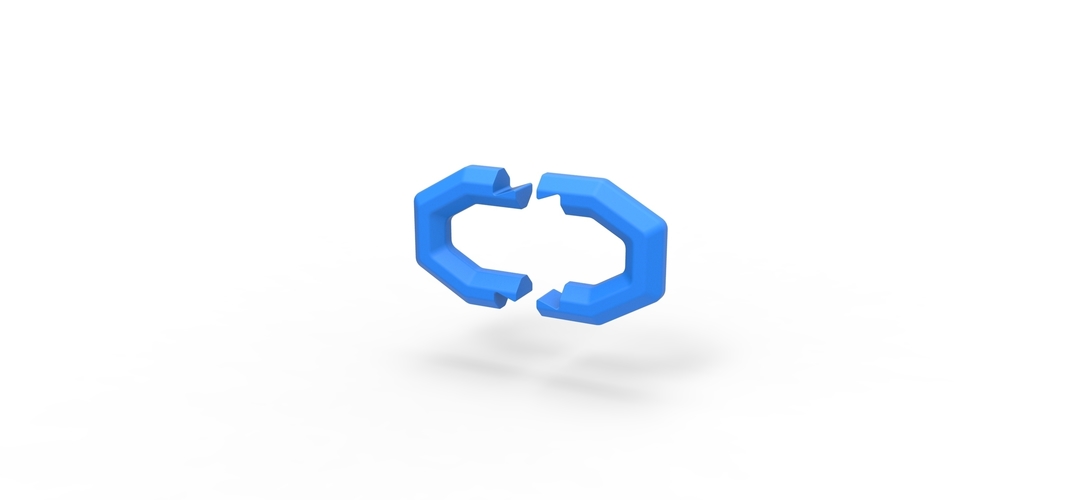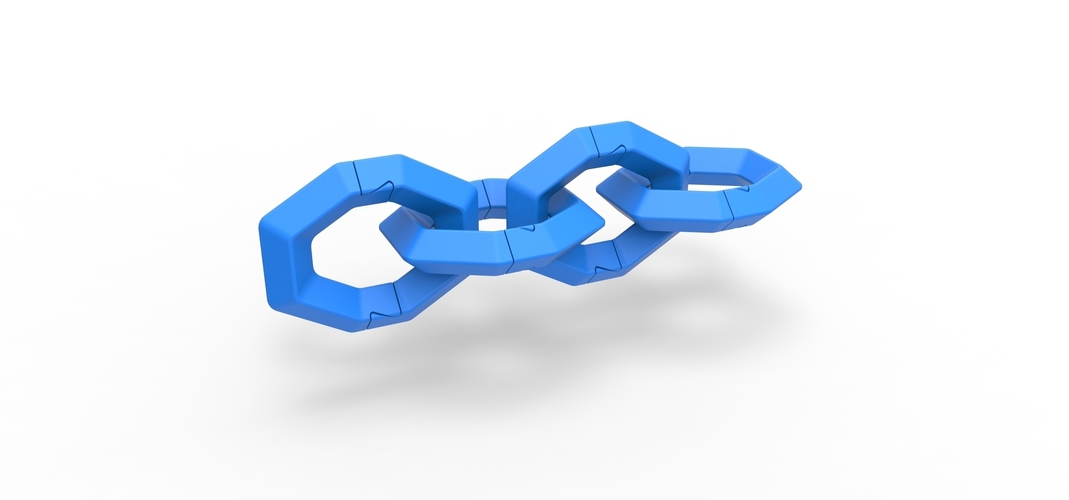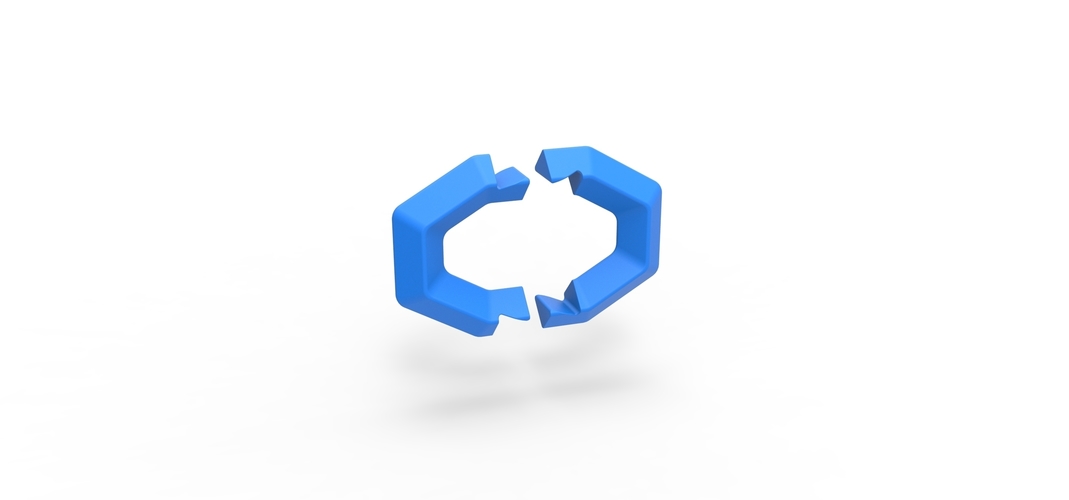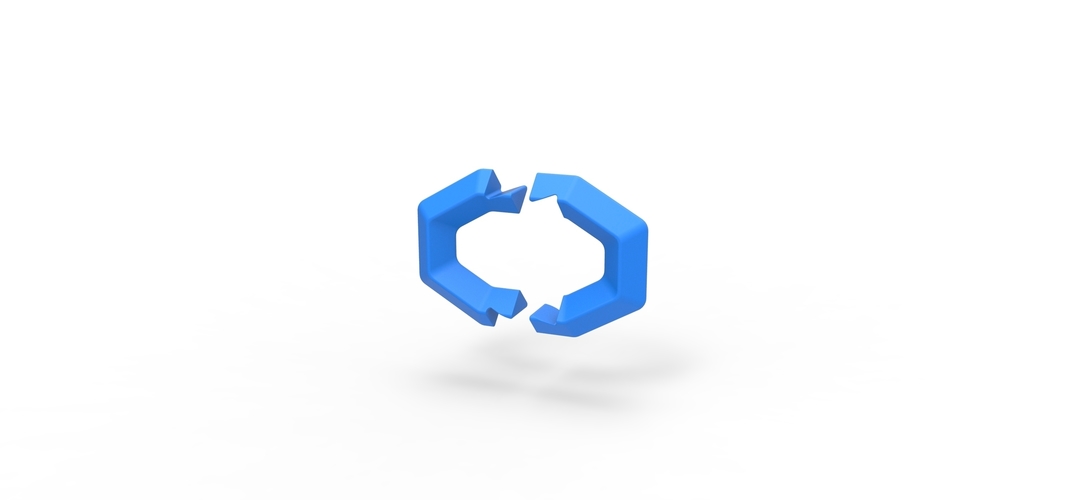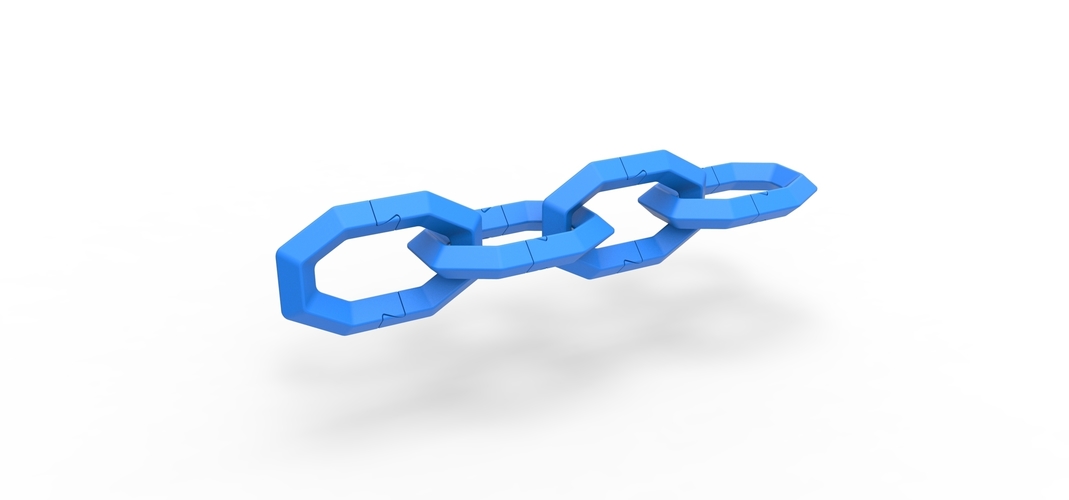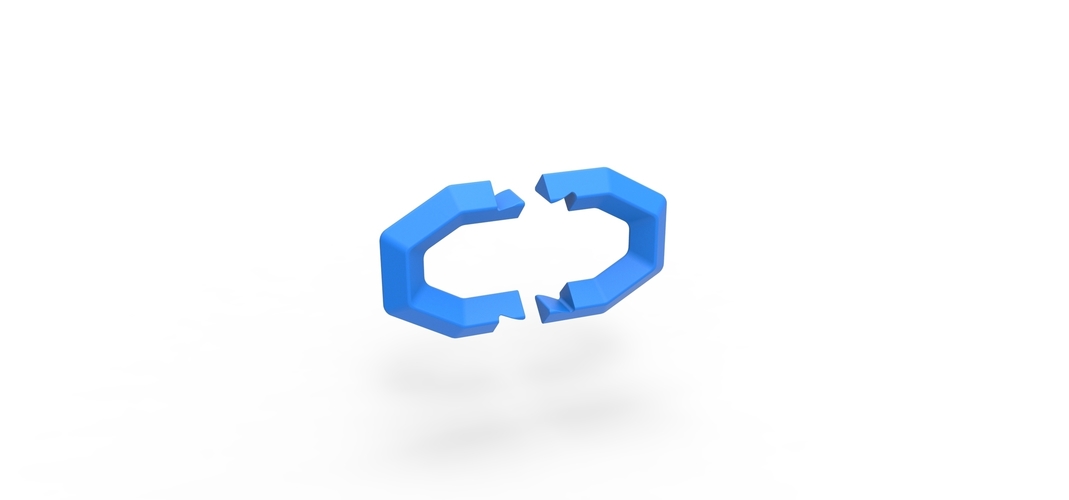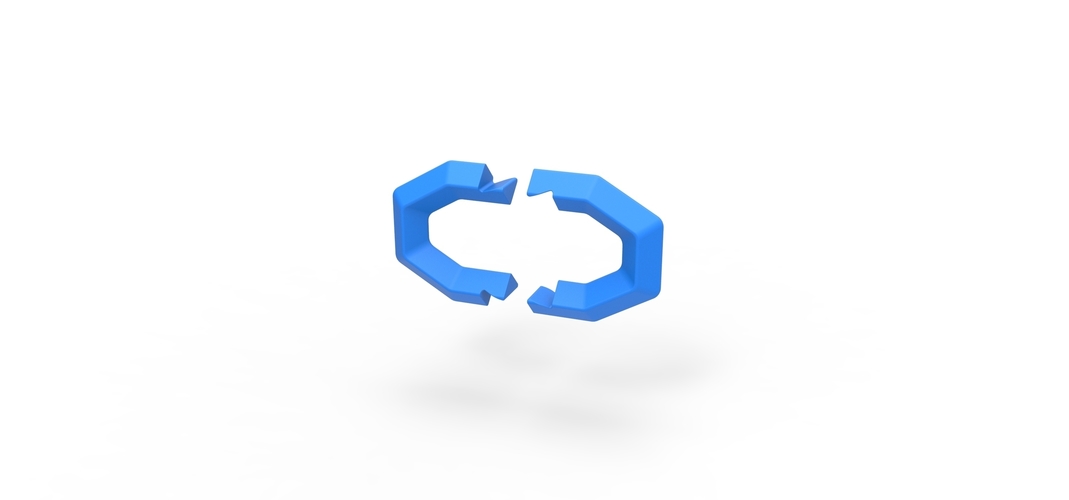 No Prints Yet

Be the first to upload a Print for this Design!
Make your own chain for any cosplay needs, scale it if you need it.
This Chain Collection has 4 types of chain links with two length versions each (8 chain links version at all).
Each chain link consists of two parts, which must be assembled and glued.
Chain link dimensions:
- length – 70 and 90 mm
- width – 58 mm
- thickness – 15 mm
Lying on the table during printing will provide maximum strength and minimum support.
311 Link part 1.STL
2.97 MB
312 Link part 1.STL
2.95 MB
312 Link part 2.STL
2.95 MB
342 Link part 2.STL
4.67 MB
341 Link part 1.STL
4.65 MB
342 Link part 1.STL
4.65 MB
321 Link part 1.STL
2.47 MB
321 Link part 2.STL
2.53 MB
322 Link part 1.STL
2.47 MB
322 Link part 2.STL
2.48 MB
331 Link part 1.STL
3.42 MB
331 Link part 2.STL
3.44 MB
332 Link part 1.STL
3.43 MB
332 Link part 2.STL
3.4 MB
341 Link part 2.STL
4.69 MB