BEEVERYCREATIVE BEETHEFIRST
BEEVERYCREATIVE BEETHEFIRST Prints 3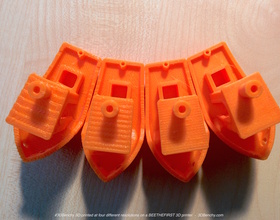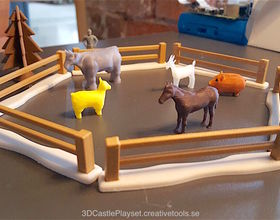 By 3devangelist

on Oct 20 2016
Best for home users
The best printer, for home user allays print and is gorgeous! 

By michael_kue

on Oct 25 2016
Very easy to use with good quality
The printer looks very nice, very stylish. You can just start printing and it will be good. There are some limitations, becasue you can't use ABS, but there are plenty of good filaments out you can use, like carbon PETG, PETG, some low temp Nylons... and PLA of course.